Nigeria cannot win the world cup with a foreign coach
Posted by Afam Nnaji on June 19, 2018 | 180 Views
No country has won the world cup with a foreign coach so why do we expect Nigeria to win the world cup with a foreign coach?
Nigeria conquered the world in the first ever U 17 World Cup in 1985 in far away China because the team was coached by a Nigerian coach. Nigeria defeated Germany in the final match and lifted the trophy.
Nigeria shocked the world again in Japan in 1993 when we won the Under 17 World Cup with a Nigerian coach.
So, I ask again, why do we believe that we can do well at the World Cup or even win it with a foreign coach?
Nigeria is for Nigerians and patriotism cannot be bought with money neither can a foreign coach be more passionate about Nigeria winning the world cup than a Nigerian coach.
Share on
---
You may also like...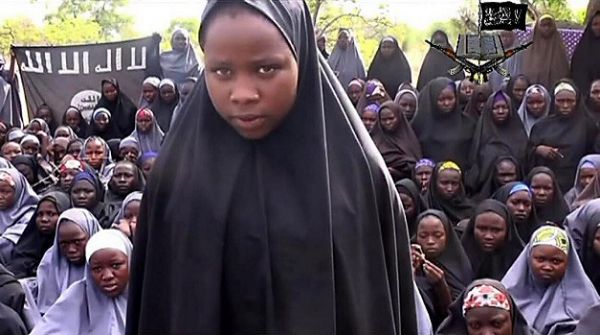 Why shouldn't one talk about Islam when people...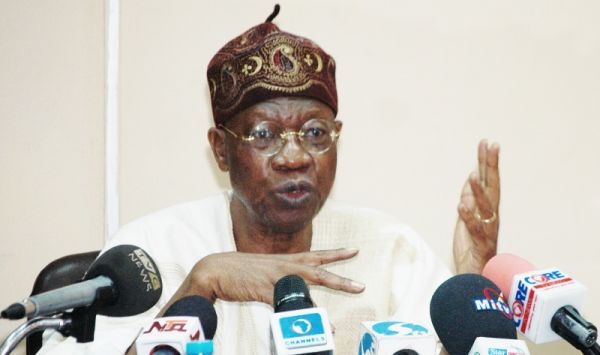 Despite evidence, Nigerian govt. insists 2016 budget not...
Concerning Tinted Vehicle Glass – All You Need...
Does President Buhari really own a house in...
If you feel you have been shortchanged based...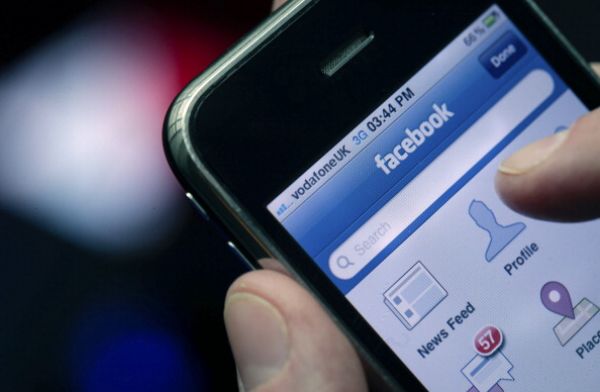 Facebook, unlike those Nigerians listened to the criticisms...
Proposed energy tariff hike and privatization; the role...
President Buhari's campaign promises denial by APC is...
You cannot prevent the Igbo man from being...