A good leader will naturally inspire the people
Posted by Afam Nnaji on January 26, 2018 | 178 Views

Until Nigerians irrespective of tribe or religion feel safe and proud enough to claim Nigeria as their nation and refer to the president as our leader we cannot say we have had a good leader in Nigeria.
I heard from people from India, Egypt and Pakistan that relocated to Dubai several years ago saying our leader did this, our leader will do that etc and they weren't talking about the leaders in their respective countries, they were referring to the leader in UAE.
Imagine what a leader would have done for the people (locals to foreigners) for non indigenes to claim the leader as their own with pride!
When it comes to nationhood Nigeria never start yet it is not too late to fix Nigeria and take it to where it ought to be.
We have enough natural and human resources in Nigeria to ensure that we run a proper system where things like quality healthcare, education, safety, housing, food, roads etc will be taken for granted.
Share on
---
You may also like...
Reasonable product warranty - Coscharis, a shining example...
Religious tolerance is key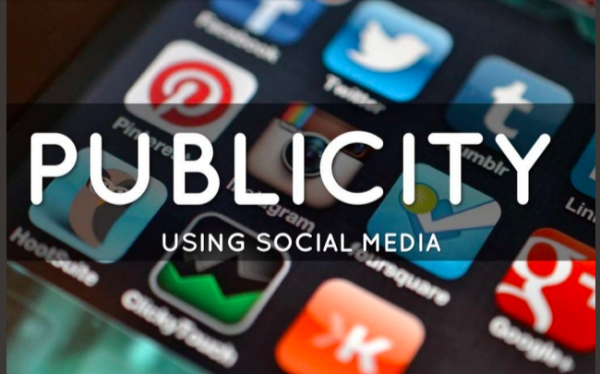 PMB's media team worse than GEJ's media team...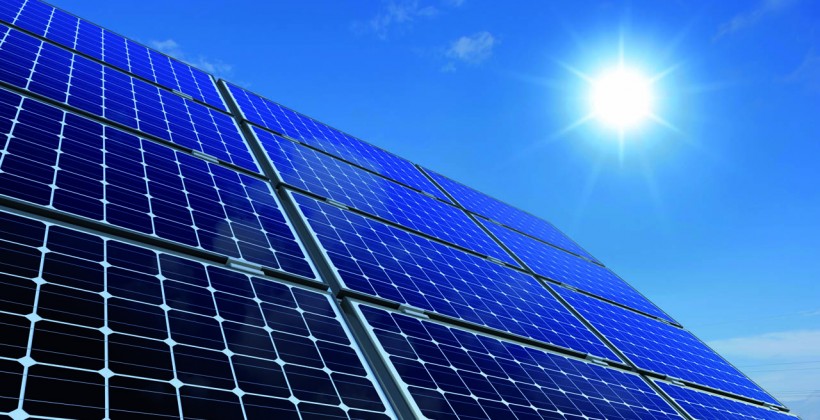 Generating electricity using solar panels in Nigeria now...
May the Sultan and Emir not fail in...
Need to tell your loved ones about your...
We the Igbos may be our own worst...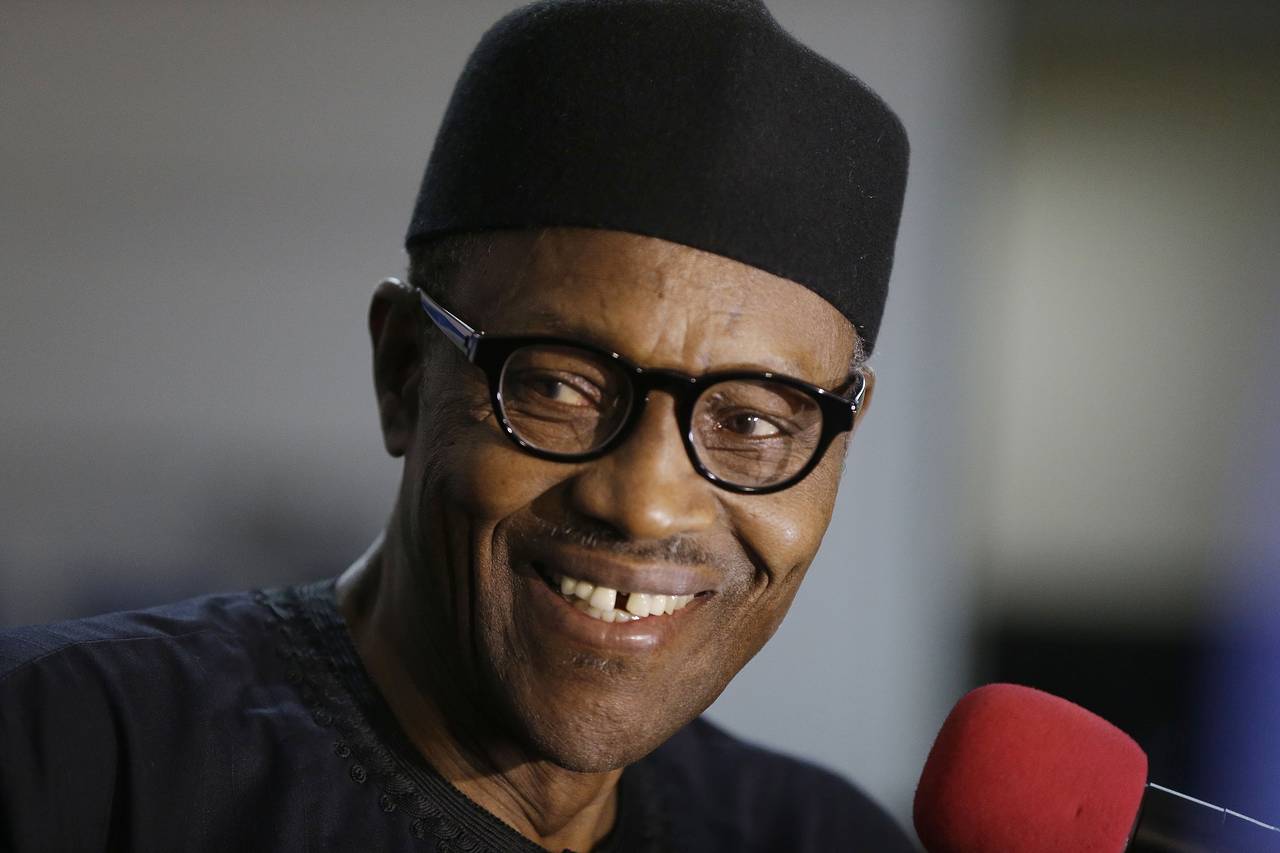 President Buhari should challenge Nigerian engineers to build...
If we get our acts right, US and...