A good leader will naturally inspire the people
Posted by Afam Nnaji on January 26, 2018 | 306 Views
Until Nigerians irrespective of tribe or religion feel safe and proud enough to claim Nigeria as their nation and refer to the president as our leader we cannot say we have had a good leader in Nigeria.
I heard from people from India, Egypt and Pakistan that relocated to Dubai several years ago saying our leader did this, our leader will do that etc and they weren't talking about the leaders in their respective countries, they were referring to the leader in UAE.
Imagine what a leader would have done for the people (locals to foreigners) for non indigenes to claim the leader as their own with pride!
When it comes to nationhood Nigeria never start yet it is not too late to fix Nigeria and take it to where it ought to be.
We have enough natural and human resources in Nigeria to ensure that we run a proper system where things like quality healthcare, education, safety, housing, food, roads etc will be taken for granted.
Share on
---
You may also like...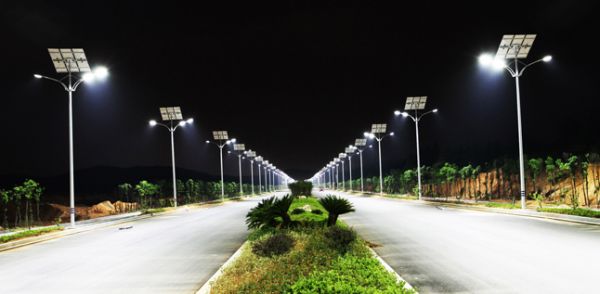 How poor execution of projects could negatively affect...
Using programming skills to solve a real life...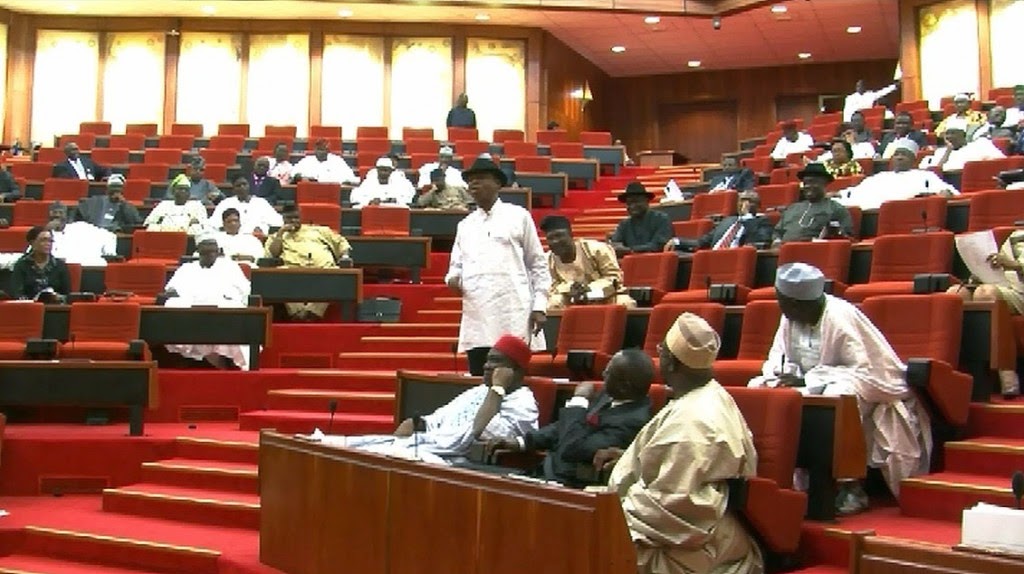 Senate rejected restructuring abi? Were you expecting the...
Why do we shamelessly display this type of...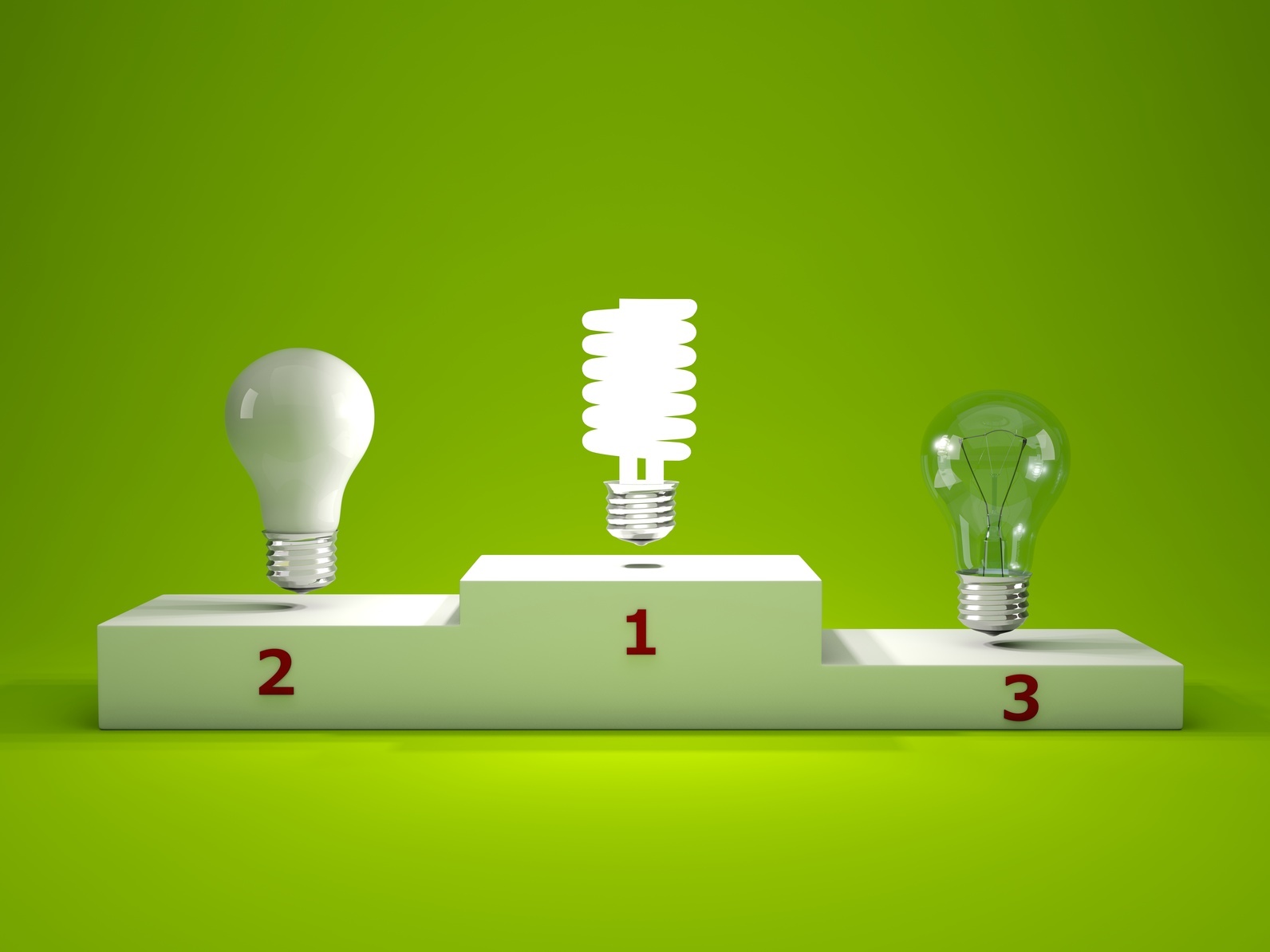 What energy efficiency means in lay man terms...
It's cheaper to import petrol than refine locally...
Why is Nigeria broke? The 2 major reasons...
Lies usually contradict themselves and more often than...
While asking for a president from the South...