Only the foolish starve just to export food to wealthy nations
Posted by Afam Nnaji on October 24, 2017 | 657 Views
Why export yams (never mind that they got spoilt and were thrown away as waste) to other countries when even the middle class cannot comfortably afford to buy yams let alone the poor?
Why do we do things like we don't have brains or we have but don't use them?
Zero revenue for the exported yams along with negative and embarrassing publicity yet yams are very expensive in Nigeria right now.
Wouldn't the exporters have made made money buy selling the yams to different parts of Nigeria which will guarantee cash, cheaper yams and happier/healthier people?
When it comes to food we are a poor nation and a poor nation trying to feed a wealthy nation is just one huge nonsense joke that we should put an end to.
Same thing has been happening with electricity generation. Nigerians have always dealt with poor power supply but somehow we export electricity to some neighboring countries that actually boast of better or steady power supply!!!
What manner of wickedness is this electricity export business?
Share on
---
You may also like...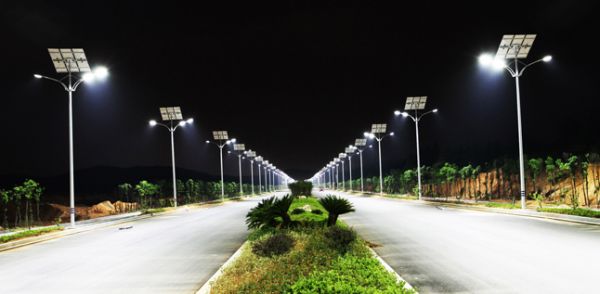 How poor execution of projects could negatively affect...
Making sense of Diezani's response and I am...
You know that corruption and poverty are winning...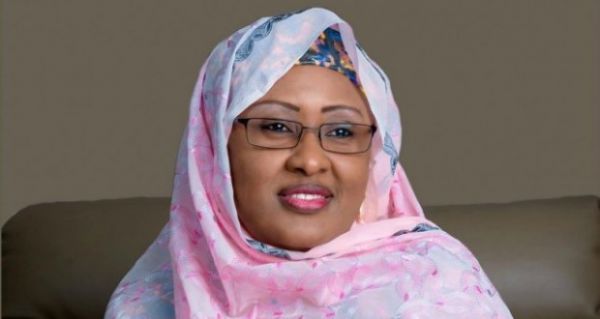 The wife of our president calling a sitting...
My first and last involvement in politics
What is the essence of leadership if the...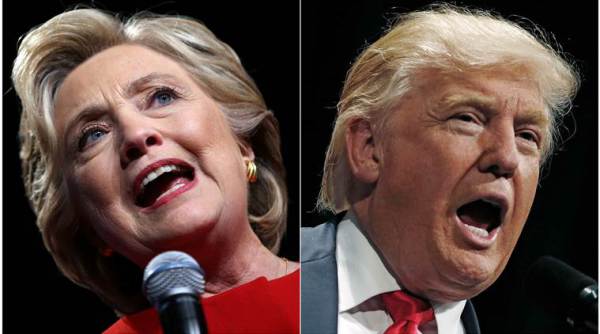 As Donald Trump becomes the next POTUS
Further crash in crude oil price in our...
Nigeria Biafra Civil War History 101