Cultures and traditions should be respected
Posted by Afam Nnaji on July 27, 2017 | 1,176 Views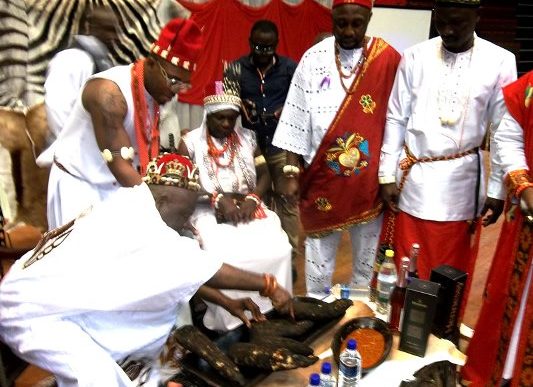 People like complicating simple matters.
If the tradition says no to a widow having sex on the late man's bed why not have the same sex elsewhere?
Must it be in the widow's house and the bed she shared with her husband?
Until the tradition is changed offenders caught would be punished.
Same thing with the law of the land, if the law says rape is a crime and you are caught raping someone you will be punished but if the law says rape is not a crime no one will arrest you for raping anyone.
If you do not like a law or tradition try to have it changed. Don't just contravene well known laws or traditions and begin to talk about backwardness or lack of civilization when you are caught or arrested.
Give to Caeser what belongs to Caeser not so?
Share on
---
You may also like...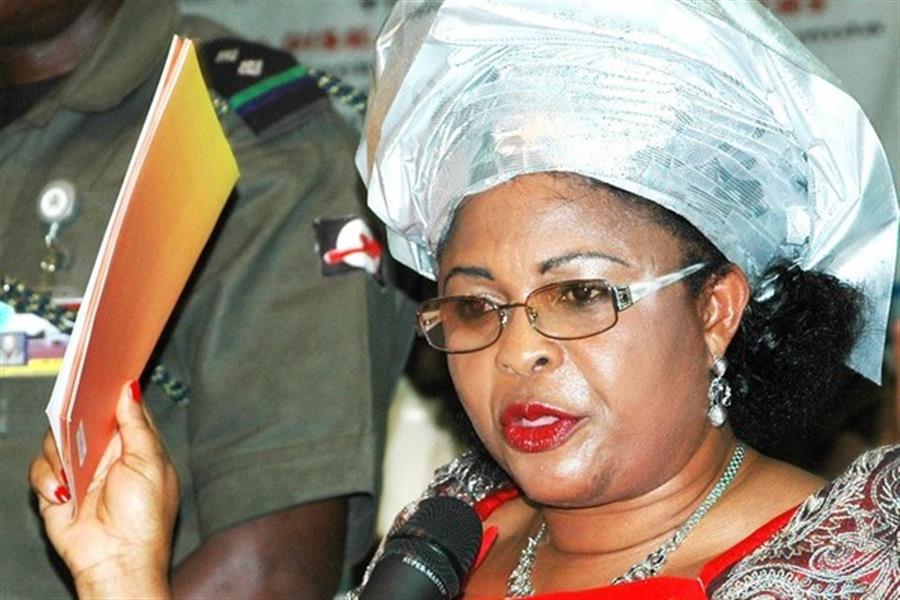 What's the big deal in the wife of...
If we are serious about fighting Boko Haram...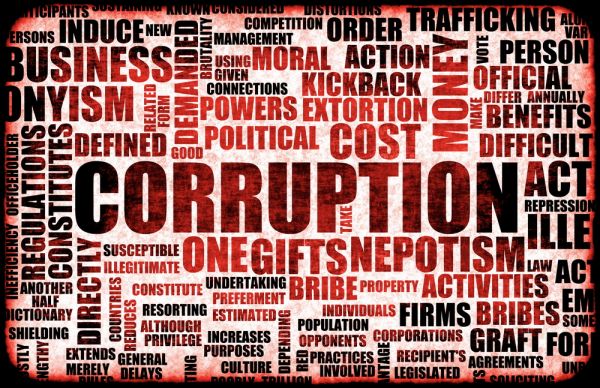 Fighting corruption in a democracy is not as...
WHEN THE TRUTH PREVAILS - Zents Kunle Sowunmi...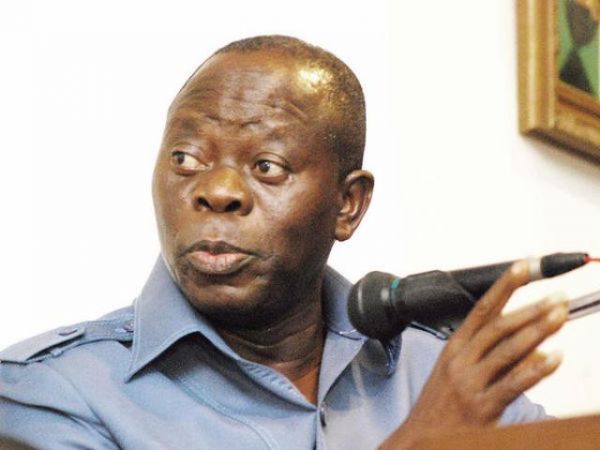 Who is setting Gov Adams Oshiomole up by...
Government shutdown: 800,000 workers go without pay, and...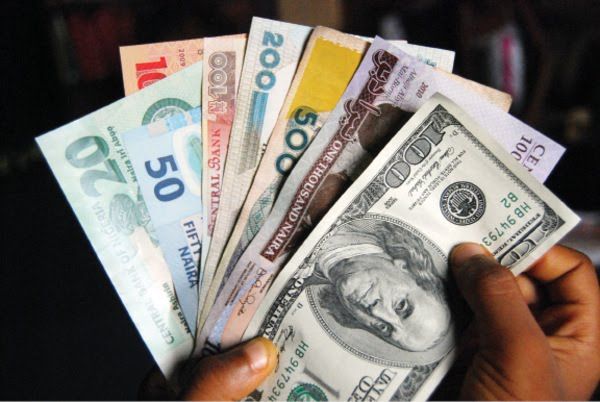 The current exchange rate good for Nigerians that...
Need to introduce the death penalty for corruption...
There can never be real progress where injustice...