Ndigbo are not the type of people you blackmail into supporting anything
Posted by Afam Nnaji on July 6, 2017 | 1,264 Views
No Igbo man or Igbo group can cajole or blackmail Ndigbo into supporting a Biafra project they can neither defend nor define properly.
The current blackmail by some Igbo guys is dead on arrival because the self determination aka Biafra that they have been talking about makes no sense because they cannot even correctly define the people that make up Biafra or the geographical boundaries that make up Biafra hence the plethora of insulting open letters different ethnic groups have written to publicly deny the Igbos.
Ndigbo are not the type of people you blackmail into supporting anything just because you claim to be fighting for Ndigbo.
Whatever you promote or support must be in the overall interest of the Igbos both in the short term, medium term and long term otherwise it will do more harm than good to Ndigbo.
Then finally, you must understand the system, how it works and how you can use the same system to better the lot of your people.
Other ethnic nationalities are doing it and we can do it. Politics is a game more like chess than ludo.
Share on
---
You may also like...
Why Nigerians should be allowed to bear small...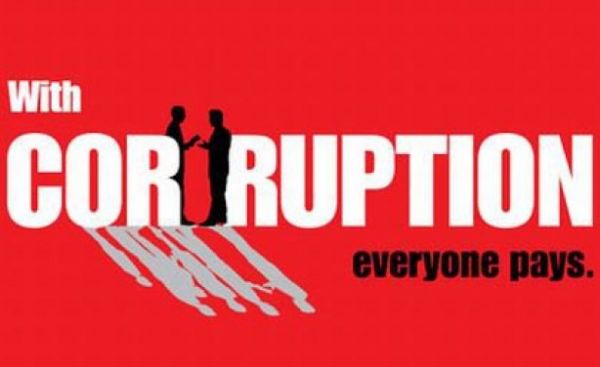 Selective fight against corruption is 100% better than...
May 2017 be a year when people will...
How to achieve Biafra, sensibly and effectively
Criminalizing the actions of Fulani herdsmen and addressing...
Continue to dey praise wetin no good until...
How can APC ask Ekweremadu to resign so...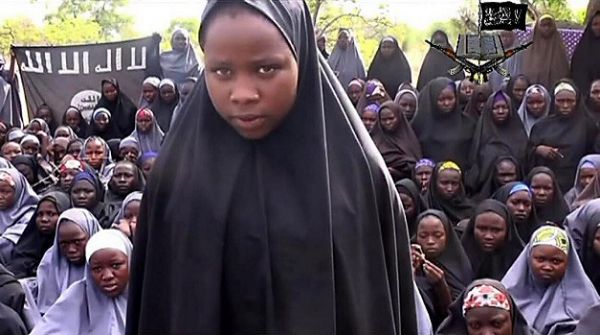 Why shouldn't one talk about Islam when people...
President Buhari's campaign promises denial by APC is...