Nigeria will heal when a genuine truth and reconciliation exercise is carried out
Posted by Afam Nnaji on June 1, 2017 | 1,003 Views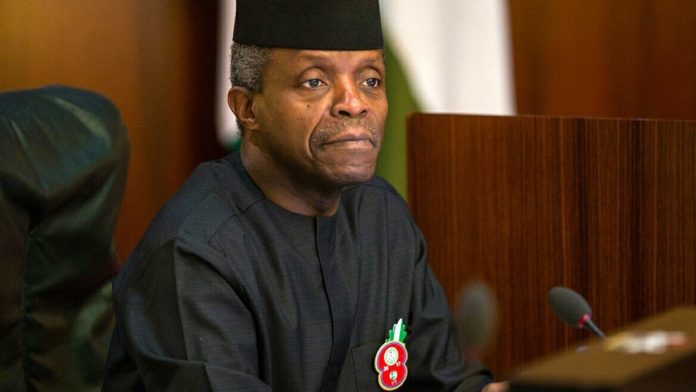 A genuine truth and reconciliation is needed in Nigeria otherwise all the bottled up anger will spill over one day and it won't be a child's play.

No ethnic group is perfect.

No human being is perfect and as such no individual let alone a politician or a military officer is perfect.

Individuals that managed the affairs of Nigeria right from independence in 1960 through the civil war period and till date have made mistakes, committed blunders and have carried out injustices towards Nigerians especially the poor masses that continue to be at the receiving end of all their actions and inactions.

War is dirty. War will make a normal human being begin to behave like an animal. War will reduce human beings to animals when people are slaughtered like chickens.

Terrible things happen during war, some of them too graphic to be relayed so if you are pained, shocked, pissed off etc by some of the things you have read and heard the past few days then you will understand why you have to do whatever you can to help prevent another avoidable war that will lead to unnecessary loss of lives, destruction, anger, bitterness etc.

Is you want the truth then you should be ready to hear the truth about your own people too and what they did whether as civilians or as soldiers.

Truth doesn't make sense only when it has to do with others. You must find the courage to admit the mistakes, errors or blunders your own people committed in the past if you are really out to seek and embrace the truth because sometimes, things are not really what they seem to be.

I am happy and glad that certain things were pushed out the past few days and it should make us step back and try to understand why certain things happened, why certain people react the way they do, why there is so much distrust and more importantly why people that existed thousands of years as brothers no longer trust one another.

A genuine truth and reconciliation is needed in Nigeria otherwise all the bottled up anger will spill over one day and it won't be a child's play.

Rwanda fought a very bitter civil war not too long ago and today the country appears to be leaving most African countries that have not tasted war behind because they courageously told them selves the truth, admitted their mistakes, forgave one another and agreed to move forward as brothers and sisters irrespective of the past.

If Rwanda can do it then I don't see any reason why Nigeria cannot do same or even better.
Share on
---
You may also like...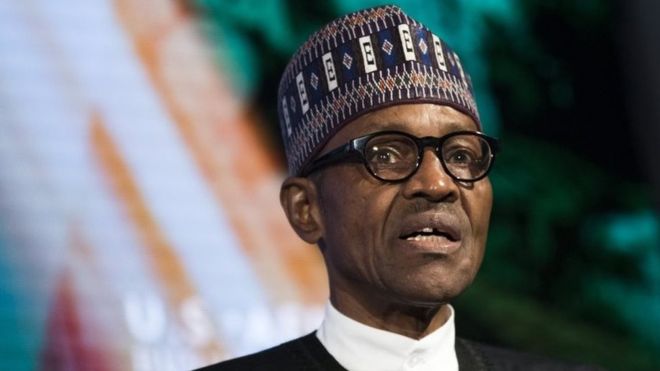 Nigeria's President Buhari warned by first lady according...
The Abuja - Kaduna Rail Line project was...
The FG must encourage and protect whistle blowers...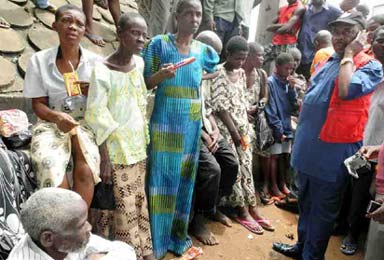 Alleged 'deportation' of Igbos by Lagos state government...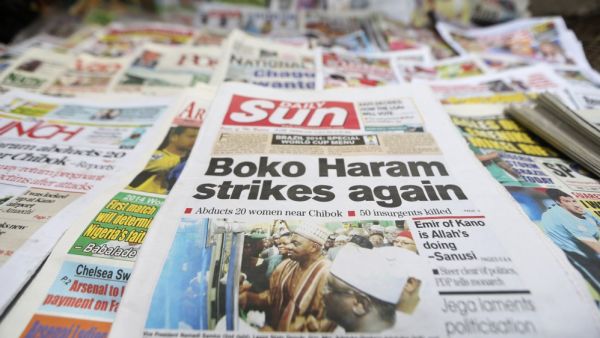 The media and the government should provide the...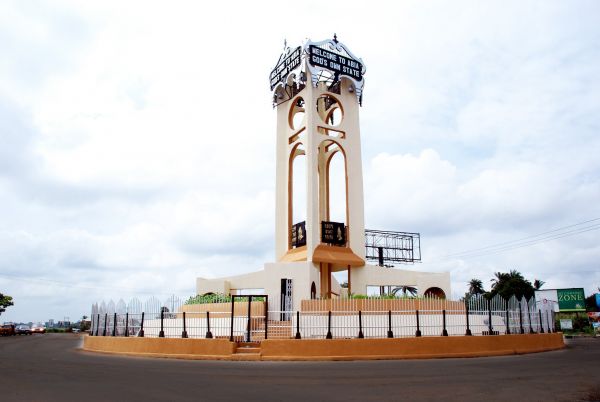 The show of shame in Abia state by...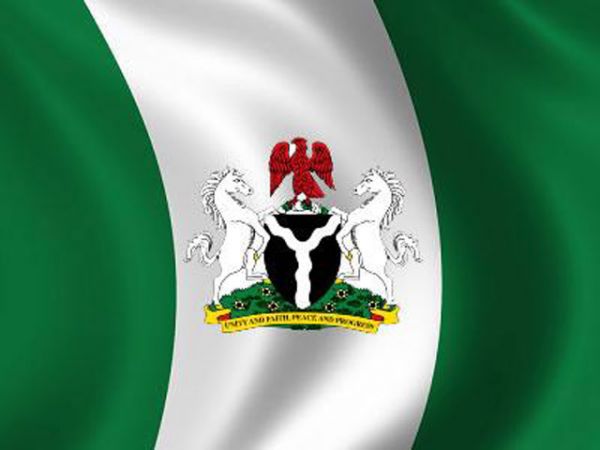 Supreme court predictions and political illiteracy
Why addressing extreme poverty in Nigeria is important...
In 2016, being ignorant and remaining brainwashed is...