Biafra Remembrance: Nothing wrong with the sit at home directive from IPOB to their members
Posted by Afam Nnaji on May 29, 2017 | 647 Views

There is nothing wrong with anyone asking their members to sit at home to mark any event.

The only time the government should step in and get involved is when anyone or a group of people tries to force people to sit at home against their will by physically preventing them from moving around since every Nigerian has the right of free movement.

The key issue here is that Mr A's actions should not in any way affect Mr B's activities or movements.

The government should understand their roles and know when to react to certain issues.

Employees that fail to show up at work would have to answer to their employers.

Students that fail to show up will have to answer to the school authorities.

Business owners that decide to close shops will have their customers go elsewhere.

No need making a simple matter appear complex and difficult.
Share on
---
You may also like...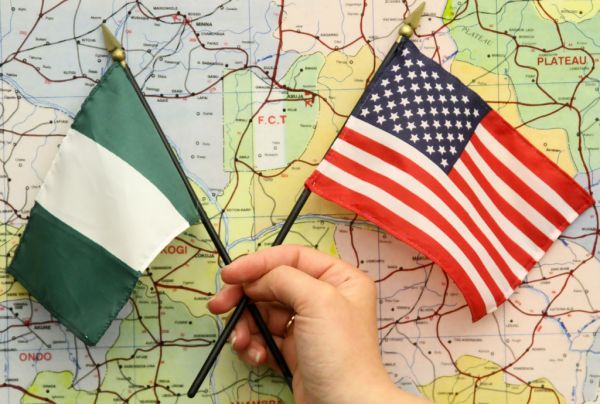 You will see all sorts of propaganda and...
Understanding Web development costing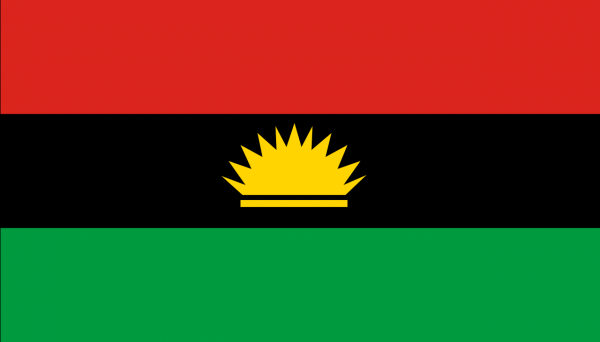 Any Igbo person talking about Biafra today or...
Justice for Sankara? Ex-president wanted over killing of...
As opposition campaign options continue to narrow
If we get our acts right, US and...
Competition drives innovation
The society has a role to play in...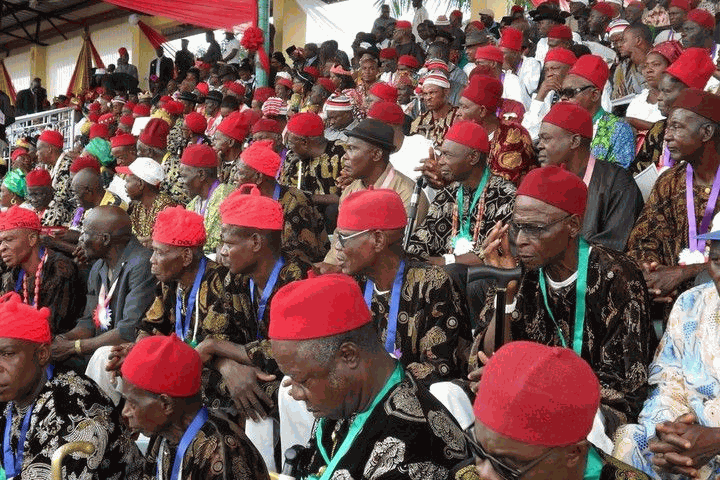 Ndigbo should mind their business and let their...