Biafra Remembrance: Nothing wrong with the sit at home directive from IPOB to their members
Posted by Afam Nnaji on May 29, 2017 | 753 Views

There is nothing wrong with anyone asking their members to sit at home to mark any event.

The only time the government should step in and get involved is when anyone or a group of people tries to force people to sit at home against their will by physically preventing them from moving around since every Nigerian has the right of free movement.

The key issue here is that Mr A's actions should not in any way affect Mr B's activities or movements.

The government should understand their roles and know when to react to certain issues.

Employees that fail to show up at work would have to answer to their employers.

Students that fail to show up will have to answer to the school authorities.

Business owners that decide to close shops will have their customers go elsewhere.

No need making a simple matter appear complex and difficult.
Share on
---
You may also like...
Enough of this corruption excuse!
What if we are getting more revenue from...
What is the need for formal education if...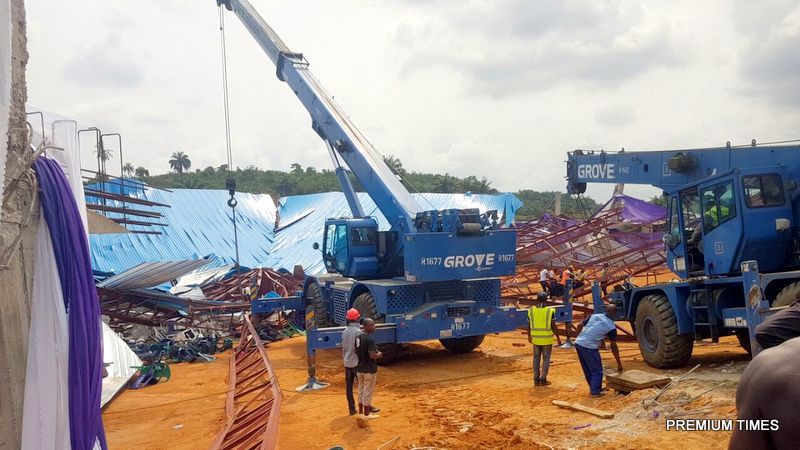 Avoidable human errors whether based on ignorance, inexperience...
How many Northern Muslims would tolerate having their...
Enugu - Onitsha expressway is neither impassable nor...
Failed Solar powered street light projects - any...
Online scam - The International conspiracy against Nigeria...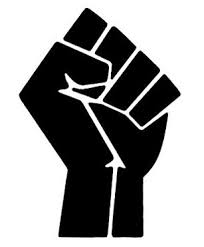 Not knowing how powerful you are is a...