JAMB exams whether online or offline should not be a big deal!!!
Posted by Afam Nnaji on May 16, 2017 | 1,341 Views
Do not deny any politician or political party their achievements just because of politics please.

APC just recorded a first in Nigeria and we must not fail to credit them with this strange achievement.

Now, for the first time in Nigeria under this APC led FG we cannot conduct ordinary JAMB exam!!!

The mock JAMB exam a few weeks ago was a disaster and the main JAMB exam was a fantastic disaster in some parts of the country.

Why give people that are neither competent nor capable serious jobs all in the name of political patronage when you could give them waste disposal or road sweeping contracts to execute if you must give them contracts?

In 2017 we are being forced to do with this shame all in the name of playing politics with everything?

JAMB exams whether online or offline should not be a big deal!!!

18 or 19 years ago I wrote my very first computer based exam in Shell PH without any hitches and today the most populous black nation on planet earth cannot conduct an exam that has been conducted successfully since Nigerians started writing JAMB exams?

We get sick and we can't even trust our doctors and hospitals in Nigeria so we try to fly abroad and now we cannot even write ordinary exams?

When will this shame come to an end?
Share on
---
You may also like...
You cannot prevent the Igbo man from being...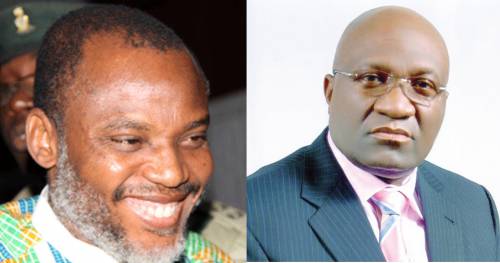 The burden of leadership well handled by Nnia...
Understanding Web development costing
Obama's spectacular failure of leadership on Syria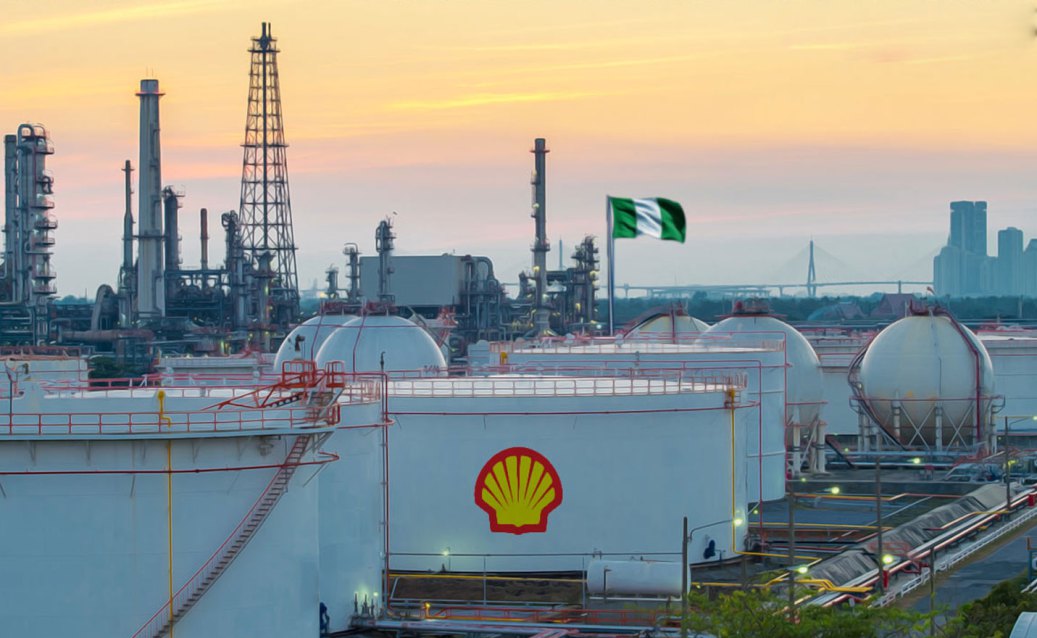 Nigeria has no record of its oil, non-oil...
President Buhari is not the problem
There is no job out there that is...
If you hold person for ground you yourself...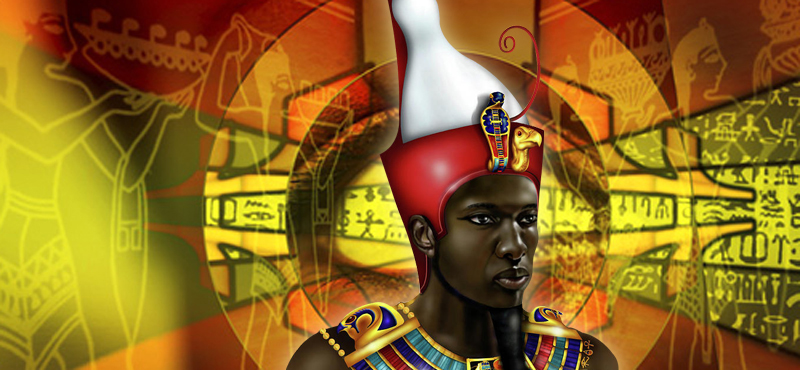 Is our problem really corruption and bad leadership...