Shouldn't EFCC be dealing with this Capital Oil vs NNPC issue instead of DSS?
Posted by Afam Nnaji on May 11, 2017 | 703 Views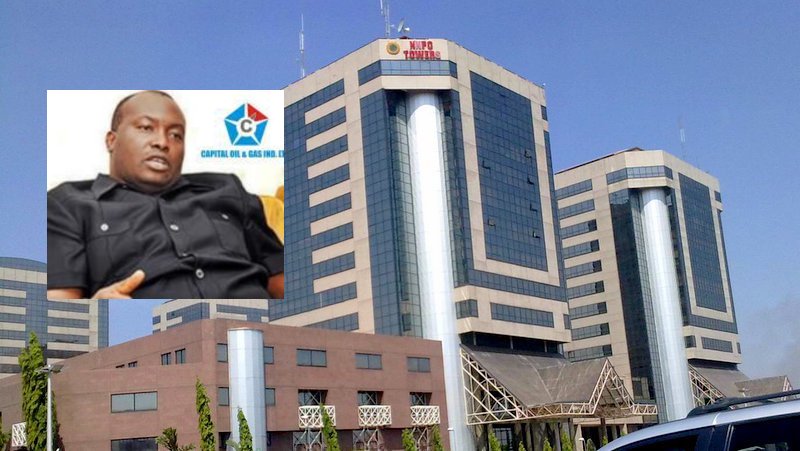 If it is true that NNPC owes Capital Oil N16bn and Capital Oil sold N11bn worth of NNPC's fuel in it's storage facility why is Capital Oil being accused of stealing NNPC's N11bn worth of fuel?

This is how government agencies frustrate and kill businesses in Nigeria.

Were they expecting Capital Oil to allow them sell off whatever they have and then start chasing them up and down for their N16bn when they both deal on the same product - fuel?

Do you know how many businessmen that lost their homes and other assets simply because government didn't pay them on time and the banks came and seized whatever they used as collateral when they got loans from the banks?

Some businessmen who couldn't stand the financial mess actually died and here we are the DSS is holding the Capital Oil boss Ifeanyi Ubah for deducting from source what was being legitimately owed his firm.

I doubt if I will ever agree to do a project and deliver same without having almost all the money in my bank account.

Whoever refuses to do plus and minus when funds are moving both ways does not intend to pay you your money.

You owe me N10,000.00 and someone gives me N20,000.00 to give to you and you really expect me to hand over N20,000.00 to you and begin to chase you upandan for my N10,000.00 when handing over the balance N10,000.00 would have settled everything?
Read more - https://www.naij.com/1103630-n11bn-oil-scam-ifeanyi-ubah-finally-opens-arrested-by-dss.html

http://saharareporters.com/2017/05/09/judge-orders-dss-produce-capital-oils-ifeanyi-ubah-court-friday
Share on
---
You may also like...
WHEN THE TRUTH PREVAILS - Zents Kunle Sowunmi...
Only the foolish starve just to export food...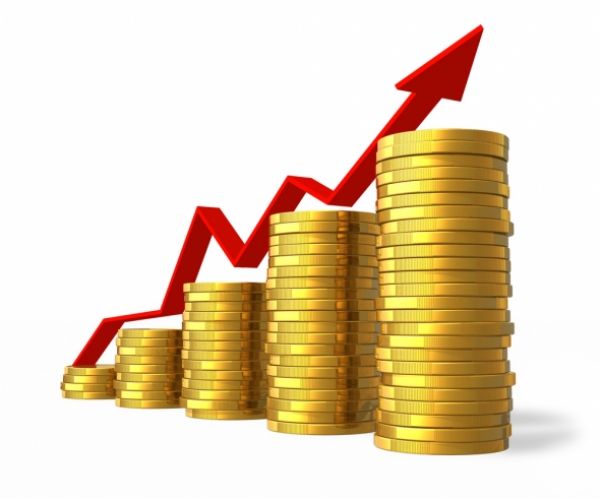 In 1964 the World Bank named Eastern Nigeria...
So the venue of the PDP national convention...
Was Zika outbreak caused by release of genetically...
The bitter truth about petroleum subsidy removal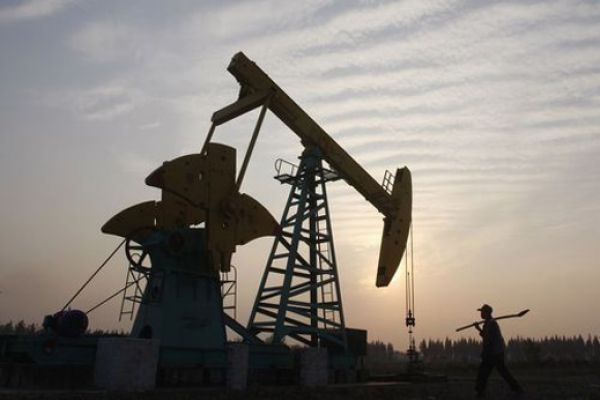 How far with the Excess Crude Account?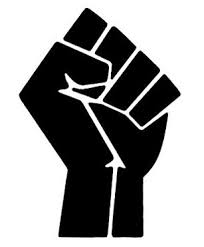 Not knowing how powerful you are is a...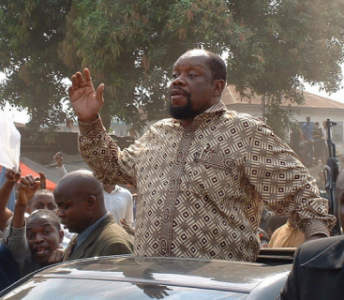 So, Ojukwu was actually brilliant, had foresight and...