Men should learn how to cook and even make money from cooking sef
Posted by Afam Nnaji on April 6, 2017 | 1,268 Views
One good thing about a man knowing how to cook is that he will not be forced to settle for a badly prepared food or be made to say something is sweet when in reality it is not.

I once ran a pepper soup joint in Lagos immediately after my NYSC and during that time some women especially married women begged me to teach them how to prepare cow tail pepper soup because I prepare it so well.

I would go to the market myself, buy the cowtail myself, prepare it myself and serve to people in the evening.

Wives of some of the men that came to the joint almost everyday would be asking me to extend the closing time as they were more comfortable having their husbands come there since according to them when they patronize pepper soup joints owned by women they sometimes look for other things apart from pepper soup.

So I severally extended the closing time from 9.00pm 9.30pm to 10.00pm to 10.30pm and finally to 11.00pm.

I made a lot of money doing that, in fact I basically doubled whatever I spent buying cowtail every single day to the extent I became scared of making too much money and had to shut it down and took off to Port Harcourt telling myself that I went to the university to read chemical engineering and not pepper soup engineering.

So when I see or read guys making it look like cooking is a strictly women affair I feel for them because they do not even know what they could achieve cooking if they learnt how to do so well.
Share on
---
You may also like...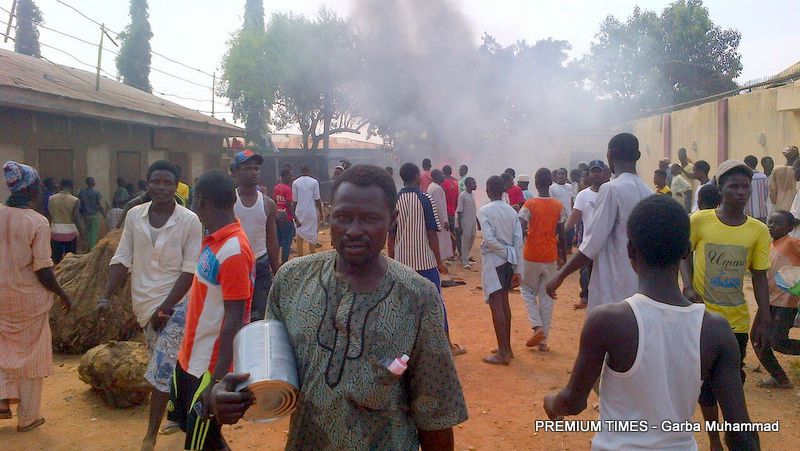 Senseless killing in the name of religion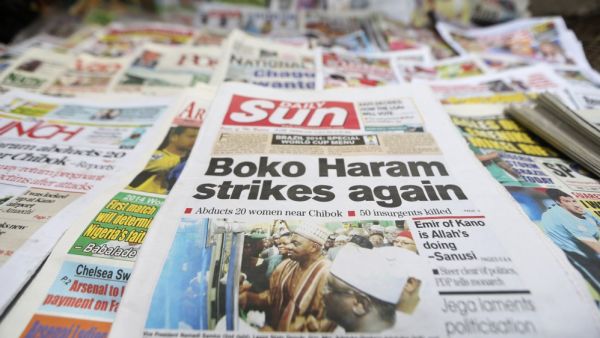 The media and the government should provide the...
President Buhari returns to Nigeria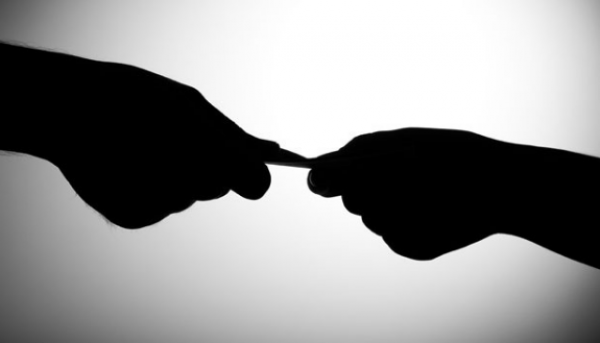 Any serious fight against corruption in Nigeria would...
The delay in appointing ministers and forming a...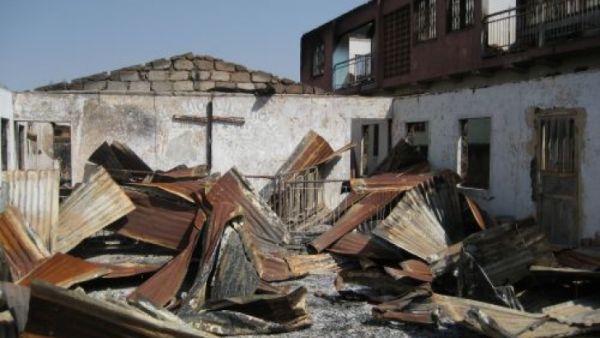 The avoidable religious crisis brewing in Kaduna state...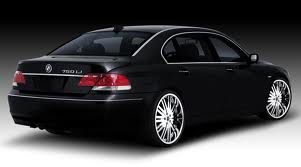 Most Nigerians are intellectually lazy, very few pay...
PMB's success is our collective success whether you...
Crude oil production nearly back to normal with...