Enough of this corruption excuse!
Posted by Afam Nnaji on March 30, 2017 | 907 Views
There is corruption everywhere including the so called developed nations yet their countries are not as dysfunctional as Nigeria.

We need to stop using corruption as a one size fits all excuse for the way things are in Nigeria.

How about blaming our political leaders and government officials for not being intelligent enough, knowledgeable enough, experienced enough, dedicated enough, honest enough in the discharge of their duties?

We see unqualified and incompetent people being given responsibilities their brains can neither understand nor handle yet we expect things to work.

I ask again, why can't we provide stable electricity in Nigeria? It is not difficult to generate, transmit and distribute electricity assuming we do not want to go the way of distributed energy generation where all the problems and excuses associated with the transmission and distribution companies will be dealt a decisive blow?

The fact that the regions and states that allow for extremely low cut offs when it comes to national exams have produced the highest number of presidents and heads of state should make you understand why things are the way they are.

There is no problem in Nigeria that is either new or strange but unfortunately overwhelming majority of the people that have been elected, appointed, imposed etc to oversee our affairs appear to be using 20th century skills and knowledge to be solving 21st century challenges and problems.

Stop blaming corruption please and call the incompetent people incompetent!
Share on
---
You may also like...
Beware of conditional prophesies as they are as...
Germany's Merkel Wins Fourth Term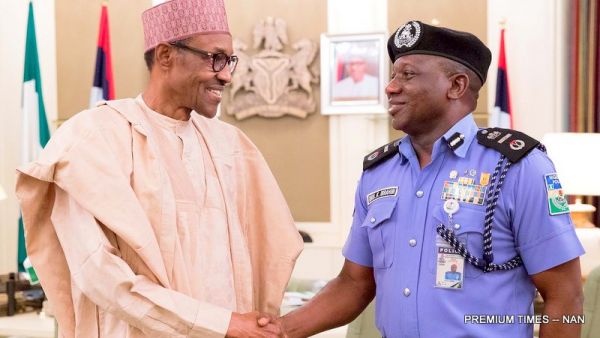 So the current IG actually lied against the...
Unfortunately, most Nigerians are hungry for power and...
You know that corruption and poverty are winning...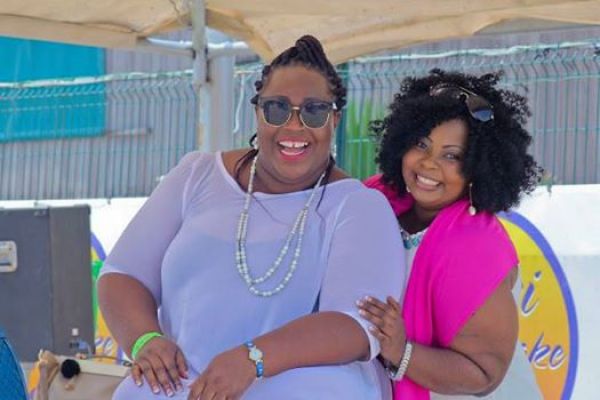 Its all about Bold and Beautiful ladies Club...
There can never be real progress where injustice...
The pan Yoruba groups threatening secession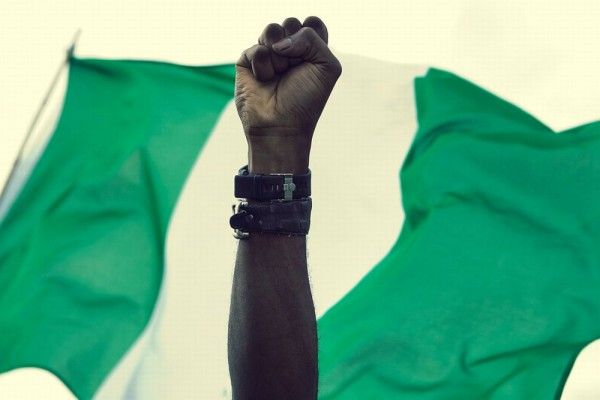 We must not self destruct!!!