Must we show our power and wickedness only to the poor, weak and vulnerable in the society?
Posted by Afam Nnaji on March 24, 2017 | 1,731 Views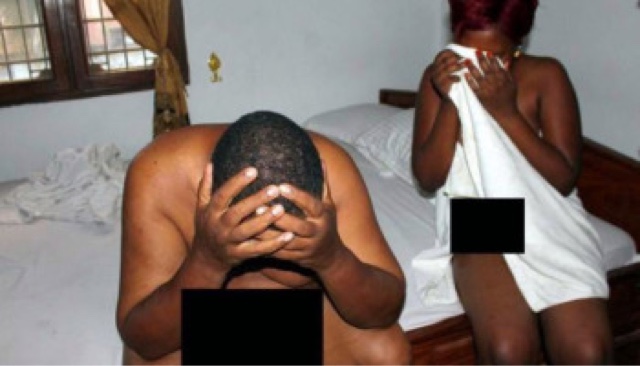 The heart of the average poor Nigerian is wicked and you get to see how they display this wickedness when they have opportunities to deal with fellow poor Nigerians.

You see a young man having sex with a married woman for example and people from the same societal standing will strip them naked, flog them, beat them and maim them even as they beg their own friends and neighbors that join in humiliating and beating them to help save them.

Now, compare this reaction to how the same set of people would react to a wealthy man being caught with the same married woman, a poor man caught with a wealthy woman or a wealthy man caught with a wealthy married woman and you will see how wicked the average poor Nigerian is apart from the hypocrisy that comes with the reaction.

Sex between consenting adults (not same sex nonsense ooo) should never warrant anyone stripping anyone naked, beating or even killing the people involved.

Let these guys save and channel their energies to those people that rape or molest adults and children.

Funny how some of these 'quick to dispense justice' people run when armed Fulani herdsmen attack their villages or even get to hail powerful politicians and wealthy men that openly date and have affairs with women from their places including single and married women.

Must we show our power and wickedness only to the poor, weak and vulnerable in the society?
Share on
---
You may also like...
Competition drives innovation
If you feel you have been shortchanged based...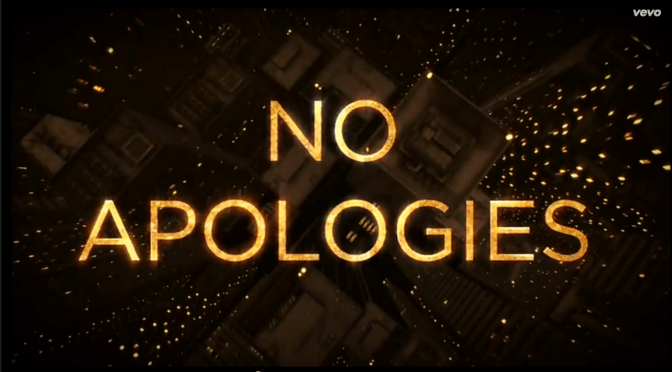 We still hope and pray for things to...
South East federal roads: Blame Igbo politicians, their...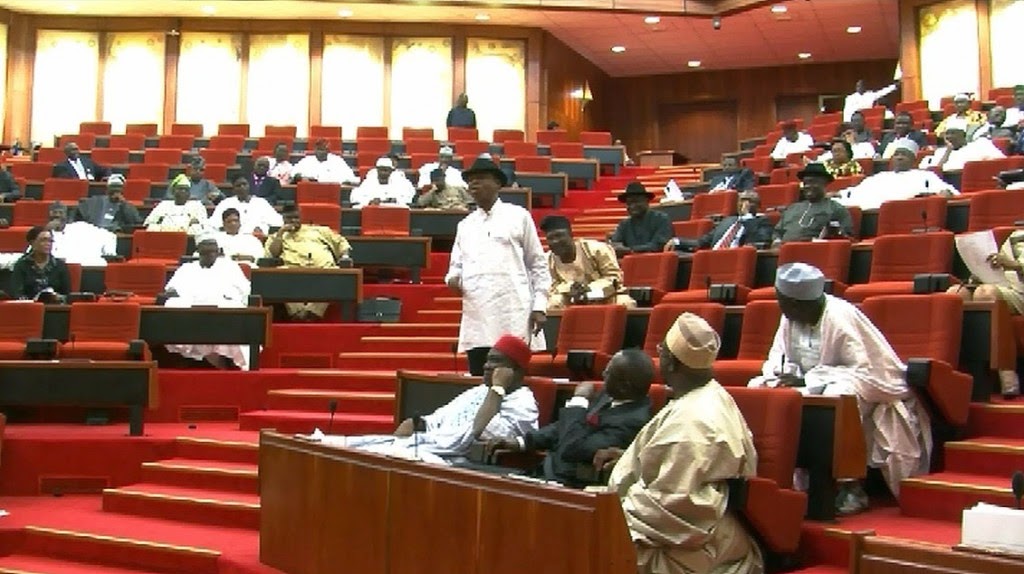 Senate rejected restructuring abi? Were you expecting the...
As opposition campaign options continue to narrow
Enough of this corruption excuse!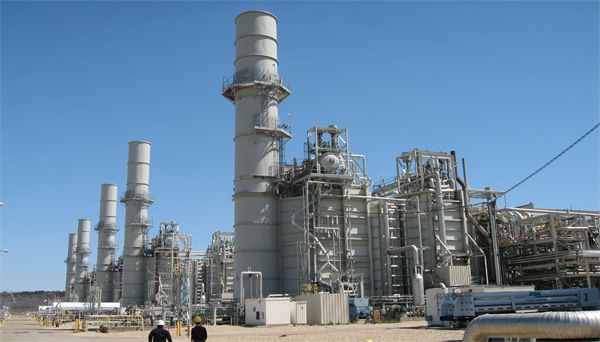 May the crude oil wells dry up now...
Only the foolish starve just to export food...