Will Christianity embrace polygamy to counter increasing Muslim populations in Christian nations?
Posted by Afam Nnaji on March 7, 2017 | 934 Views

Recent articles and warning messages from mostly Christians about Islam becoming the dominant religion soon based on the growing population of Muslims will lead to radical changes in Christianity based on the age long rivalry and competition between the 2 Abrahamic religions from the Middle East

1. Christianity will embrace polygamy as a matter of survival

2. Christianity will tone down on the issue of sex outside marriage if it will not openly accept it

For the proponents of these 2 competing religions (Europeans and Arabs) it is all about economic power, political power and ego!!!

Remember, societies that practice polygamy have increasing population while those that oppose it having shrinking population when compared to those that support it.

Then again, democracy is a game of numbers and what this simply means is that even Christian nations that have Muslim immigrants run the risk of having Muslim leaders in future when the Muslims there procreate enough to have the majority in those countries.

Religion na politics in the final analysis.
Share on
---
You may also like...
Using programming skills to solve a real life...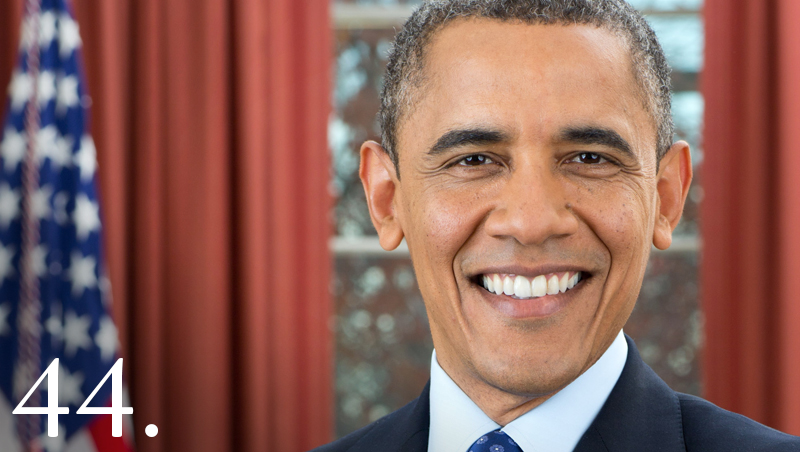 Obama admitted US presidential elections have been rigged...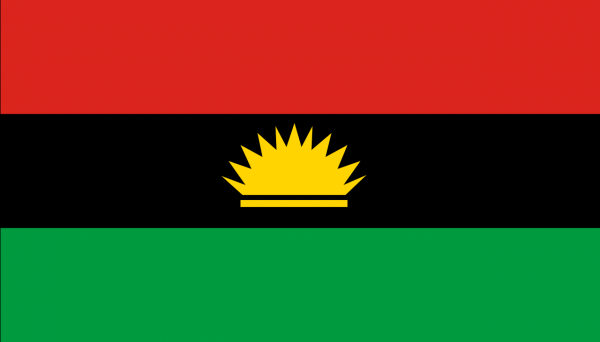 Any Igbo person talking about Biafra today or...
Boko Haram onslaught - are we really safe?...
I agree with Fr Mbaka on this issue...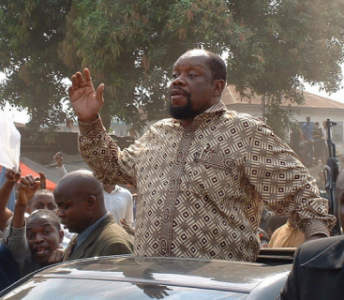 So, Ojukwu was actually brilliant, had foresight and...
So the venue of the PDP national convention...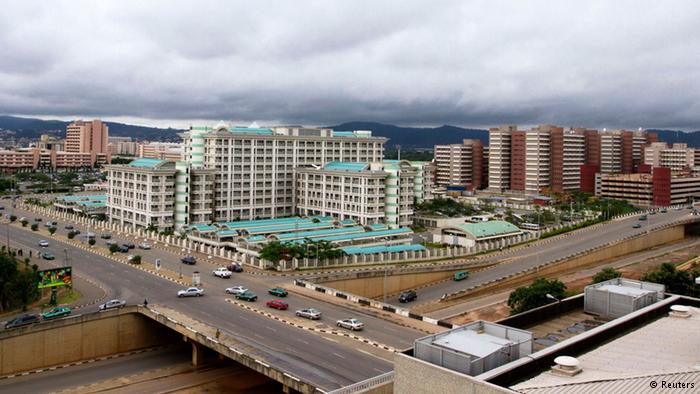 Why keep funds that banks were using to...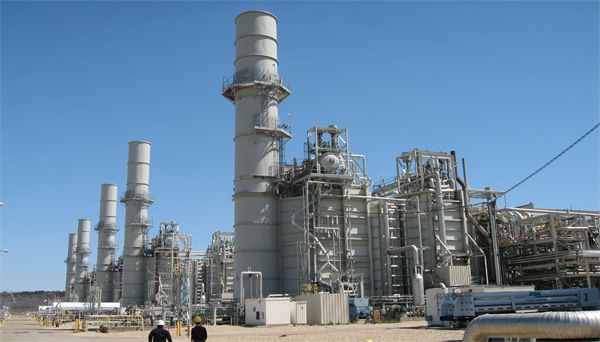 May the crude oil wells dry up now...