So GEJ wants both Markafi and Sherrif to step down as PDP leaders in order to solve the PDP leadership problem, abi?
Posted by Afam Nnaji on March 3, 2017 | 1,302 Views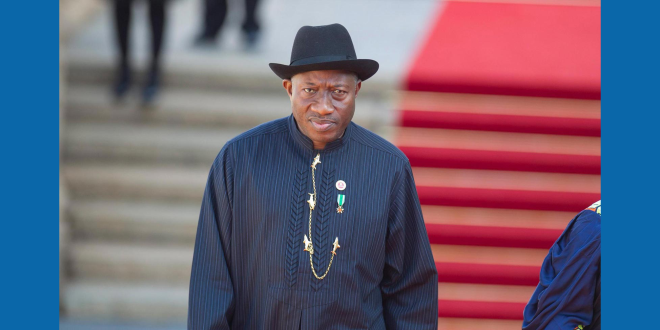 What did GEJ do when a major political problem came up after Yar'adua died in office as regards 2011 presidential election?

PDP zoning formula favored return to power to the North in 2011 so that the North would complete the maximum 8 years (2 terms) since OBJ did 8 years in office.

The PDP chairman Chief Vincent Ogbuluafor made it clear that PDP would respect the zoning formula which would have effectively zoned the presidency to the South East in 2015 presidential election.

GEJ removed the PDP chairman for insisting in zoning, replaced him with Okwesileze Nwodo whose only achievement as PDP chairman was to remove the PDP zoning obstacle that made it possible for him to run for the primaries after buying the sole presidential form that PDP printed for him (maybe their printer went bad after printing just one form).

So, GEJ had his way against the party's position and got the PDP chairman removed in the process.

He denied the North the opportunity to complete the 2nd tenure and denied the South East the opportunity to produce the presidential candidate in 2015.

Put differently, PDP as the biggest party in Africa started dying after this action by GEJ and today he wants 2 qualified PDP chieftains to step down in order to solve the leadership problem in PDP.

You sabi say e be easy for person to give other people advice even though say e dey hard for person to take advice from people?

Practice what you preach!
Share on
---
You may also like...
Military to Lai Mohammed: We're not fighting Boko...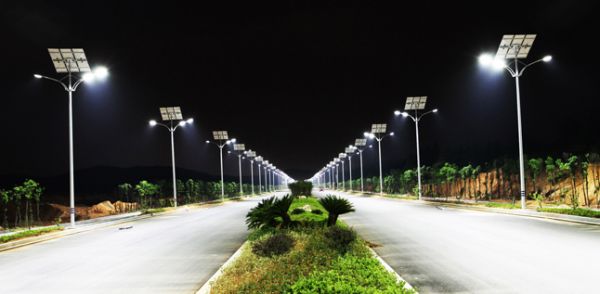 How poor execution of projects could negatively affect...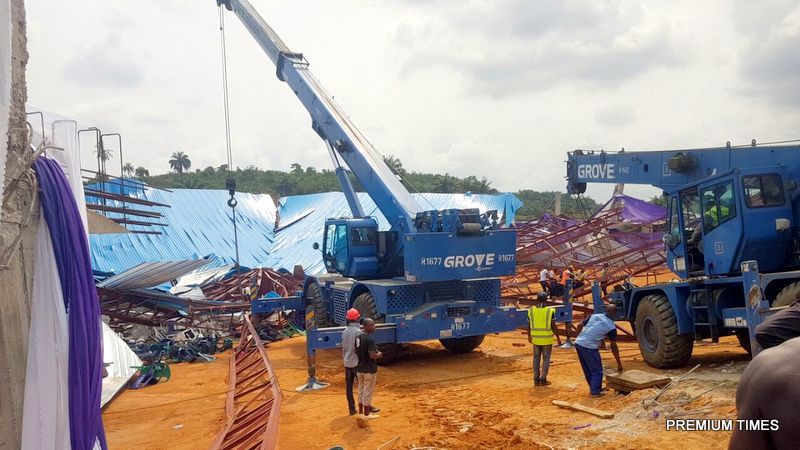 Avoidable human errors whether based on ignorance, inexperience...
Justice for Sankara? Ex-president wanted over killing of...
Is your website task focused?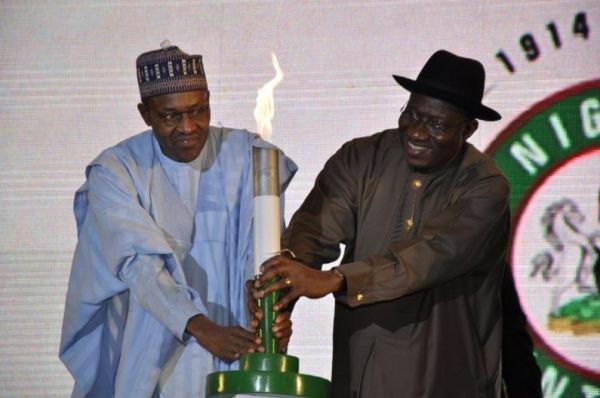 Political campaigns are over, we have one Nigeria...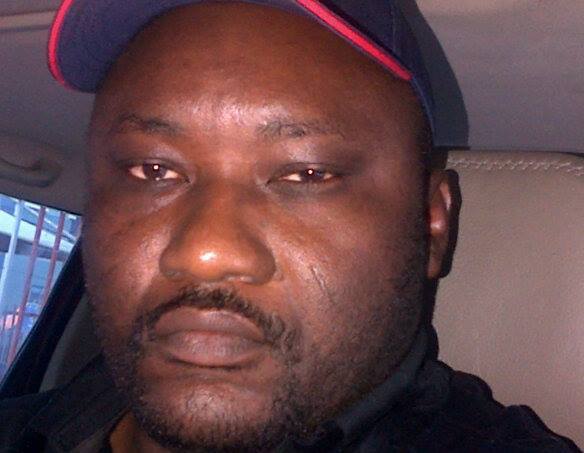 They abuse you for holding a position then...
David Mark urges youths to embrace sports, entertainment...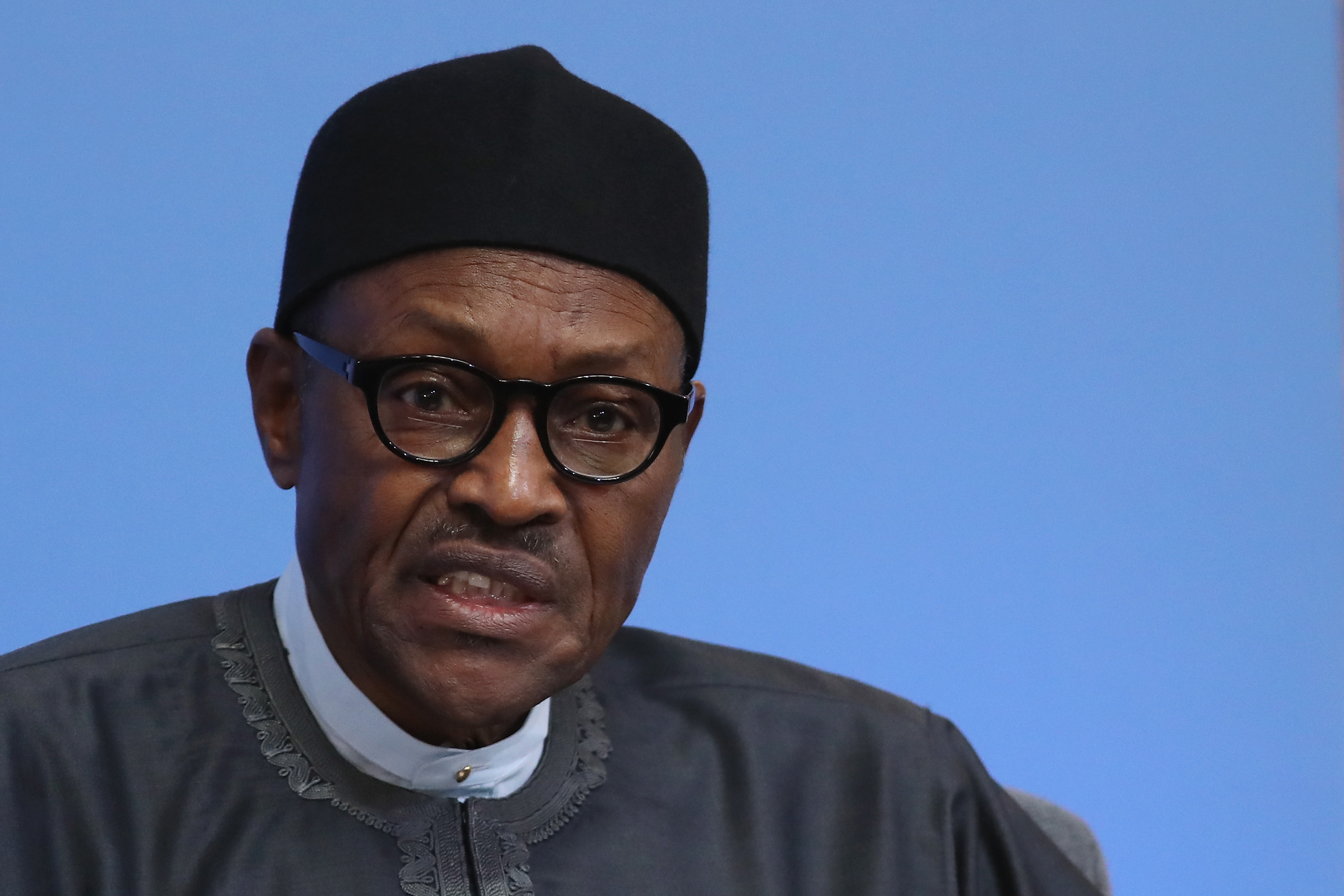 All well meaning Nigerians will definitely want to...