My journey to generating my own electricity just started today
Posted by Afam Nnaji on February 17, 2017 | 494 Views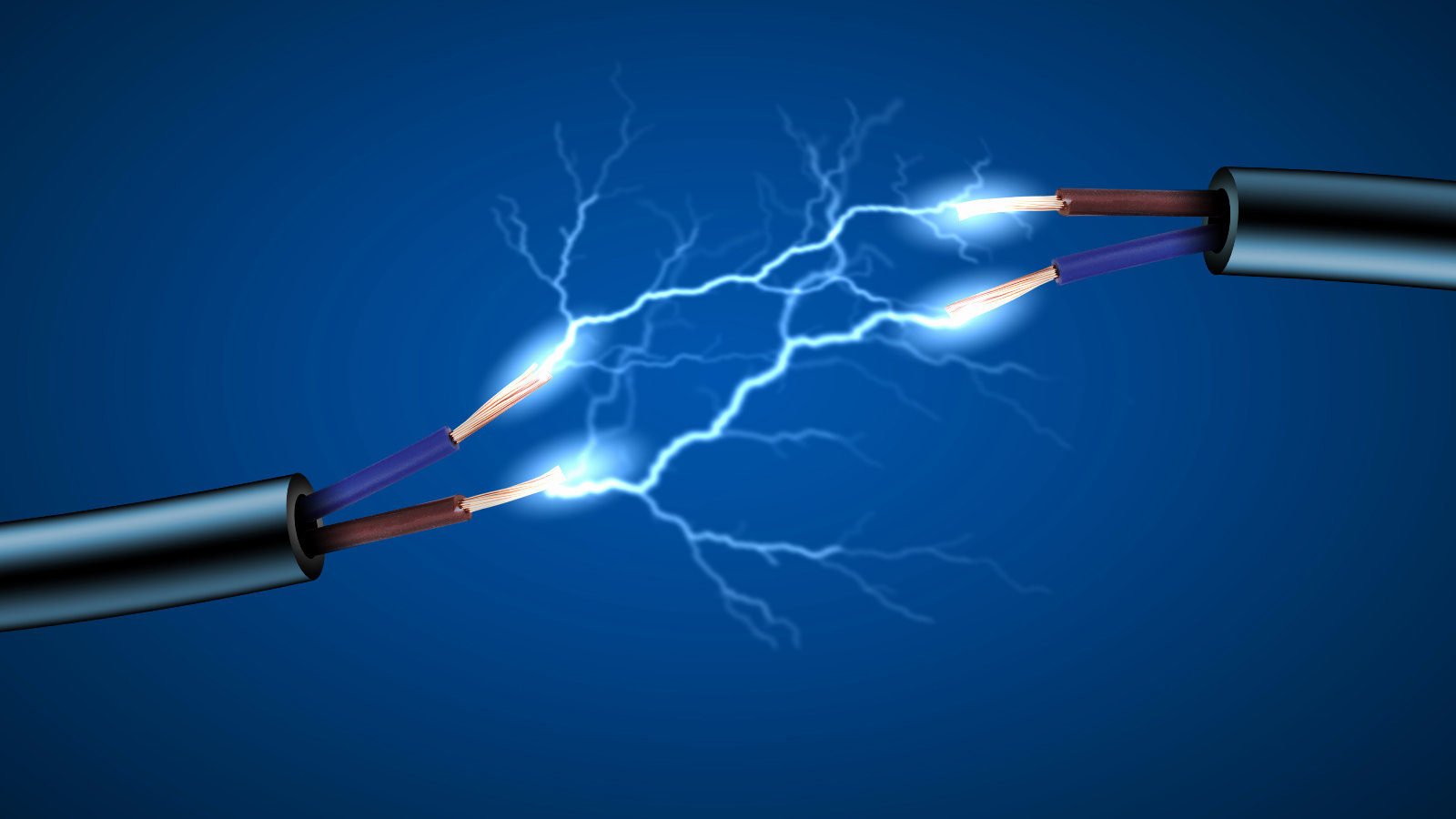 Well, I just generated my own electricity using a regular fan motor by spinning the rotor by hand and watching it churn out some voltage.

Put differently, I just turned the motor into a generator by reversing the process.

Just needed to post this because in the coming months I hope to really do without PHCN.
Today's old appliances tear down to get the necessary parts needed to build by myself a wind turbine went well.

A voltage stabilizer and an old ceiling fan have done well in this area.

Sebi they said Nigerians will have to choose between blackout and hike in tariff?

They forgot the 3rd option - off grid!!!

Who told you that you must depend on PHCN to use electricity?
Scavenged a 1500VA transformer from a dead voltage stabilizer. This must be worked on to get the needed lower voltages for charging batteries.

The fan base is yet to give way so watching a couple of videos online to figure out the best way to separate it before I bring my hammer and do it the crude way.
No automatic alt text available.
No automatic alt text available.
Share on
---
You may also like...
They have remembered MTN now because Nigeria is...
Dangerous political calculations that could boomerang.
May the Sultan and Emir not fail in...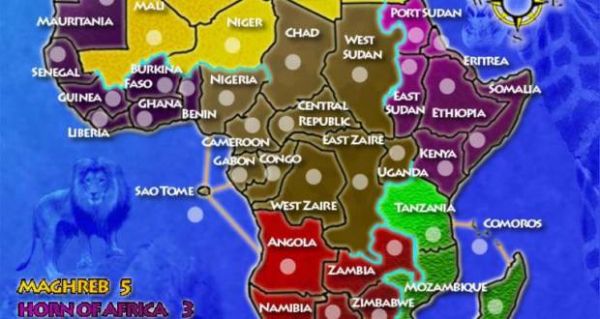 Washington is Conquering Africa using France, Human Rights,...
What a cheap web hosting plan for your...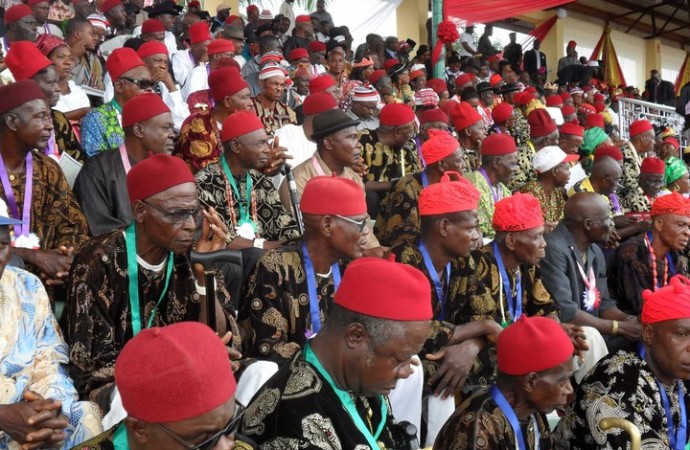 We cannot play second fiddle as vice president...
Ndigbo are not the type of people you...
Avoiding Domain Name Registration mistakes
Do we really have 3 different exchange rates...