Expert technician that cannot correctly identify or diagnose a fault, is that one a technician?
Posted by Afam Nnaji on December 30, 2016 | 1,307 Views
Some so called experts are nothing but incompetent clowns earning salaries they shouldn't be earning.

My Tecno Phantom A3 suddenly stopped working sometime last month. It wouldn't come up.

I took it to MTN outlet where I bought it some 3 or 4 years ago and they directed me to the major Tecno support centre (Calrcare) on Allen Avenue.

I got there and the technician that looked at it said they do not have the spare parts so won't even touch it.

I saw another lady that was acting like their supervisor and asked her how a technician could just dismiss an issue like that without taking a good look at the phone and she directed me to another so called expert technician who collected the phone, connected it to a charger and announced to me that the problem was from the side button and that they don't have spare parts to change it.

I left the place with the phone and bought a smaller but fine Tecno phone.

2 weeks later while looking at the phone Tecno guys couldn't fix I just picked it up and attempted to put it on and it came on.

I switched it off and on again and it responded positively.

I quickly moved the 2 SIM cards plus the memory card from the new phone to the old phone and have been using the same old but reliable they passed a wicked death sentence on.

Expert technician that cannot correctly identify or diagnose a fault, is that one a technician?
Share on
---
You may also like...
Advice - Have 2 Proposals Ready For New...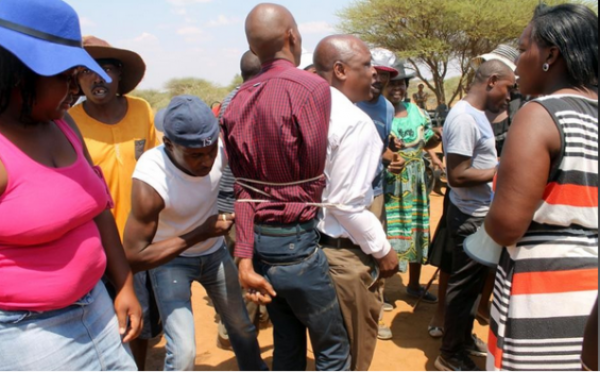 South African Pastor Who Strips His Congregation Beaten...
Why is Nigeria broke? The 2 major reasons...
Government shutdown: 800,000 workers go without pay, and...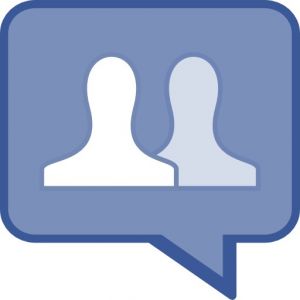 Facebook groups membership is by choice
David Mark urges youths to embrace sports, entertainment...
If you feel you have been shortchanged based...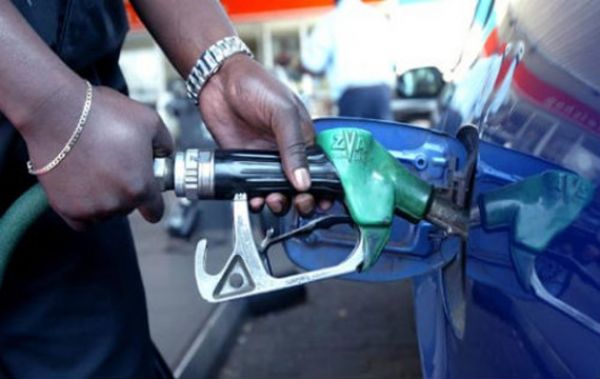 6 months into his presidency PMB and APC...
We are officially the most unserious nation on...