Hate GEJ or love him (he neglected South East roads by the way) you cannot but thank him for what he did on the Lagos Benin expressway
Posted by Afam Nnaji on December 30, 2016 | 1,354 Views
Left Awka by 6.25am this morning, drove to Obosi and left Obosi by 7.30am. Got to Ore by 10.00am. Was at Redeemed Camp gate along Lagos Ibadan expressway by 12.05pm and got to Ogba by 12.42pm.

Now tell me, why fly with the attendant local airline issues from delays to misplaced luggage when you could do Lagos to Onitsha in 5hrs or less?

If all the expressways are as cool and good as the Ore - Benin portions of the Lagos -Benin expressway I am sure some people would spend just 4 hrs from Lagos to Onitsha or Onitsha to Lagos.

By the way, some people spend 2 hrs just to get to the airport and another 1hr from the other end to their destinations apart from the delays that might occur and that is if the flights ever get to happen sef.

Time management issues here.

I remember when some travelers used to sleep on the same very expressways I am talking about now.

Hate GEJ or love him (he neglected South East roads by the way) you cannot but thank him for what he did on the Lagos Benin expressway.
Share on
---
You may also like...
Women seem to know what's going on in...
If you hold person for ground you yourself...
What a cheap web hosting plan for your...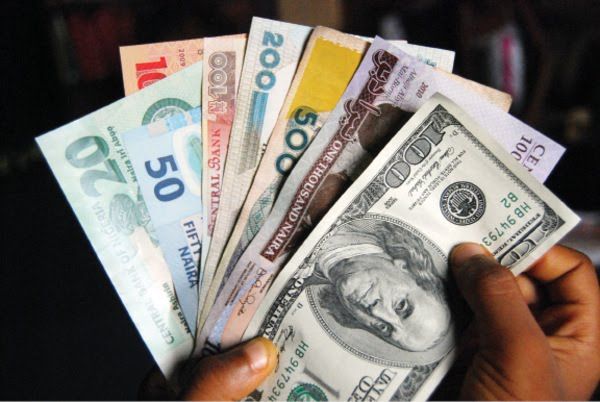 The current exchange rate good for Nigerians that...
Enough of this corruption excuse!
Further crash in crude oil price in our...
Why is Nigeria broke? The 2 major reasons...
I am not a fan of Nnamdi Kanu...
Properties and structures don't make a state or...