Enugu - Onitsha expressway is neither impassable nor a death trap
Posted by Afam Nnaji on December 30, 2016 | 750 Views

Enugu - Onitsha expressway is motorable. I used it twice within the last 7 days, there are no dangerous potholes and the only reason a motorist may have to slow down or stop completely is if the person gets to a check point.

Though some portions of either side of the expressway are bad resulting in the use of one side instead of both sides.

Some of the portions being rehabilitated are so wide and smooth that you would be thinking you are looking at the Benin portion of Lagos - Benin expressway.

So if anyone is still telling you that the Enugu - Onitsha expressway is impassable or a death trap feel very free to call such a person a bloody and lousy liar on my behalf.
Share on
---
You may also like...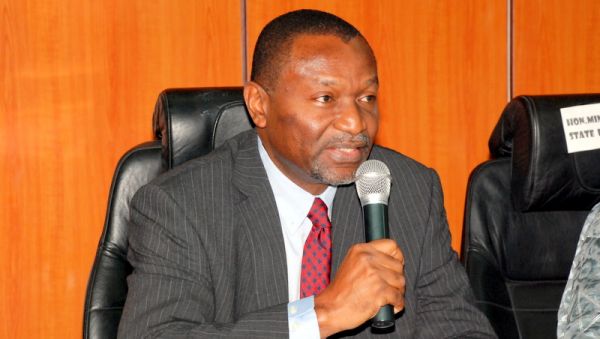 Can PMB probe the 2016 national budget without...
For the Nigeria bashers - 2,300 Americans are...
The first lady's remarks were not borne out...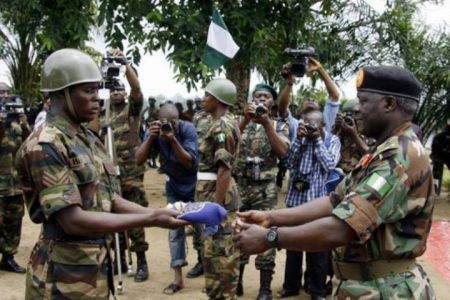 Cameroon takes control in disputed Bakassi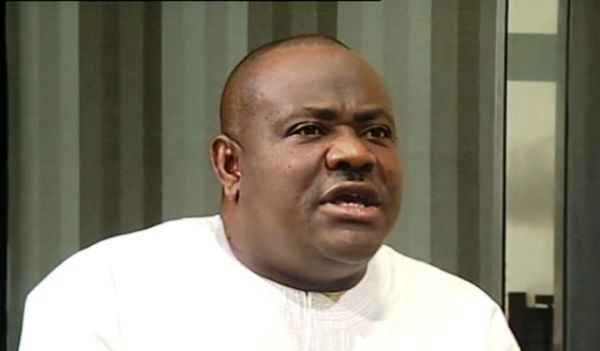 Rivers State Governor, Nyesom Ezenwo Wike bans street...
Critics are nation builders whereas praise singers are...
Ndigbo are not the type of people you...
Local herbal cure for ulcer in 2 months...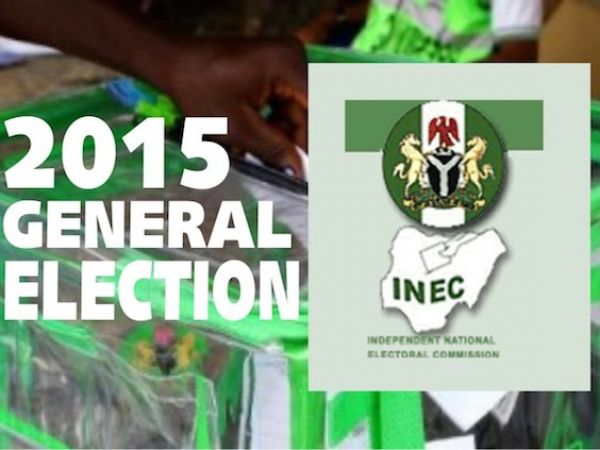 Life would have been a lot easier for...