Enugu - Onitsha expressway is neither impassable nor a death trap
Posted by Afam Nnaji on December 30, 2016 | 452 Views

Enugu - Onitsha expressway is motorable. I used it twice within the last 7 days, there are no dangerous potholes and the only reason a motorist may have to slow down or stop completely is if the person gets to a check point.

Though some portions of either side of the expressway are bad resulting in the use of one side instead of both sides.

Some of the portions being rehabilitated are so wide and smooth that you would be thinking you are looking at the Benin portion of Lagos - Benin expressway.

So if anyone is still telling you that the Enugu - Onitsha expressway is impassable or a death trap feel very free to call such a person a bloody and lousy liar on my behalf.
Share on
---
You may also like...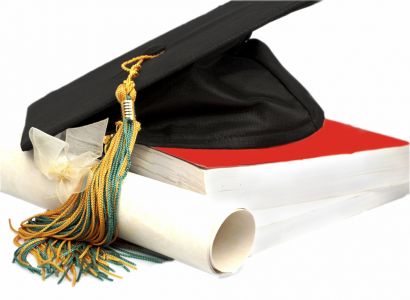 Will our education system ever recover?
When a friendly advice may neither be friendly...
Online scam - The International conspiracy against Nigeria...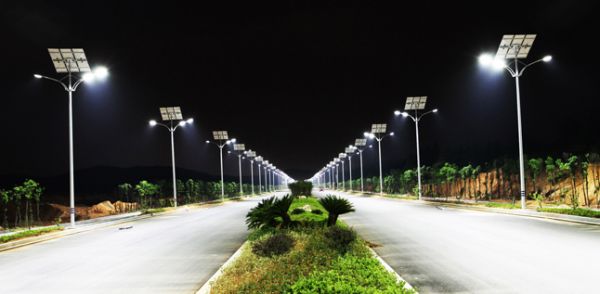 How poor execution of projects could negatively affect...
Special anti corruption courts not President Buhari's honesty...
How unique can a website be?
Saying that Nigeria couldn't have become Africa's biggest...
Every message has a creator and unless you...
The FG must encourage and protect whistle blowers...