Na now you go sabi who dey do MMM and who no dey do MMM
Posted by Afam Nnaji on December 13, 2016 | 927 Views

Don't be surprised when you find out that some of the fiercest critics of MMM have been doing it and are in a dilemma right now because they would not want to be seen as people whose funds are frozen right now.

I practice what I preach and defend my positions well well.

I was asking for guarantees for me to invest and even those I was referred to admitted that it was risky just like every other business out there so no guarantees.

As someone that played kpashi (card game or poker) in the university well I take what they call calculated risks.

The fact remains that if I had funds I could care less about I would have done it.

Nigerians made Ultimate Cycler to be shut down for now while the website is being revamped as they couldn't cope with the millions of Nigerians that joined the program.

MMM freezing accounts I am sure has everything to do with the millions of Nigerians that got into the program.

You sabi say anything wey Nigerians put hand no dey remain the same again hehehe
Share on
---
You may also like...
May 2017 be a year when people will...
Making sense of Diezani's response and I am...
Do I believe that some Chibok students were...
The position of the Nigeria Labor Congress on...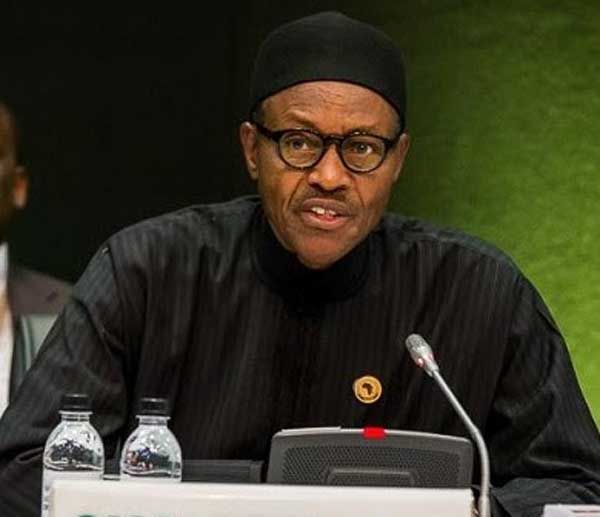 Shouldn't the president/presidency have a proper information/communication channel...
The Abuja - Kaduna Rail Line project was...
Failed Solar powered street light projects - any...
The consequences of your actions are yours to...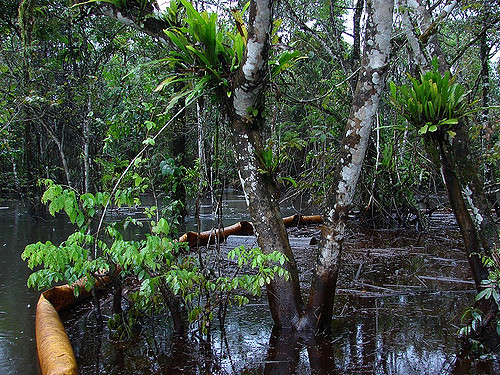 South South region the only region without a...