Avoidable human errors whether based on ignorance, inexperience or carelessness should be punished accordingly for the system to get better
Posted by Afam Nnaji on December 11, 2016 | 630 Views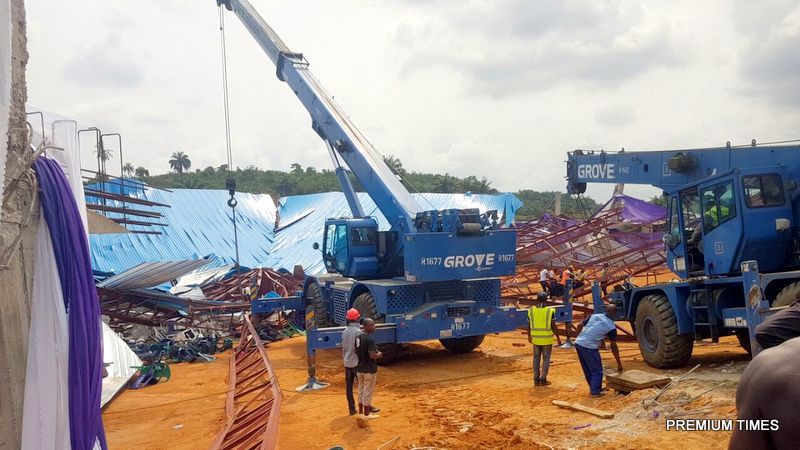 Justice for the over 50 people that died in the church that collapsed in Uyo yesterday would be the arrest, prosecution, conviction and execution of the owner of that church and the building contractor that put up the structure that collapsed and killed those people.

Anything other than making the people responsible for these avoidable deaths pay with their own lives would amount to wickedness and injustice to the victims.

I learnt this morning that a friend of mine who is a commissioner in Akwa Ibom was in the church and currently responding to treatment because he survived.

To all those that will come up with statements like 'it was God's will for this to happen', 'let God be the judge' etc may I wish for you and your loved ones similar experiences and may I hear an amen from you?

Avoidable human errors whether based on ignorance, inexperience or carelessness should be punished accordingly for the system to get better and for people to become serious.

We cannot keep shedding innocent blood in this country and expect things to work well.

So you run away from armed robbers, kidnappers, boko haram militants, armed Fulani herdsmen and get to avoid going to church or religious houses because they could just collapse and kill you while praying to and worshiping God the Middle Eastern way?

God knows the end from the beginning not so? Why did he allow the owner of this church and the building contractor to murder over 50 people that came to worship him in a church?
Share on
---
You may also like...
Nigerian Army Nabs Fake General Alleged To Be...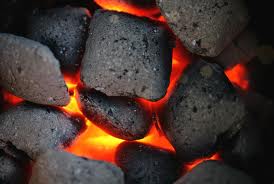 Promoting renewable and alternative energy while depending on...
Avoiding Domain Name Registration mistakes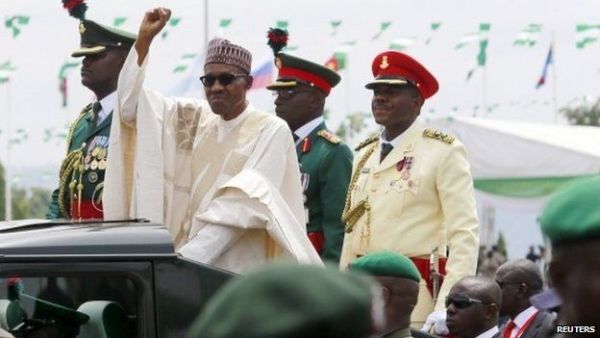 Amaechi lol. Afam is a Buharist who temporarily...
For these hypocrites all that matters is that...
There is a world of difference between reality...
The society has a role to play in...
Justice for Sankara? Ex-president wanted over killing of...
Beyond likes or dislikes for APC we should...