Solve the simplest of problems we won't solve yet we want to tie or link religion to every aspect of our lives
Posted by Afam Nnaji on December 7, 2016 | 961 Views

Bill to create Christian courts passes 2nd reading.
----------------------

Where is the outrage from concerned Nigerians that do not want specific religions to be forced on Nigerians?

Or, is it only when the issue has to do with Islamic courts (Sharia courts) that we remember the role of religion in our lives and why such should not be forced on Nigerians?

When will a bill to set up African Traditional Religion courts come up in the national assembly?

Why do we keep creating avoidable problems in this country?

Do the simple things. Solve the simplest of problems we won't solve yet we want to tie or link religion to every aspect of our lives.
Read about the bill here
Share on
---
You may also like...
Ethnicity and religion have been used to destroy...
The Abuja - Kaduna Rail Line project was...
Why addressing extreme poverty in Nigeria is important...
Inconsistent forex policy from CBN harming businesses
Lies usually contradict themselves and more often than...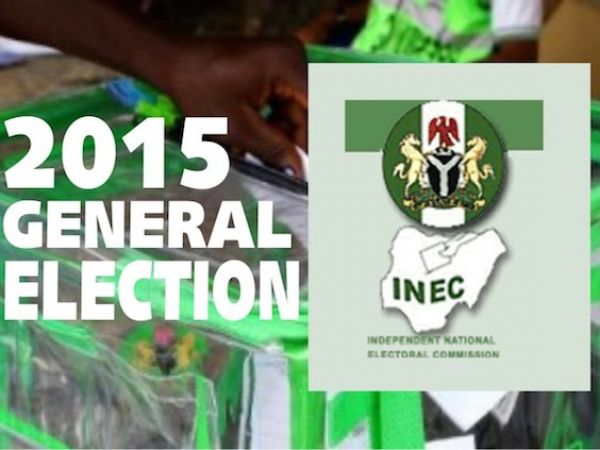 Life would have been a lot easier for...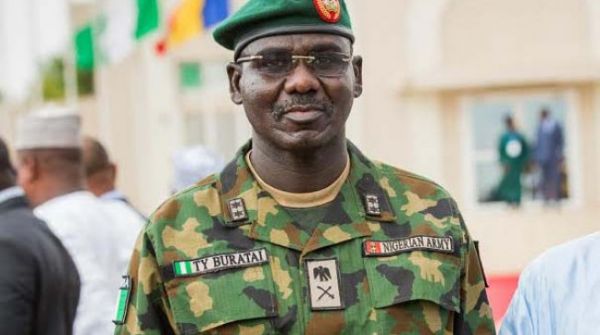 In defense of Buratai - Nigeria Army was...
Government officials should be banned from using free...
Further crash in crude oil price in our...