Wahala go really dey on the last day ooo and many lawyers will be busy making their cases on behalf of different religions
Posted by Afam Nnaji on December 2, 2016 | 958 Views
Wahala go really dey on the "last day" ooo and many lawyers will be busy making their cases on behalf of different religions and even sects within religions at the gate of heaven while those that maintain that God does not exist will be given canopies with sign reading - special cases and confused smart asses.

Now, one thing is certain, a lot of people will be disappointed on the "last day" going by the typical "my own religion is the only correct one" especially where we have so many religions with different doctrines being practiced by different people.

Don't be surprised if some general overseers and pastors take off when congregations demand explanations from them at the gate of heaven when they refuse them entry!

Love your neighbor as yourself and worship God almighty!!

If you cannot love a human being you can see with your eyes how can you claim that you love God?

Overwhelming majority of human beings practice and believe what they believe in today based on what their parents believed in and their peculiar geographical locations which explains why you have more Muslims in Saudi Arabia than Christians or why you have more Christians in the Vatican than Muslims!

Preach love, do good and forget religious supremacy as God is not interested in you fighting for Him. Love your fellow human being first and do unto others as you would want them to do unto you!

God is love and if all you can do is hate then you cannot love so you cannot know God!
Share on
---
You may also like...
DISCOs will one day beg Nigerians to get...
Ndigbo are into tribal politics statement is mere...
The pan Yoruba groups threatening secession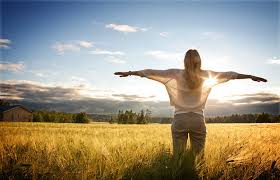 Purge yourself of everything you cannot categorically determine...
Dangerous political calculations that could boomerang.
There is something fundamentally wrong with us as...
Ndigbo are not the type of people you...
Need to tell your loved ones about your...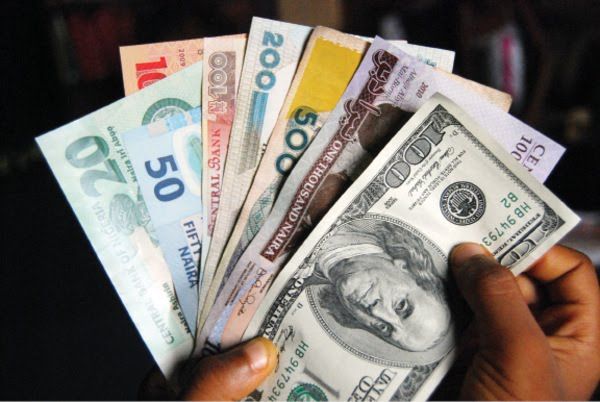 The current exchange rate good for Nigerians that...