Generating electricity using solar panels in Nigeria now feasible and reasonably affordable but not yet an alternative to the grid
Posted by Afam Nnaji on December 1, 2016 | 1,127 Views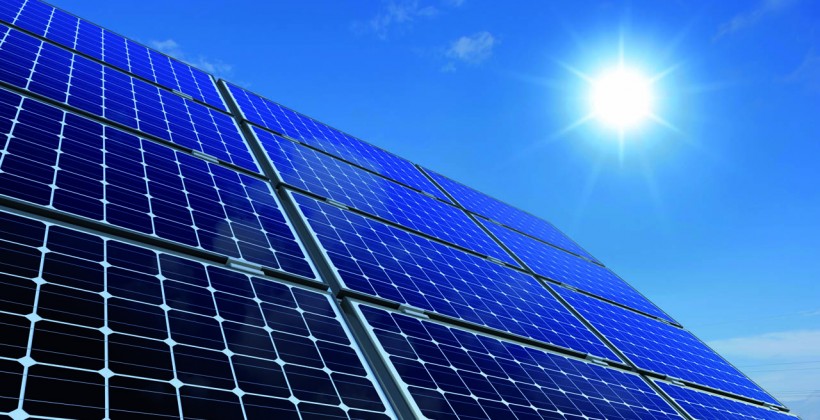 The costs of solar panels are a lot more affordable than they were a couple of years ago.

But watch out for substandard solar panels, charge controllers, deep cycle batteries, power inverters and of course inexperienced and/or incompetent alternative energy service providers.

Any of the listed stuff above could make your investment or project fail.

They must all work together well enough for you to enjoy the many benefits of generating your own electricity or better still augmenting whatever you currently have.

How about generating electricity every single time the sun is shining?

Worse case scenario, this could make the use of generators history since you could generate enough to keep your battery bank in good shape or state of charge.

I will be dwelling more on alternative energy issues from now till the end of the year.

Political stuff will take a back seat and if Wenger continues with the kalokalo he played last night against Southampton then Arsenal matters will equally take a back seat.

Save money in this recession period by looking for smart ways to generate, store and use electricity instead of visiting filling stations every other day to be pms or diesel.
Share on
---
You may also like...
Fixing of Enugu Onitsha expressway - PMB is...
By the way, if you feel Tuface is...
Using programming skills to solve a real life...
There is no growing repression of free speech...
Properties and structures don't make a state or...
Do I believe that some Chibok students were...
After Russia's UN veto, US talks of "coalition...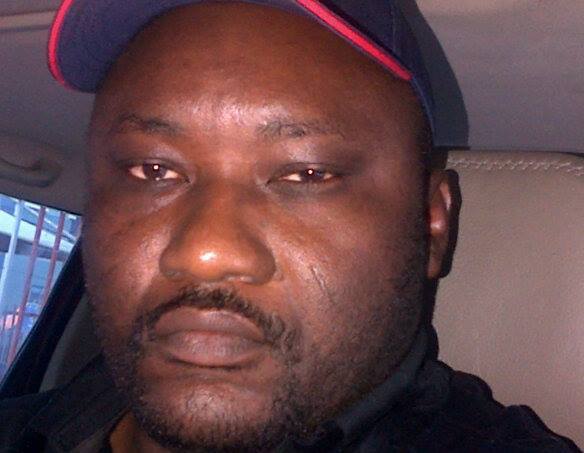 They abuse you for holding a position then...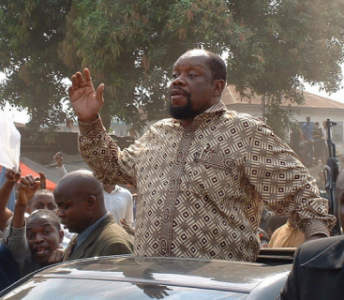 So, Ojukwu was actually brilliant, had foresight and...