Get electrical or power cables routinely checked to prevent fire outbreaks
Posted by Afam Nnaji on November 21, 2016 | 1,094 Views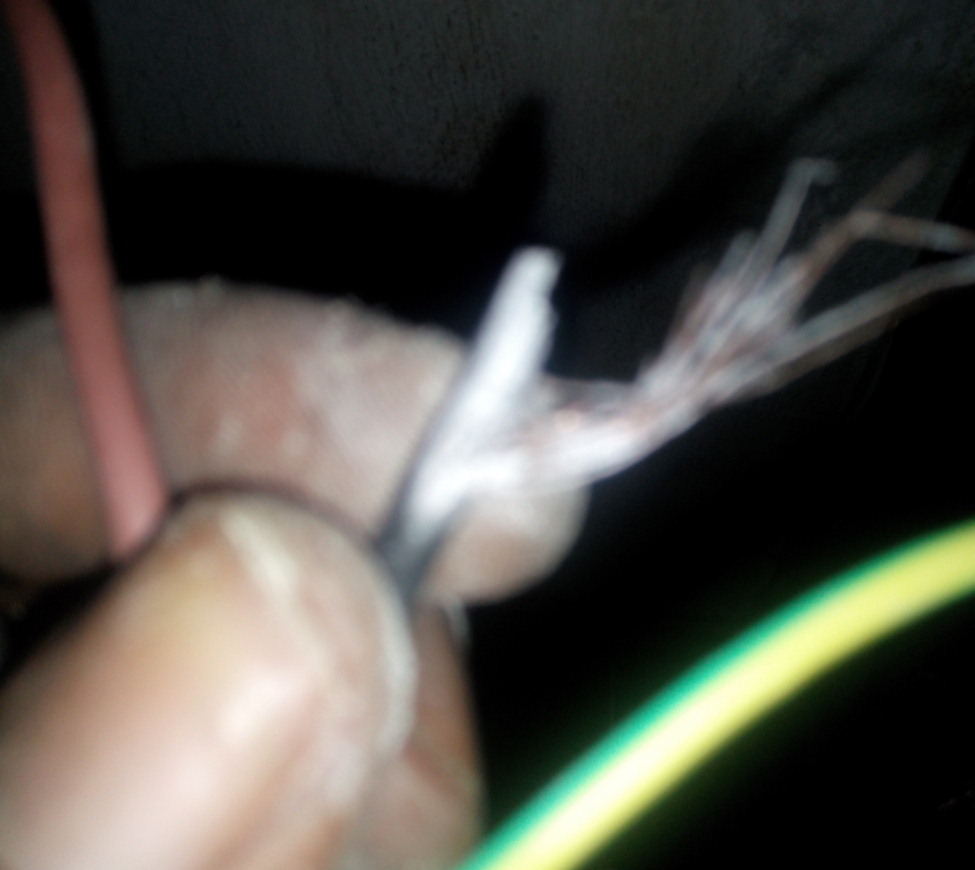 A loud sound plus thick smoke coming from the freezer power cord area disrupted a quiet even 2 days ago and when I switched off the socket and cut the power cord at the section that was the warmest I noticed a very disturbing problem.

At different sections along the power cord the live wire, the neutral and the earth wire have basically become dust. The wires must have gradually expired in my opinion since that is the only explanation that makes sense.

What makes this problem a dangerous one is that the decomposed wires get to even mix with other wires so you can imagine live and neutral wires bridging together and depending on the environment could result in a fire outbreak that could burn down your house or office.
Well, I really do believe that these wires or power cords do have expiry dates and at some point in time would fail and the result of such failures may be avoidable fire outbreaks if routine checks were carried out.

I am happy this wasn't a serious incident and had to make do with power cord I got from elsewhere and joined to the remaining part of the original power cord that has not become dust and the freezer resumed active service.

If you can please carry out these routine checks on power codes and take note of power cords that get warm or hot when they should be.

Focus on electrical appliances that draw huge currents like electric iron, freezers, water heaters, air conditioners etc because these are where power problems could easily escalate to dangerous scenarios.
Now, when you consider the fact that some of our people who import these cables and electrical appliances would not mind importing sub standard cables/power cords and electrical appliances just to maximize profit then you will understand why routine checks could save you and your family from unavoidable fire outbreaks.
Share on
---
You may also like...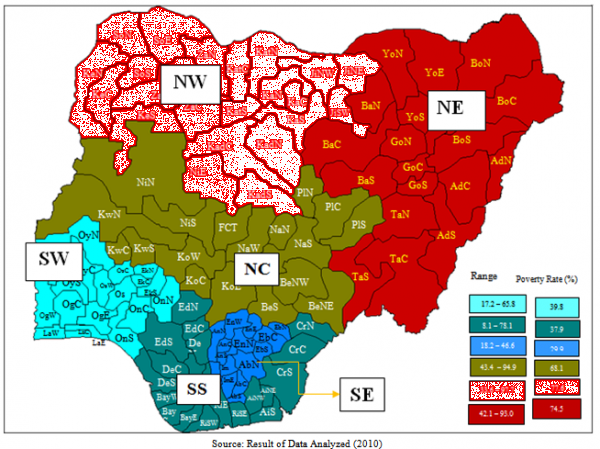 When things are not done properly confusion will...
Saying that Nigeria couldn't have become Africa's biggest...
Every message has a creator and unless you...
Making sense of Diezani's response and I am...
Local herbal cure for ulcer in 2 months...
Women seem to know what's going on in...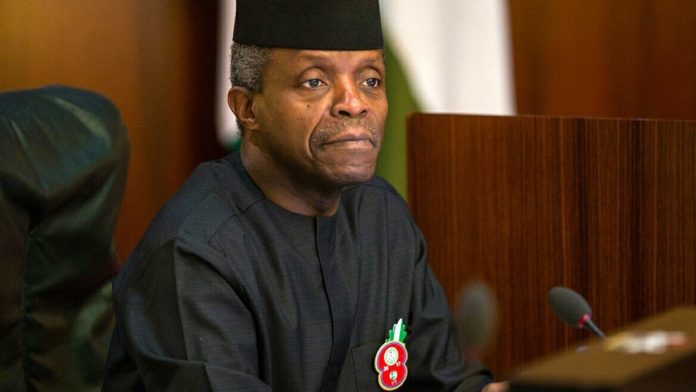 Nigeria will heal when a genuine truth and...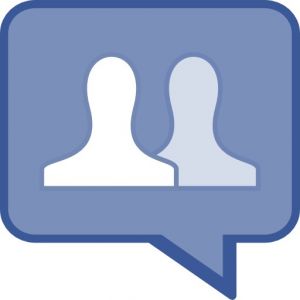 Facebook groups membership is by choice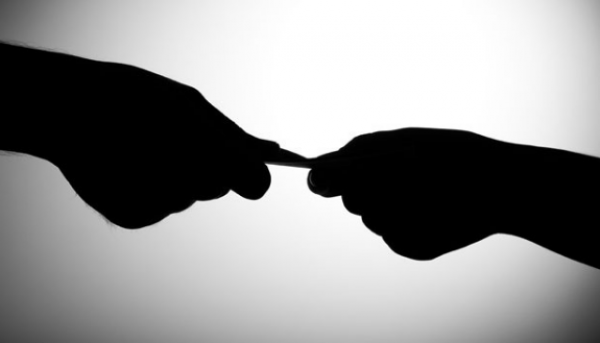 Any serious fight against corruption in Nigeria would...