Purge yourself of everything you cannot categorically determine it's correctness or otherwise and you will see clearly
Posted by Afam Nnaji on November 16, 2016 | 584 Views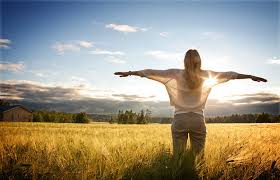 Don't judge people based on other peoples stories and experiences because they may be based on misinformation, misunderstanding or lies.

Never you see others using other peoples eyes when you still have functional eyes of your own.

Often times, people want you to love who they love, like who they like, hate who they hate or detest who they detest.

People that reason like this are petty, childish and wicked.

If you are not careful you would hate and hurt those that have always wished you well and are ready to do anything to defend and protect you just because you listened to and believed a petty lying idiot who likes spreading hate and likes using other people to fight their personal battles.

Let peoples direct actions determine whether you would love or hate them.

Remember, if you burn down the bridges that have been destined to lead you to success and long life in error because you believed a lie you may simply live the rest of your life in poverty and pain - all self inflicted.

Purge your yourself of everything you cannot categorically determine it's correctness or otherwise and you will see clearly.

Maybe, the person you see as your best friend may be your worst enemy while the person you see as your worst enemy may be your guardian angel and best friend.

Start purging yourself now...
Share on
---
You may also like...
Killing in the name of God and when...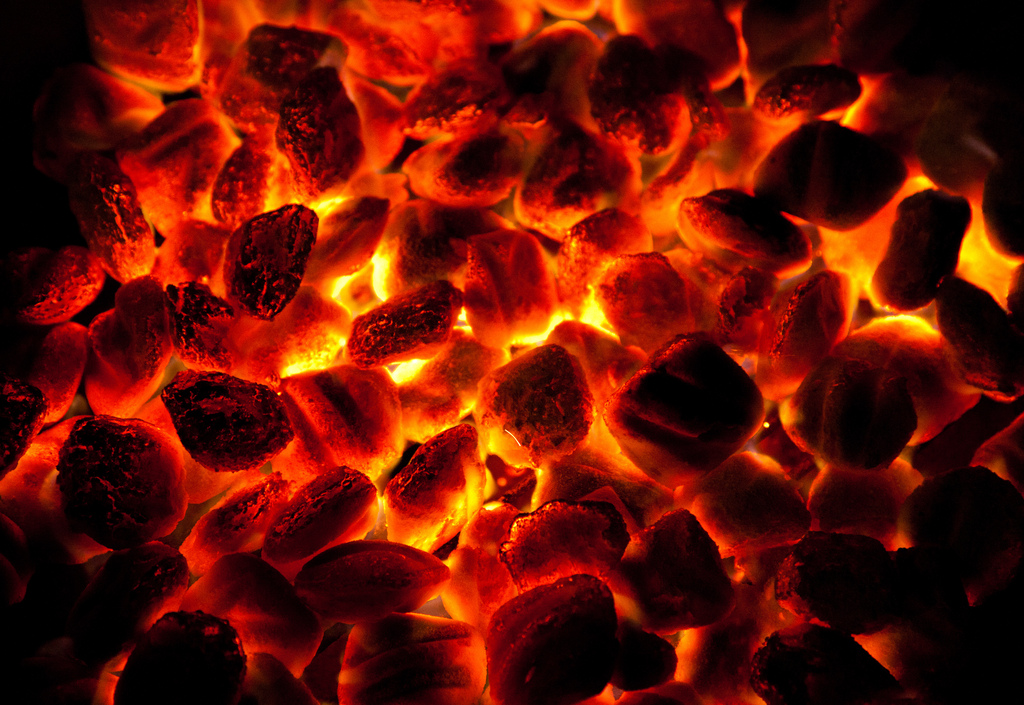 Coal - a natural resource that can drastically...
Our leaders should stop destroying the Chinese spirit...
Stop circulating the head of a suicide bomber...
Religious tolerance is key
Beyond likes or dislikes for APC we should...
Military to Lai Mohammed: We're not fighting Boko...
China to the rescue: Zimbabwe on the path...
Prayer for APC faithfuls