As Donald Trump becomes the next POTUS
Posted by Afam Nnaji on November 9, 2016 | 1,322 Views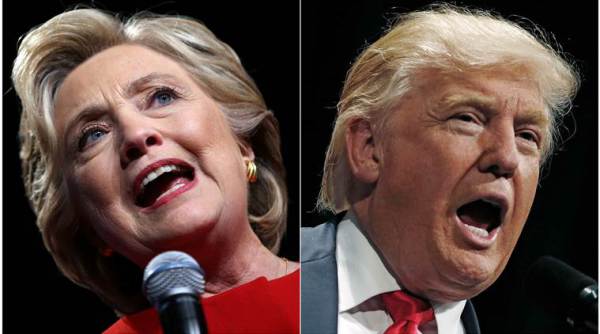 Americans are simply saying that anyone that could effortlessly delete emails could as well delete nuclear codes hehehe
Congratulations Donald Trump, the soon to be sworn in POTUS.
No, I wasn't paid to support Trump and I live in Nigeria.
It's just that I usually see beyond the pretty obvious and can spot a lie, misinformation or propaganda from 10 miles and I never allow the media or popular opinion to affect how I see and interpret things.
I was right about Iraq, Libya and Syria.
In Nigeria, PMB should have been elected in 2011. Atiku Abubakar should have become APC presidential candidate and should have been elected in 2015.
It is not about making noise up and down repeating propaganda from compromised media houses and paid agents.
It is about learning to see beyond the pretty obvious.
Didn't I tell you that the US will either vote in a good man Trump or rig into office Hilary?
Ghaddafi"s spirit has completed his fight back from Sakorzy to Obama and Hilary.
Ghaddafi's spirit lives on.
Share on
---
You may also like...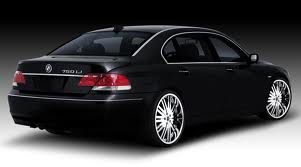 Most Nigerians are intellectually lazy, very few pay...
The supreme court ruling on Wike encouraging
Why supporting, helping and advising President Buhari is...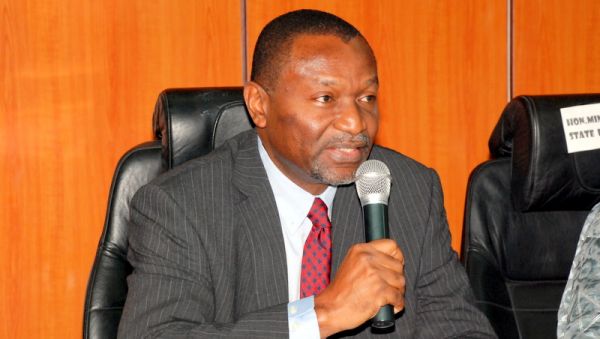 Can PMB probe the 2016 national budget without...
Special anti corruption courts not President Buhari's honesty...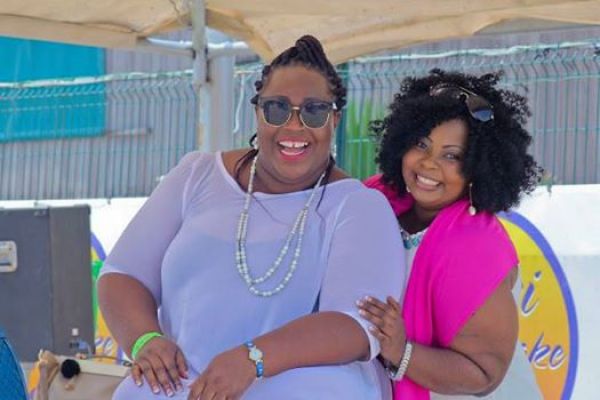 Its all about Bold and Beautiful ladies Club...
This August will be a wonderful month for...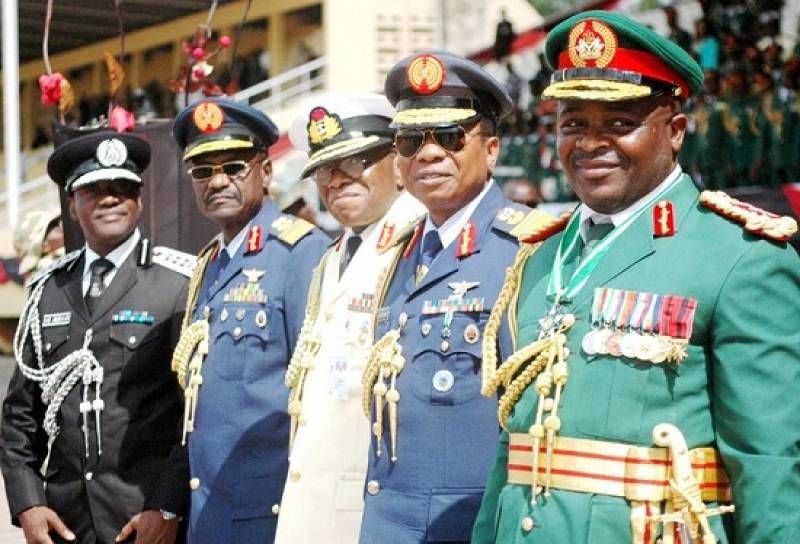 Shouldn't our military and paramilitary outfits boast of...
You know that corruption and poverty are winning...