Obama admitted US presidential elections have been rigged in the past sometime in 2008
Posted by Afam Nnaji on November 4, 2016 | 1,167 Views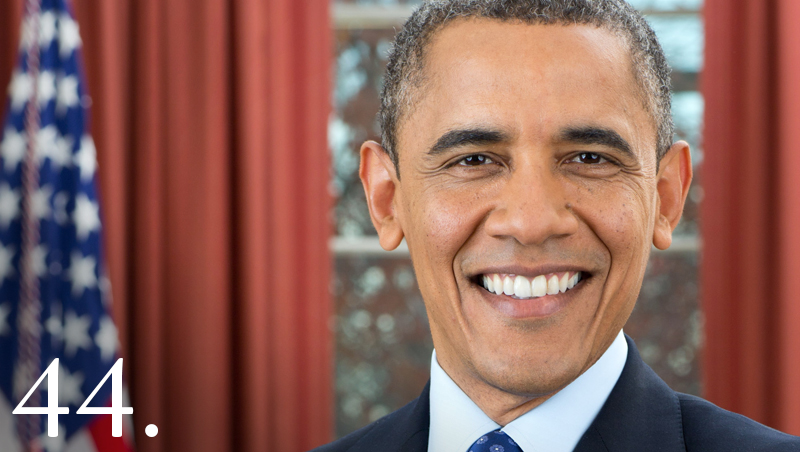 This is for every single person that believes that the US presidential election cannot be rigged.
Hear from the horse's mouth (Obama) when he was campaigning for president.
I don't like the idea of people that have failed to carry out basic research on issues they dabble into accusing those that are making factual statements about not knowing what they are talking about.
And yes, you may be living in the US without understanding how certain things happen in the US. Your location doesn't automatically make you an expert on matters or issues that happen in your location.
So, it is possible for the US presidential election to be rigged in favor of Hilary Clinton. Obama said that much that whoever is in power could do that.
Stop arguing about things you barely understand please.
https://www.youtube.com/watch?v=PsVNKmb6jEc&feature=youtu.be
Share on
---
You may also like...
Why do we shamelessly display this type of...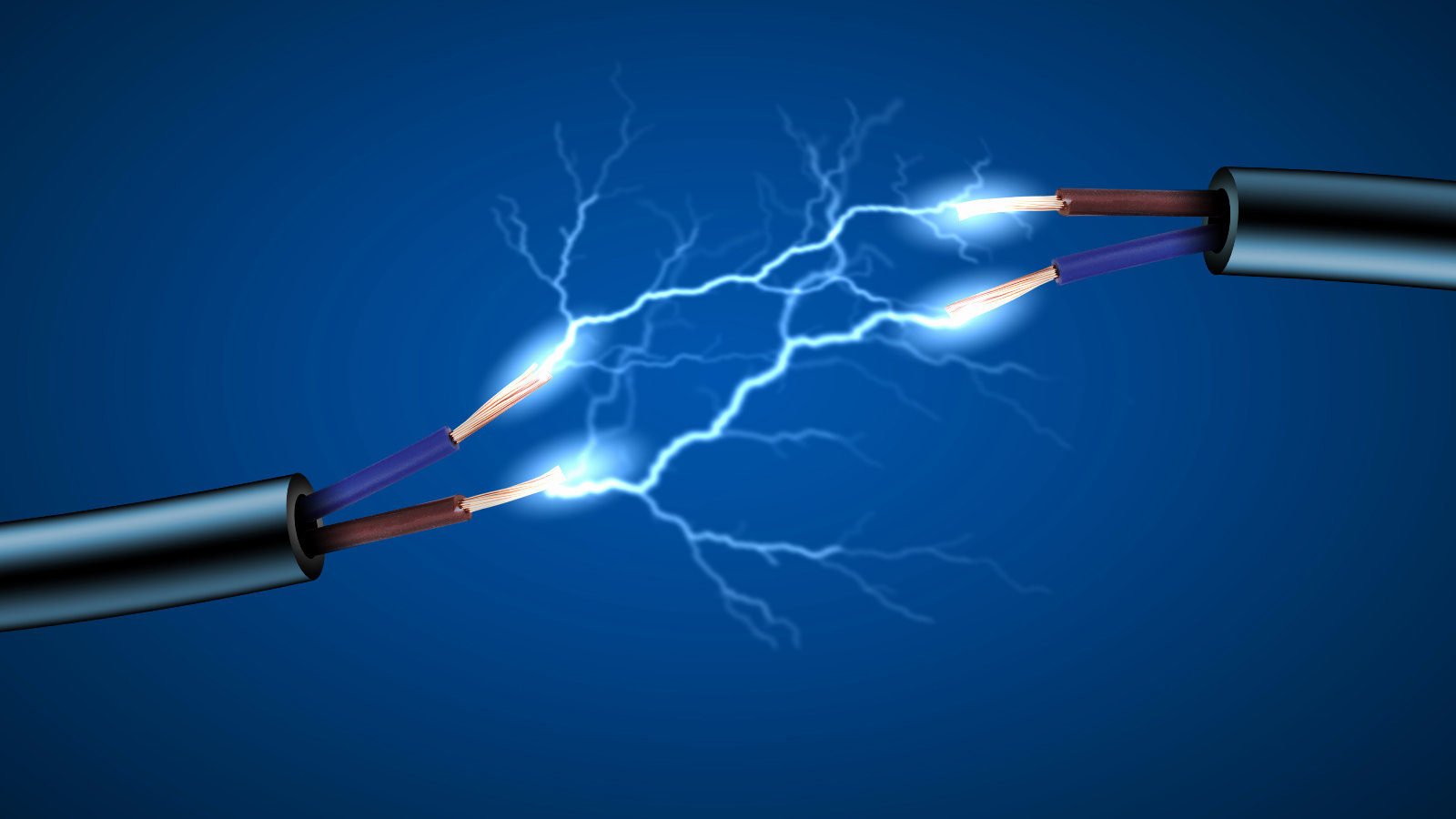 My journey to generating my own electricity just...
The FG must encourage and protect whistle blowers...
Do I believe that some Chibok students were...
Most Nigerians are pretenders
I am not a fan of Nnamdi Kanu...
In 2016, being ignorant and remaining brainwashed is...
Why Nigerians should be allowed to bear small...
Understanding Web development costing