They abuse you for holding a position then turn around to adopt the same position? Wonderful!
Posted by Afam Nnaji on November 2, 2016 | 1,224 Views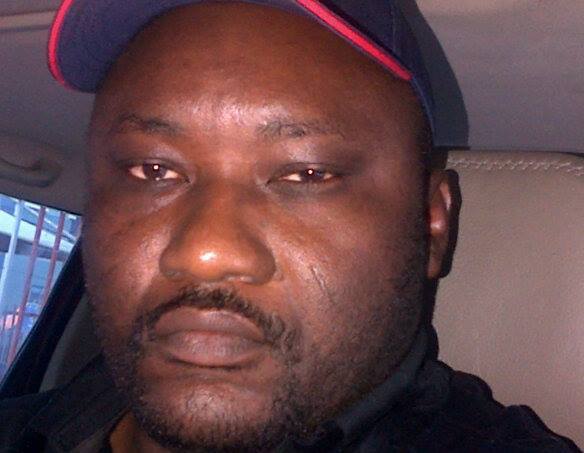 Some of the people that abused me and claimed I was working against the interest of the Igbos because I made it clear that nothing will come out of Biafra agitation unless the following issues are addressed are now saying the same thing

1. Mandate - only the elected governors and law makers have the mandate to speak for their people

2. Biafra definition - not having a clear definition of the people that make up Biafra and no clear geographical boundaries makes the issue dead on arrival

Will it be correct to accuse the same abusers of working against the interests of Ndigbo now that they are doing what they accused me of doing when they probably didn't think through the issues?

Why resort to insults and abuses just because he heard what you didn't like even though what you heard may be for your own good?

It is possible to achieve an independent Igbo nation but it is extremely difficult if not impossible to achieve Biafra simply because the same reason or justification Nigeria used as excuse to wage war on Biafra still exists - crazy and stupid claim of liberating the non Igbos from the new republic when access to crude oil was the only reason.

Even the UN Charter people keep talking about talks about self determination for indigenous peoples and I doubt if it gives you the right to seek for self determination on behalf of other people.
Share on
---
You may also like...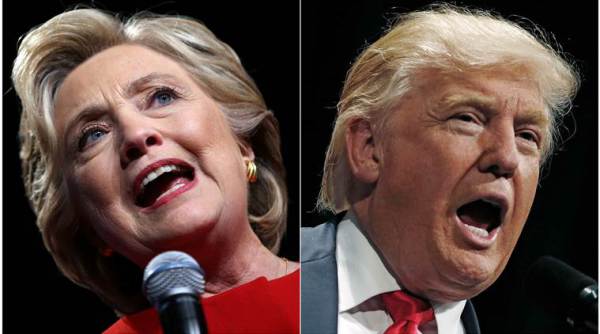 As Donald Trump becomes the next POTUS
There is no growing repression of free speech...
Restructure Nigeria: Even the colonialists didn't set up...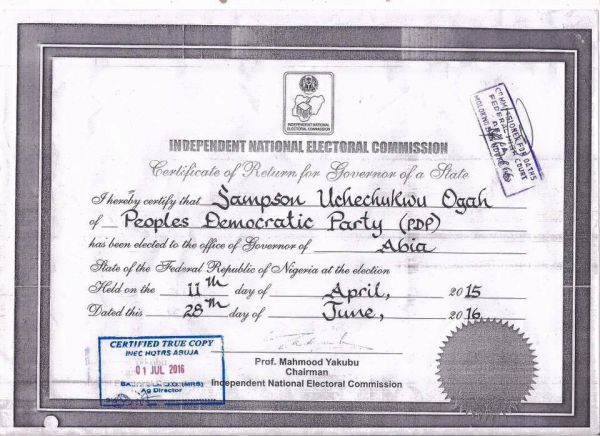 What is the legal implication of the error...
Crude oil production nearly back to normal with...
What is the need for formal education if...
The Garbage Truck Theory
In 2016, being ignorant and remaining brainwashed is...
Opportunity to hold a political position is not...