BREAKING: Senate rejects Buhari's $30bn loan request - Punch
Posted by Afam Nnaji on November 1, 2016 | 1,189 Views
This is good. Very good!
Let Nigerians focus on the elected representatives so that serious issues will be addressed appropriately.
-----------------------------------
The Senate has rejected President Muhammadu Buhari's external borrowing plan of $30bn for the execution of projects from 2016 to 2018.
The nays had it when the borrowing plan was put to a vote on the floor of the chamber during the plenary on Tuesday.
The borrowing plan was not debated at all.
Details later…
Share on
---
You may also like...
Our leaders should stop destroying the Chinese spirit...
How can APC ask Ekweremadu to resign so...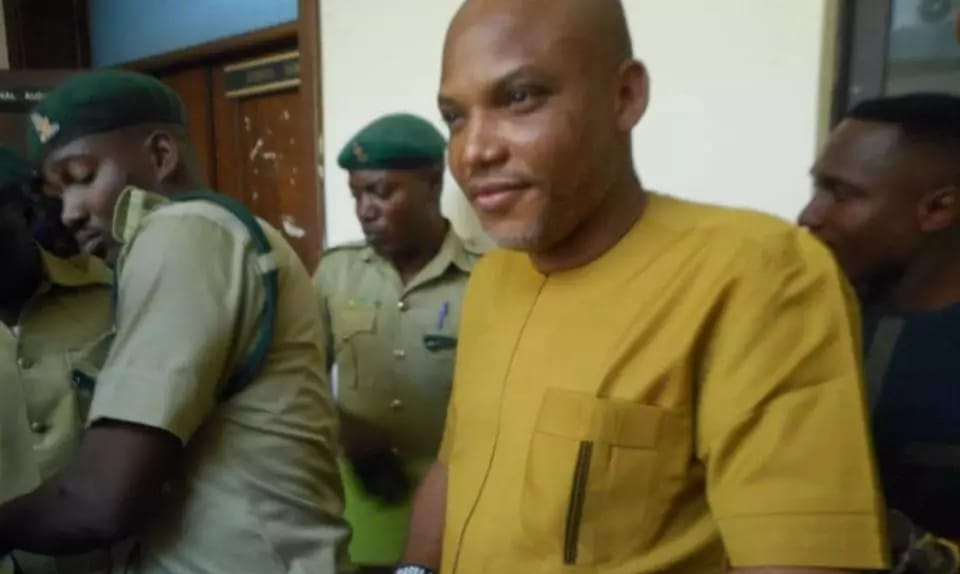 Secret trial for IPOB leader is an avoidable...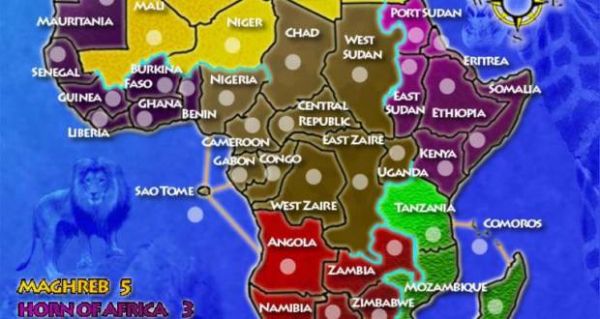 Washington is Conquering Africa using France, Human Rights,...
I owe no one any apology for being...
Boko Haram mercenaries: merchants of death!
Is your website task focused?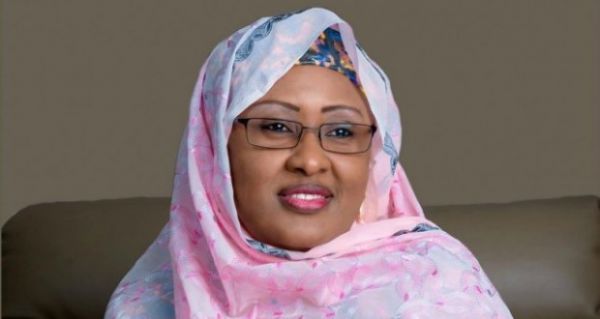 The wife of our president calling a sitting...
Distributed energy generation remains the solution to our...