In 2016, being ignorant and remaining brainwashed is just a matter of choice!
Posted by Afam Nnaji on October 28, 2016 | 879 Views

When discussing religion and you want to tell me about what God said just ensure that you are not about to tell me what you think God said or what you read another human being recorded somewhere that God said based on their assumptions, imaginations or hallucinations.
If you have not heard from God then you are not qualified to tell me anything about God's mind or plans.
If you can hear from God then better believe that I can hear from God also.
Have these things in your mind before trying to make me believe all you have believed based on what some people in the Middle East and Europe wrote down thousands of years ago just because you chose to swallow them hook, line and sinker.
Shouting Abraham, Isaac and Jacob upandan thousands of years after these men lived and died as an African bothers me greatly.
Were your fore fathers and fore bearers simpletons and idiots that you see them as people that were not capable of knowing God, relating with God and worshiping God in their own way and style?
In 2016, being ignorant and remaining brainwashed is just a matter of choice!
Share on
---
You may also like...
Arsenal wins the FA Cup Final after crushing...
It is not the job of the NSA...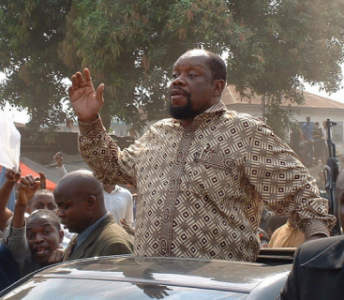 So, Ojukwu was actually brilliant, had foresight and...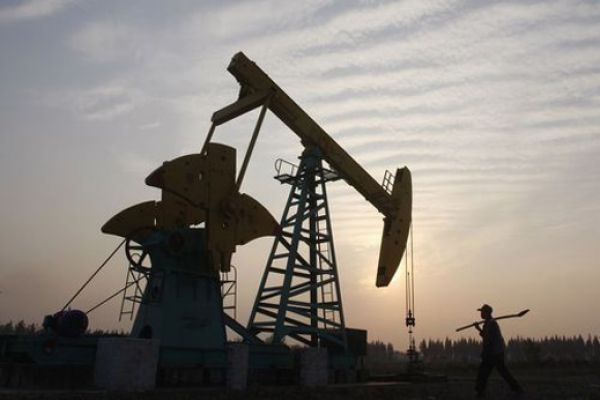 How far with the Excess Crude Account?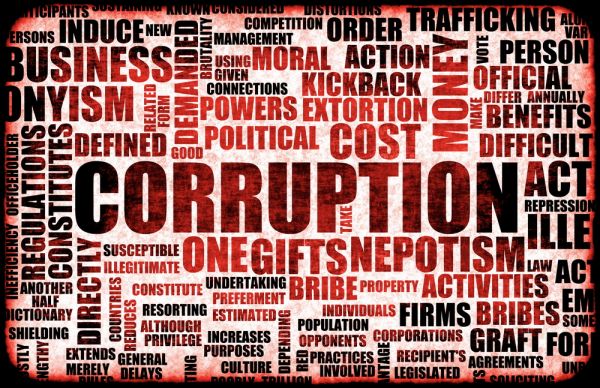 Fighting corruption in a democracy is not as...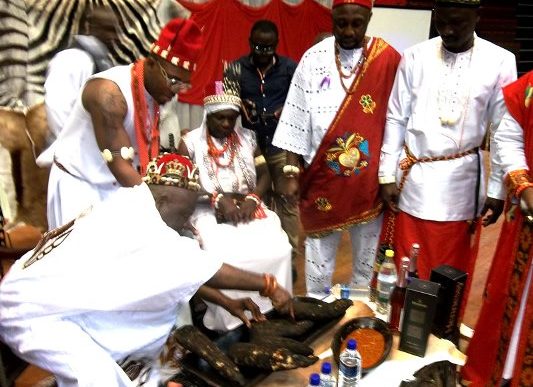 Cultures and traditions should be respected
Nigeria based Nigerians equally care for US based...
No, we simply want Nigeria to make progress...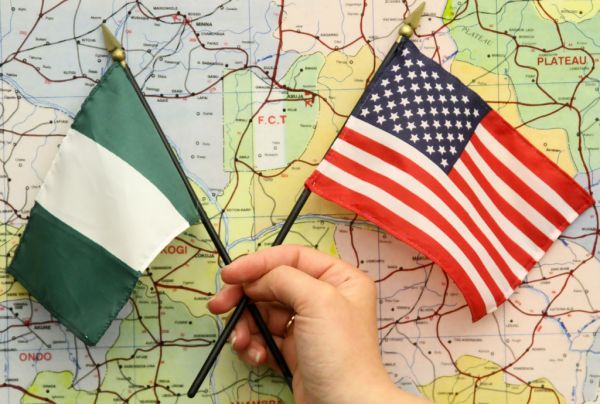 You will see all sorts of propaganda and...