We cannot play second fiddle as vice president but others can abi?
Posted by Afam Nnaji on October 27, 2016 | 1,140 Views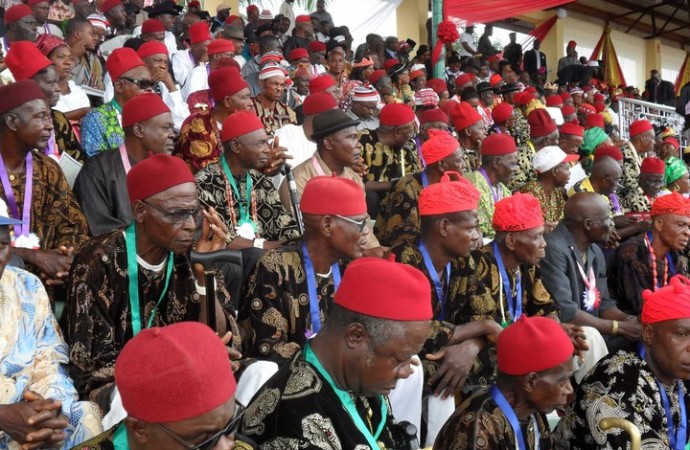 Unfortunately, the only people that can discuss or negotiate any form of independence or secession are the same Igbo governors and law makers that you call thieves, crooks and sell outs!!!

The fact that this fundamental fact is lost on you guys simply shows that all the proponents of Biafra are either confused or ignorant as regards how to achieve what they seek to achieve.

The same type of ignorance that made our people to be clapping for GEJ when he removed Chief Vincent Ogbuluafor as PDP chairman because Chief Vincent Ogbuluafor insisted on respecting the PDP zoning formula that could have produced a president from the South East in 2015!!!

We cannot play second fiddle as vice president abi? But the Yorubas can? The Hausas can? The Fulanis can? The Ijaws can?

By the way, apart from learning how to get the support of the governors and lawmakers you guys should also understand that unless you have superior military might the issue will be discussed and negotiated with other governors and lawmakers outside the South East which means that you also need to stop insulting them and seeing them as your enemies otherwise they will ensure they do everything possible to deny you that which you seek just as anyone would want to deny an enemy whatever that might make him happy.

Lastly, ensure you can coherently define the people you are seeking independence for and the geographical boundaries involved unless of course you are looking for a spiritual Biafra.

If we claim to be intelligent then let us use that intelligence when analyzing issues and stop arguing like ignorant confused people.
Share on
---
You may also like...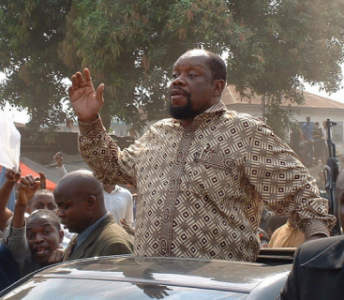 So, Ojukwu was actually brilliant, had foresight and...
Any system or change that is based on...
How to achieve Biafra, sensibly and effectively
For the society to get better people must...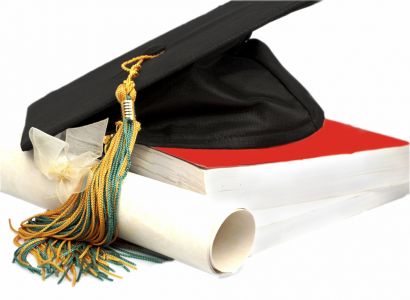 Will our education system ever recover?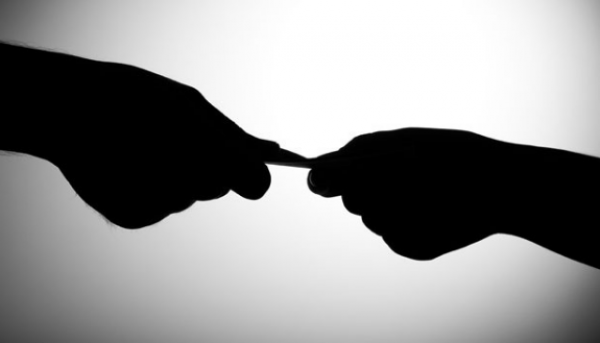 Any serious fight against corruption in Nigeria would...
Thank you so much Garba Shehu for this...
What is the essence of leadership if the...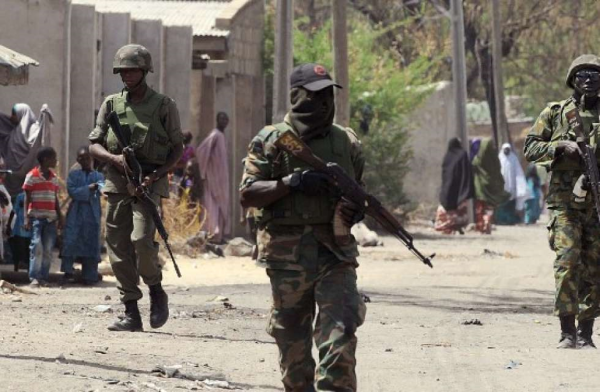 What manner of hypocrisy is this?