If you respond to every single question by an interviewer with "God bless you" or "Halleluyah" then you will not get the job
Posted by Afam Nnaji on October 21, 2016 | 1,126 Views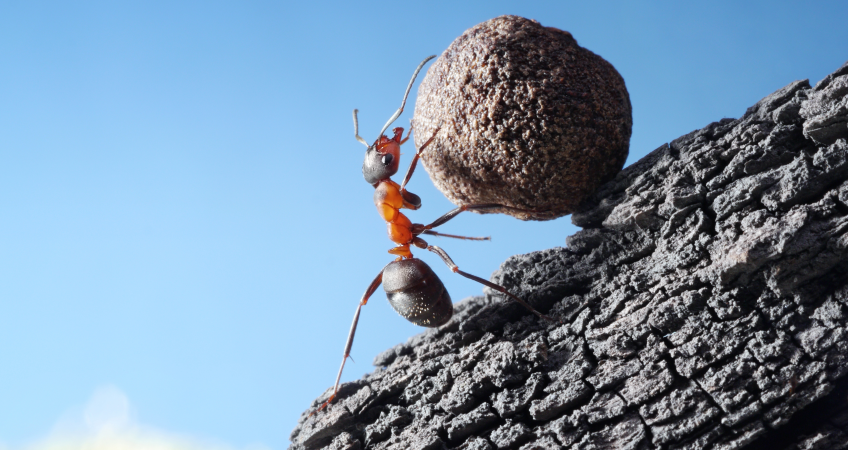 If you are jobless and yet say "I claim it" when your pastor says that somebody here will own a Lexus Jeep before the end of the month then you are either a confused person or a joker. Maybe you need a gun and a bank address to make it happen!

If you have an exam to write and instead of reading you spend 100% of your time in the church you will fail hard and may most likely repeat the exam unless you bribe your way!

If you respond to every single question by an interviewer with "God bless you" or "Halleluyah" then you will not get the job.

If you take your house rent to the church and donate it to the pastor to better his life out of excitement the landlord will still give you a quit notice or he will even throw you out.

If you remain in a marriage where you are being beaten on daily basis because your pastor told you "It is well" then you will either die from the beating or get maimed!

If you have 2 bags of rice in your house and tell your neighbor that says he doesn't have any food to eat for the whole day that "God will provide" just know that you may have contributed in the killing of someone that could have lived with just 1 cup of rice even though you had more than enough!

Use your head! God gave you a brain to think! God will not do for man what He Has given man the powers and resources to do! Being a Christian shouldn't make you stupid, rather it should make you wise and intelligent!
Share on
---
You may also like...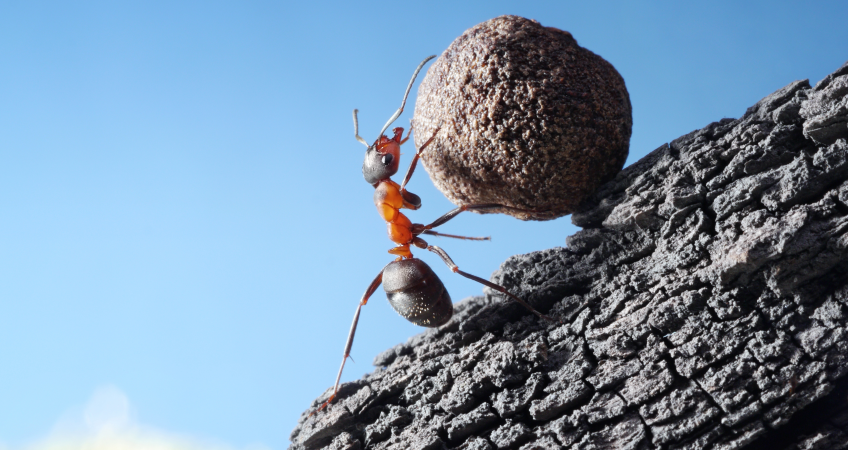 If you respond to every single question by...
Do we really have 3 different exchange rates...
Concerning Tinted Vehicle Glass – All You Need...
Selective fight against corruption is 100 percent better...
So PDP just zoned the presidency to the...
FRSC should stop using human beings as wedges...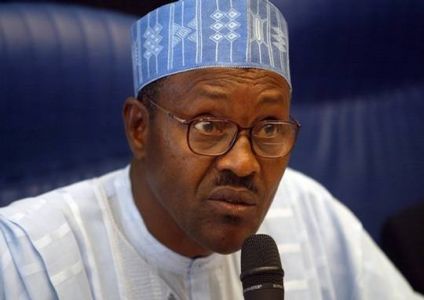 Still on Gen Buhari's certificate matter
As long as no innocent person is arrested...
Military to Lai Mohammed: We're not fighting Boko...