The first lady's remarks were not borne out of patriotism or concern for the betterment of Nigeria
Posted by Afam Nnaji on October 17, 2016 | 809 Views

#INoLongerStandWithAishaBuhari

Reading a couple of articles and opinions penned by a good number of APC supporters since the first lady made the comment about PMB not knowing 5 out of 50 appointments he made I have come to a disturbing realization and conclusion.

The first lady's remarks were not borne out of patriotism or concern for the betterment of Nigeria.

No, it was just a case of control, yes control.

Put differently, she is not happy with the current cabal and wants to have this cabal replaced with another cabal that she can either control or have a big say in.

I agree that some of the ministers and appointees are certainly not the best we can boast of but reading from one Jafaar Jafaar simply tells you that most of the APC supporters backing the first lady have names of APC politicians they expected PMB to have appointed.

In fact, they were even listing names of people that worked in GEJ's government that still had anything to do under PMB's government.

So, it is just about greedy APC folks wanting to have APC politicians fill up every position under a preferred cabal.

#IStandWithPMB
Share on
---
You may also like...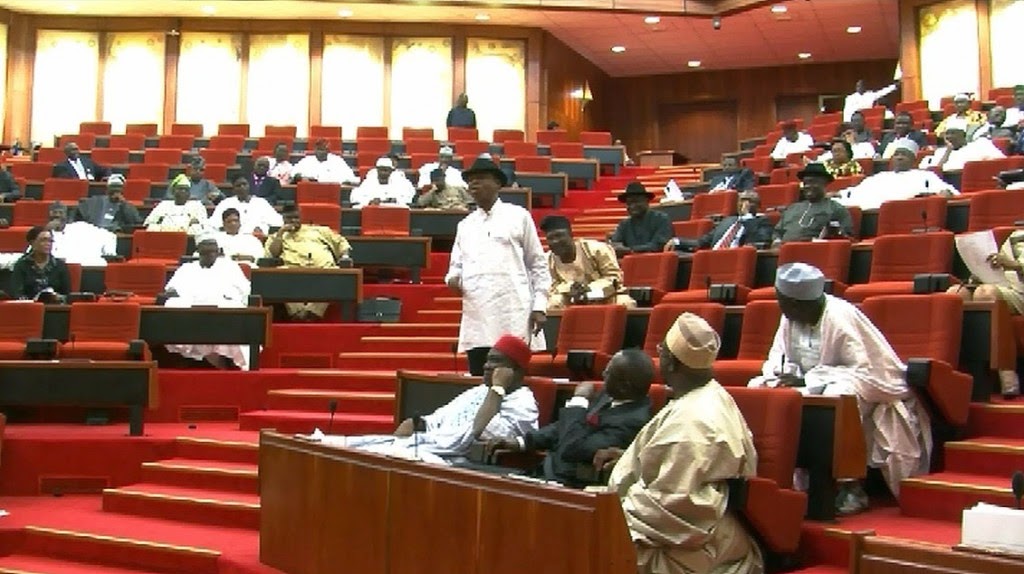 Senate rejected restructuring abi? Were you expecting the...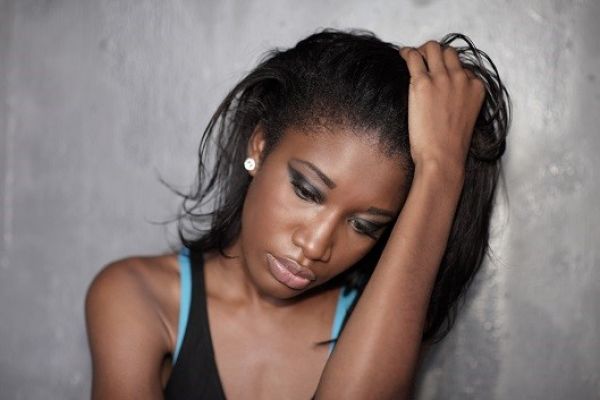 Women should not endure domestic abuses until they...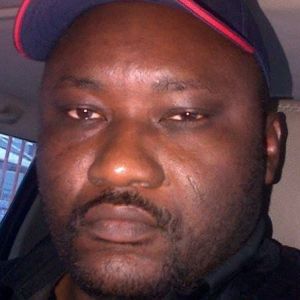 How can any sane human being accuse GEJ...
How many Northern Muslims would tolerate having their...
And you still believe GEJ and his people...
And some Igbo people are excited that Asari...
How can APC ask Ekweremadu to resign so...
South East federal roads: Blame Igbo politicians, their...
They have remembered MTN now because Nigeria is...