Fixing of Enugu Onitsha expressway - PMB is doing in 18 months what GEJ didn't give a damn about in his 5 years in office as president
Posted by Afam Nnaji on October 12, 2016 | 4,258 Views
Beyond political promises PMB is achieving in less than 18 months what GEJ didn't give a damn about in his 5 years of being the president of Nigeria.

I am talking about the Enugu Onitsha expressway that someone actually said took him 50 minutes as against 4 hours to move either from Enugu to Onitsha or Onitsha to Enugu (can't remember the direction now) due to the remedial work already done on the road.

This is saying a BIG thank you to President Buhari for acting beyond his 97% and 5% remark.

Now, any Igbo man from the South East will have problems saying that GEJ did better than PMB even though this is just a rehabilitation of a federal road in the South East geo political region.

Well done to Fashola too. Just make sure the road will be as solid as Oregun Road in Ikeja that Bola Tinubu fixed and has not experienced any pot hole for over 10 years now.

GEJ, for now you are on your own as far as the South East is concerned when talking about what past and present presidents and heads of state did for and/or in the region.
Share on
---
You may also like...
So the same FG that abandoned Igboland after...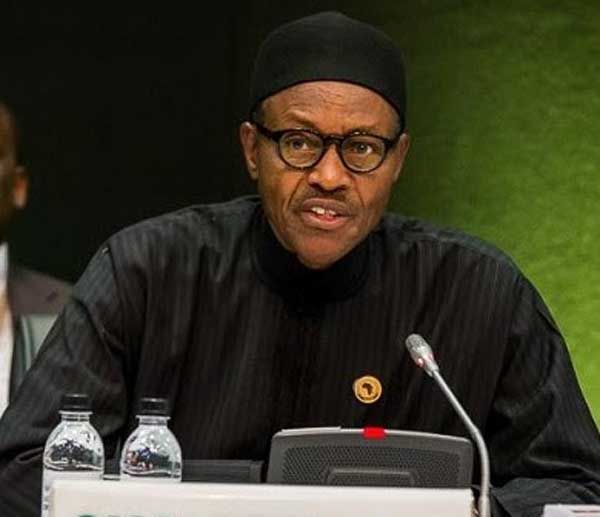 Shouldn't the president/presidency have a proper information/communication channel...
Restructure Nigeria: Even the colonialists didn't set up...
Thank you so much Garba Shehu for this...
Most Nigerians are pretenders
Why are our security forces shooting unarmed protesters...
Will Christianity embrace polygamy to counter increasing Muslim...
Beyond likes or dislikes for APC we should...
Movie producers should stop denigrating Igbo tradition and...