President Buhari should challenge Nigerian engineers to build coal fired power plants in Nigeria and write his name in gold
Posted by Afam Nnaji on October 6, 2016 | 913 Views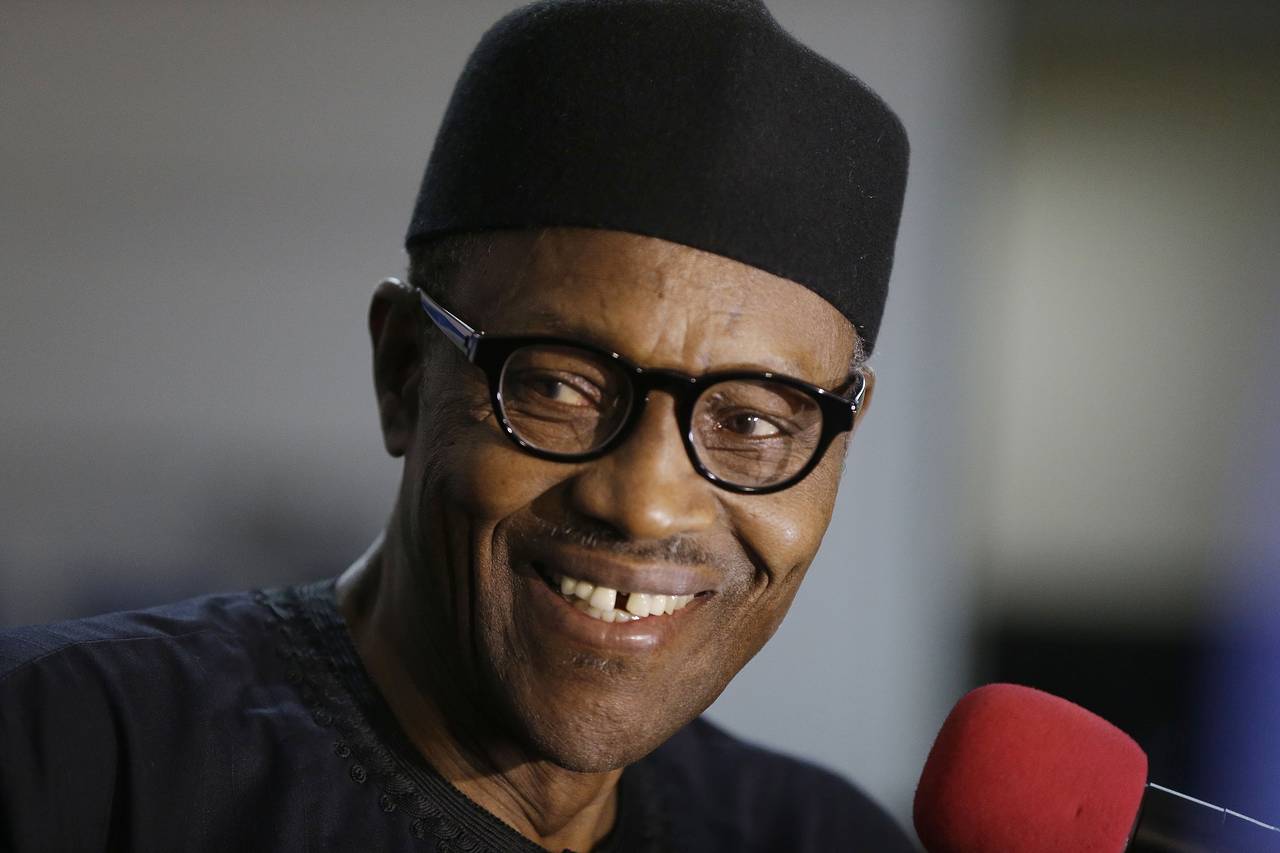 Generating electricity is actually a simple process and all the coal does is to provide energy that is used to generate steam and because coal burns slowly it is preferred world wide which explains why countries like the US, Germany, China, Russia, Japan, India, South Africa do not joke with coal fired power plants for their electricity generation.

The future of Nigeria is at stake here and he should ignore these Western powers that are masters of hypocrisy!!!

Late Gen Abacha would have asked Nigerians to look inward and build these power plants since they are based on very mature technologies that are easy to build or even replicate.
If you don't believe in yourself you have no business expecting anyone to believe in you.
We fought Ebola to a standstill and defeated it even when the US refused to allow Nigeria have access to the experimental drug they used in successfully treating an Ebola patient in the US not so?
Africa will only make progress when African leaders believe in themselves and their people.

Begging non Africans for money, assistance and even technologies that can be developed or bought makes no sense. In fact, it brings shame and embarrassment to our people who by the way have excelled and broken academic records in the same developed nations that relate with us and expect our leaders to be taking instructions from the White House and No 10 Downing Street.

President Buhari, do this and leave the political stage on a high as the president that kick started our industrial revolution.

Solve the power problems and you would have done a whole lot for Nigerians and Africans as a whole.

There is no time!!!
Share on
---
You may also like...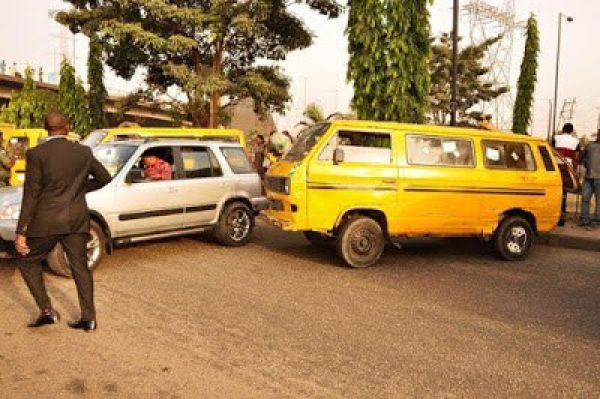 Drive against traffic and forfeit your vehicle to...
The society has a role to play in...
Disregard the silly rumor about soldiers injecting people...
Gov Ambode of Lagos stated the facts and...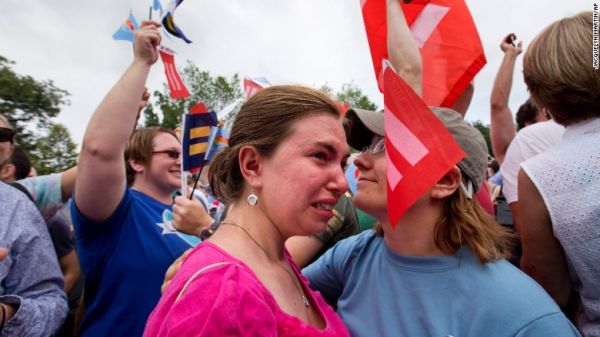 There you have it - same sex marriage...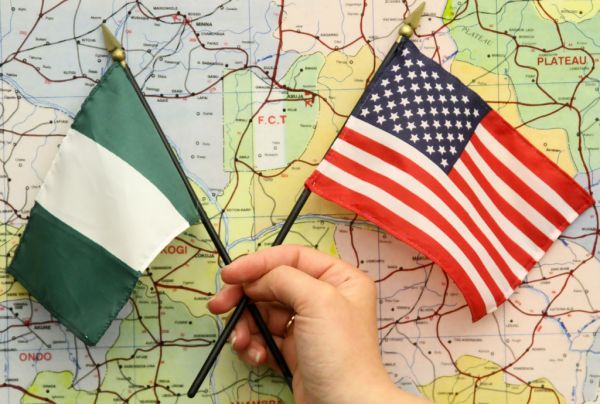 You will see all sorts of propaganda and...
Women seem to know what's going on in...
Nigerian Army Nabs Fake General Alleged To Be...
We deserve a country where love for one...