Competition drives innovation
Posted by Afam Nnaji on September 19, 2016 | 1,361 Views
The FG can help create 20 or more Dangotes in Nigeria by granting those other Nigerians even 50% of what they grant Dangote in terms of waivers, concessions and access to forex at official rates and Nigerians will benefit more.

You have a lot of billionaires in the US because the system discourages monopoly and promotes healthy competition since they understand the long term damage monopoly will cause on the American people and economy.
The current situation whereby young Nigerian entrepreneurs cannot access as little as N100,000.00 to turn their ideas into realities and sustainable businesses is bad. Bad for the entrepreneur, bad for the economy and bad for the country.
Yet, a few privileged Nigerians have access to funds they may not really need at interest rates that are very friendly.
Competition drives innovations!!!
Share on
---
You may also like...
Atiku's book - My Life: A good book...
Buhari seeks emergency powers to tackle economy
China to the rescue: Zimbabwe on the path...
What if this MMM scheme fails to crash...
The bitter truth about petroleum subsidy removal
Northern youths are living in illusion rather than...
A good leader will naturally inspire the people...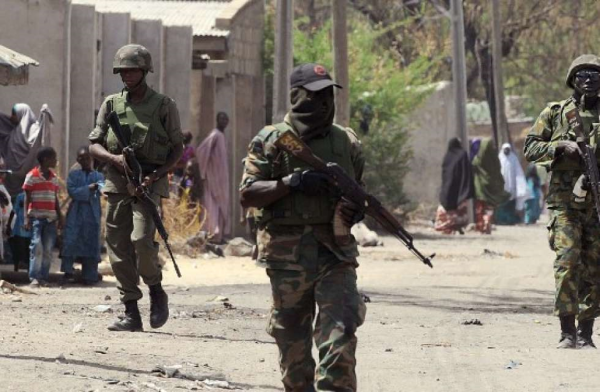 What manner of hypocrisy is this?
Why do we shamelessly display this type of...