All well meaning Nigerians will definitely want to help the president to succeed but the question remains - how?
Posted by Afam Nnaji on September 4, 2016 | 1,493 Views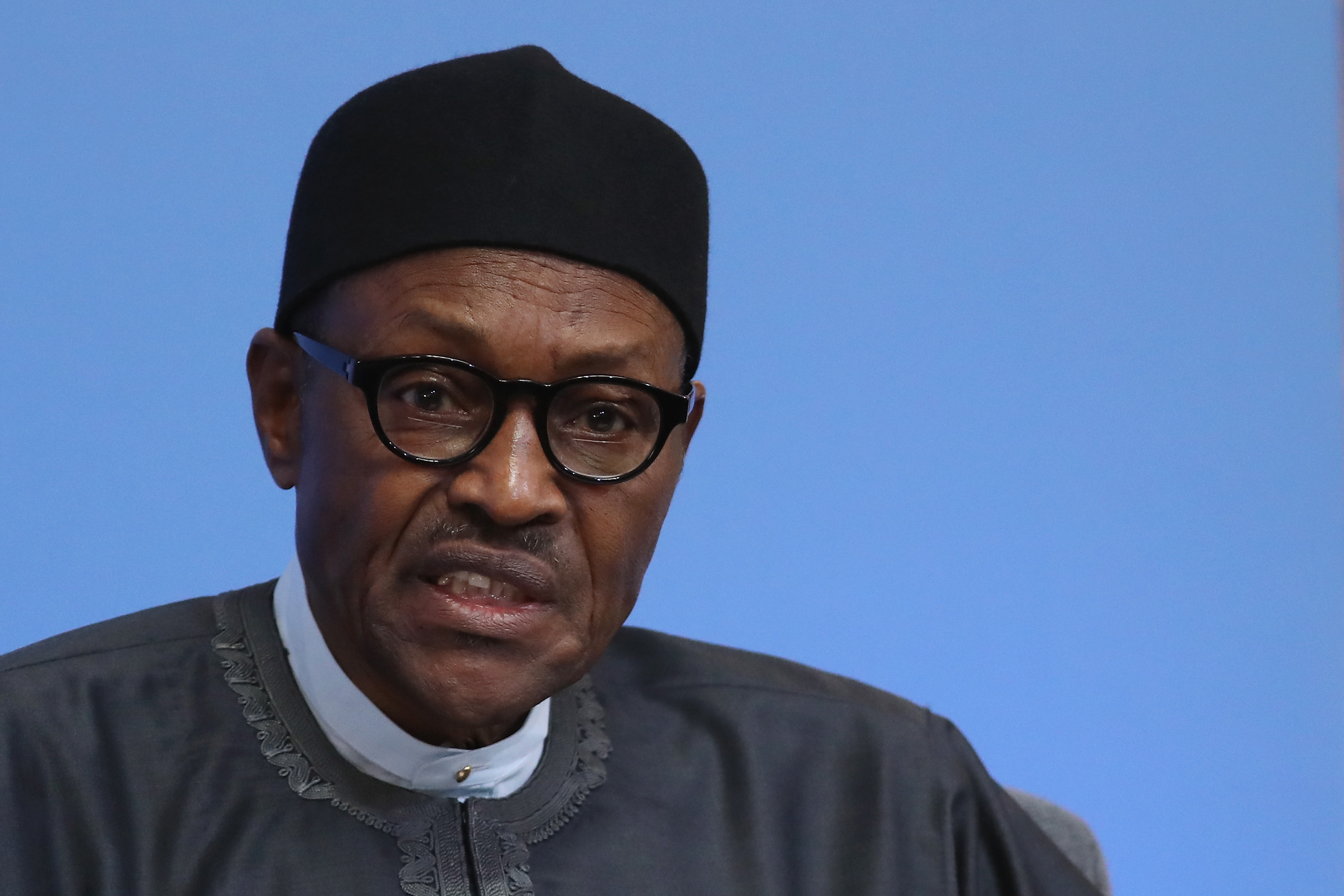 Olusegun Obasanjo ranks no 1 when it comes to sourcing for and making use of Nigerians to tackle problems in Nigeria as president regardless of ethnic and religious considerations.

Late Sani Abacha ranks no 1 when it comes to maintaining the dignity and pride of Nigerians as a leader in spite of his short comings.

Let President Muhammadu Buhari practice what these 2 men did while in office and see if we will not overcome the current challenges in Nigeria from economic to religious and security challenges.

Almost all the problems in Nigeria are man made problems and mere mortals can fix these problems if our president genuinely believes in what Nigerians can do if given the opportunity to deliver regardless of their religious and ethnic backgrounds.

It is either you believe in project Nigeria or you don't, there is no middle ground.

And if you believe in it then this issue of 97% and 5% must be discarded and the statement even withdrawn by our president who made the comment.

We have more than enough human and natural resources in this country to make poverty and hunger history while ensuring that no single Nigerian is left behind regardless of the person's ethnic group or religion.

All well meaning Nigerians will definitely want to help the president to succeed but the question remains - how?

There appears to be a disconnect between what the president says and what is actually happening.

If the people he so trusted and appointed into office are not performing he should sack them and hire capable hands because it is the name of the president that generations yet unborn will remember if things get worse not the names of the ministers or heads of agencies/commissions that he appointed.

God will not do for man what he has given man the powers to do.
Share on
---
You may also like...
In 2016, being ignorant and remaining brainwashed is...
Local herbal cure for ulcer in 2 months...
WHEN THE TRUTH PREVAILS - Zents Kunle Sowunmi...
Online scam - The International conspiracy against Nigeria...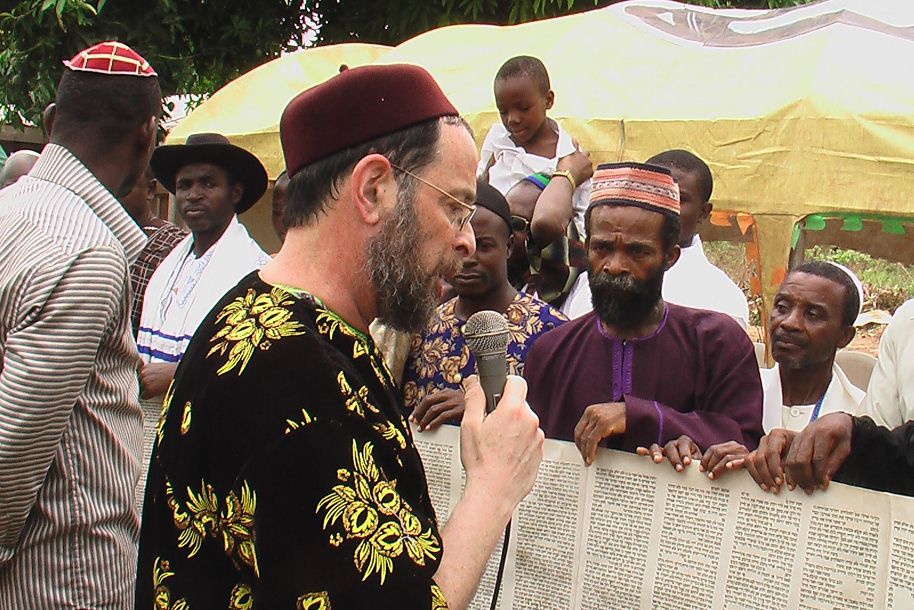 Could there be more to the similarities between...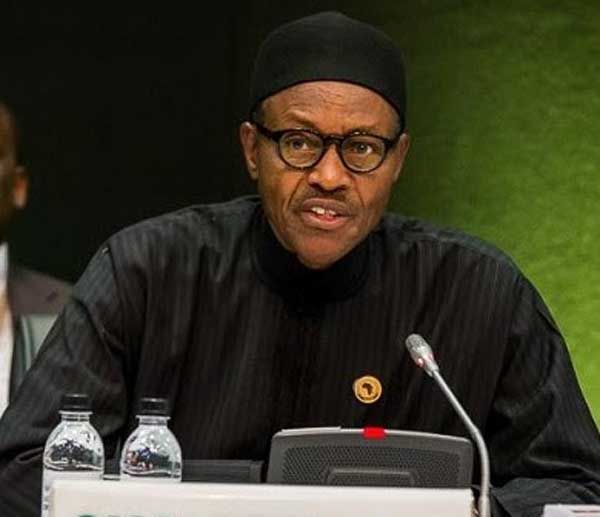 Shouldn't the president/presidency have a proper information/communication channel...
Nigerian Army Nabs Fake General Alleged To Be...
Why would some law makers ask the FG...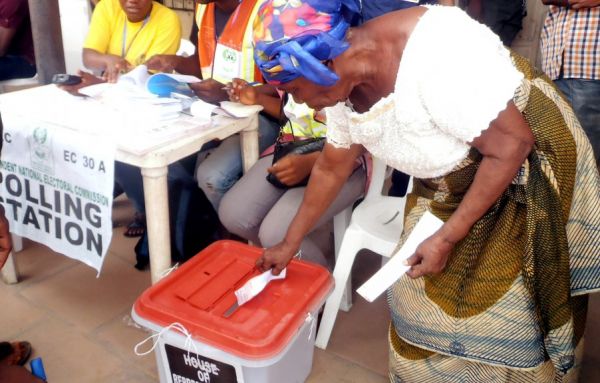 No amount of FG involvement or influence should...