No, we simply want Nigeria to make progress and life better under PMB who is the incumbent president of Nigeria
Posted by Afam Nnaji on August 11, 2016 | 1,198 Views
Just because you wished GEJ failure, prayed for him to fail, told lies about his achievements and wished him the worst doesn't mean that everyone is like you.

Have you noticed that those that are accusing some Nigerians of praying for PMB to fail are those that told lies against GEJ, insulted and abused him and his wife, spread misinformation and lies against the man?

No, we simply want Nigeria to make progress and life better under PMB who is the incumbent president of Nigeria.

Asking for a better deal is the right thing to do.

Only a dishonest Nigerian or a paid agent will insist that everything is ok today in Nigeria especially with the hunger, poverty, job losses and insecurity here and there.

After all people won't have reasons to complain or criticize PMB is things were much better, not so?

Presidents will come and go but Nigeria remains so it is not just about politicians but about the people and the country.
Share on
---
You may also like...
I owe no one any apology for being...
The position of the Nigeria Labor Congress on...
What a cheap web hosting plan for your...
Thank you so much Garba Shehu for this...
While asking for a president from the South...
BREAKING: Senate rejects Buhari's $30bn loan request -...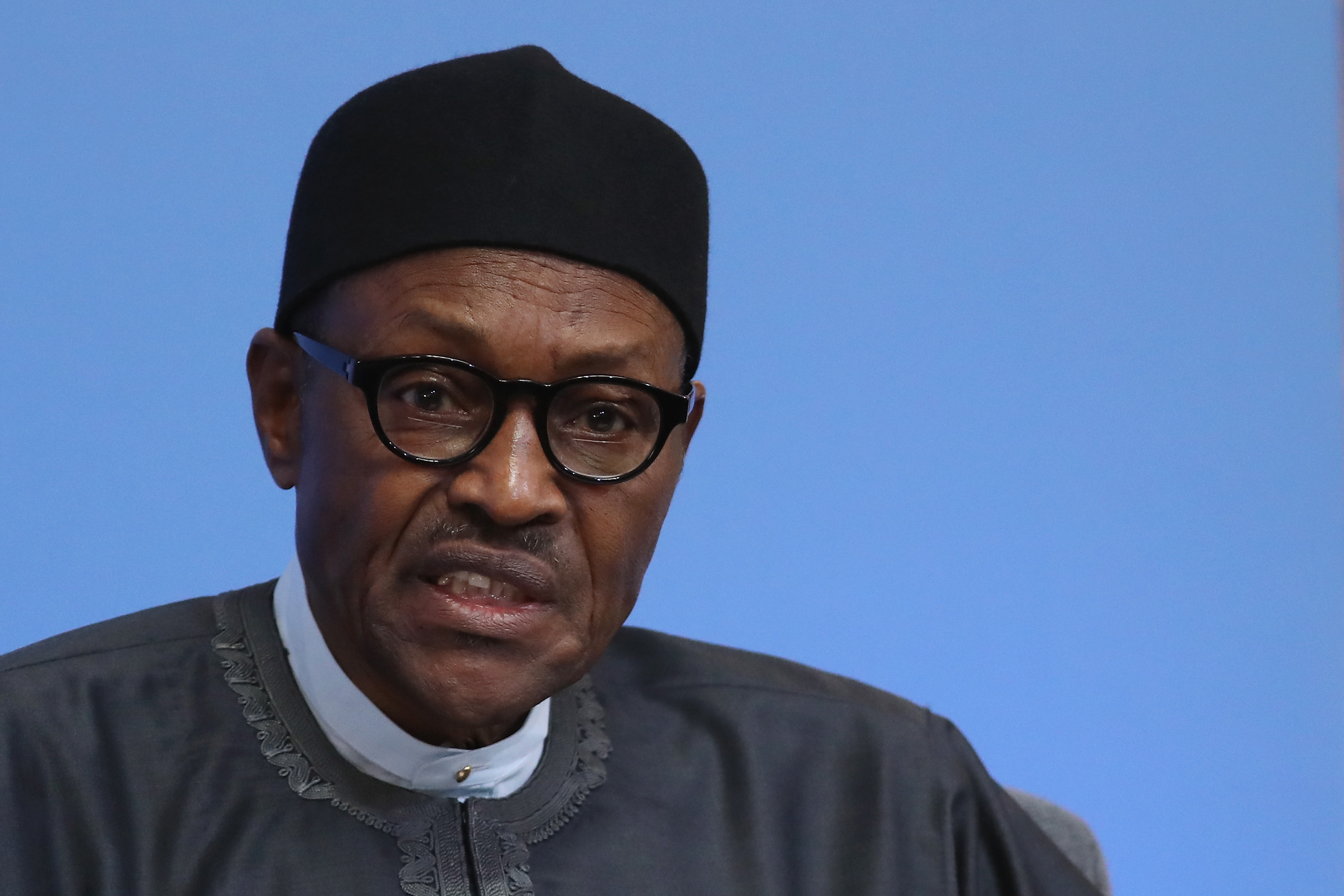 All well meaning Nigerians will definitely want to...
The Abuja - Kaduna Rail Line project was...
Advice - Have 2 Proposals Ready For New...