No, we simply want Nigeria to make progress and life better under PMB who is the incumbent president of Nigeria
Posted by Afam Nnaji on August 11, 2016 | 1,080 Views
Just because you wished GEJ failure, prayed for him to fail, told lies about his achievements and wished him the worst doesn't mean that everyone is like you.

Have you noticed that those that are accusing some Nigerians of praying for PMB to fail are those that told lies against GEJ, insulted and abused him and his wife, spread misinformation and lies against the man?

No, we simply want Nigeria to make progress and life better under PMB who is the incumbent president of Nigeria.

Asking for a better deal is the right thing to do.

Only a dishonest Nigerian or a paid agent will insist that everything is ok today in Nigeria especially with the hunger, poverty, job losses and insecurity here and there.

After all people won't have reasons to complain or criticize PMB is things were much better, not so?

Presidents will come and go but Nigeria remains so it is not just about politicians but about the people and the country.
Share on
---
You may also like...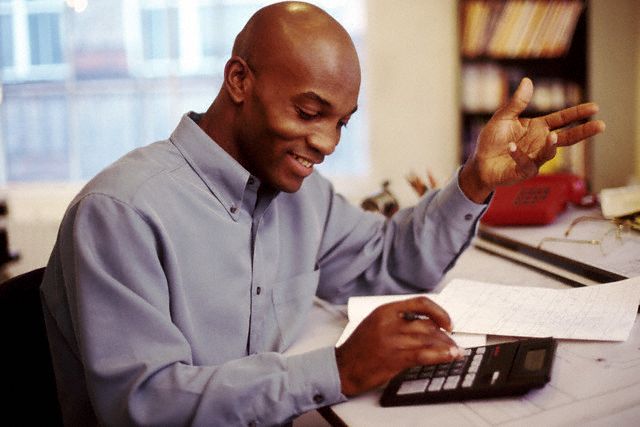 Start thinking about starting your own business, the...
Why are we afraid of being wrong?
You know that corruption and poverty are winning...
Any system or change that is based on...
Need to tell your loved ones about your...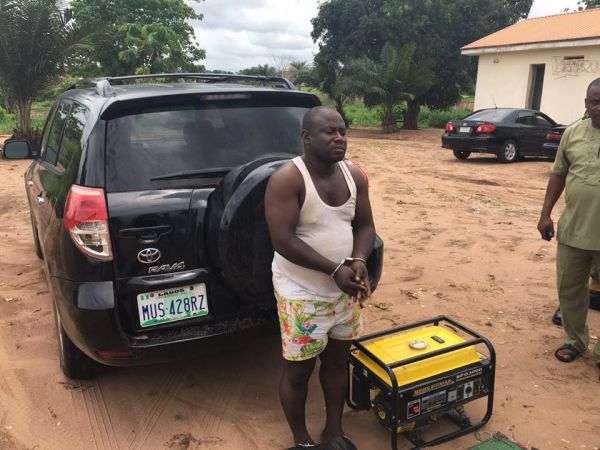 14 Brigade Garrison burst kidnapping syndicate
It is 420 naira to a dollar as...
China to the rescue: Zimbabwe on the path...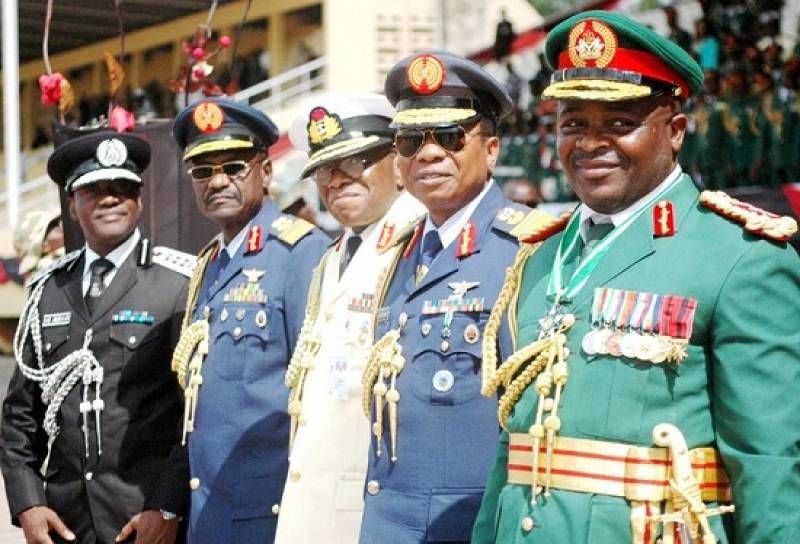 Shouldn't our military and paramilitary outfits boast of...