Gov Ambode of Lagos stated the facts and the truth concerning ownership of Lagos
Posted by Afam Nnaji on August 9, 2016 | 2,830 Views
Lagos state certainly benefited from being the capital of Nigeria at a time yet it remains one of the 6 states in the South West and it is wholly owned by the Yorubas same way Enugu state in the South East is wholly owned by the Igbos.

Even if non Yorubas buy 80% of the lands in Lagos it does not change the fact that Lagos state is wholly owned by the Yorubas.

The interests of non Yorubas in Lagos should be purely commercial and not dragging ownership of some peoples ancestral lands with them just because they sold you some plots of lands.

Thank God that Ambode has re-echoed my sentiments on this issue.

The no more Eze Ndi igbo title statement credited to Gov Ambode is another fantastic news.

I have consistently asked for Lagos state governors to ban such titles because you cannot be holding such traditional titles in the domains of other ethnic groups.

If you want to get a title go and get one from your village!!!

As for relocating Alaba and Ladipo markets to outskirts of Lagos to make way for original master plans of those areas, what is wrong in doing that?

Do Yorubas or Hausas tell Enugu state, Imo state or Anambra state how they should develop their places and how to implement the master plans in those states? No!!!

On the 3 issues raised I support Gov Ambode 100%.
Share on
---
You may also like...
Our leaders should stop destroying the Chinese spirit...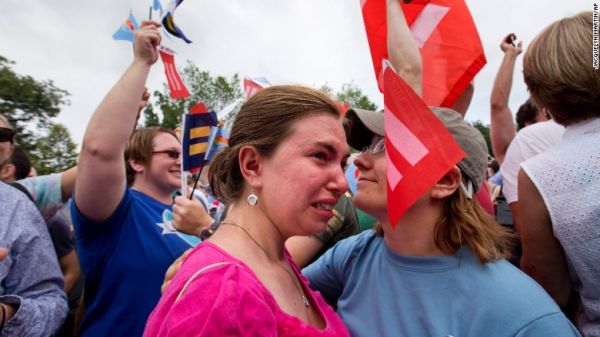 There you have it - same sex marriage...
China to the rescue: Zimbabwe on the path...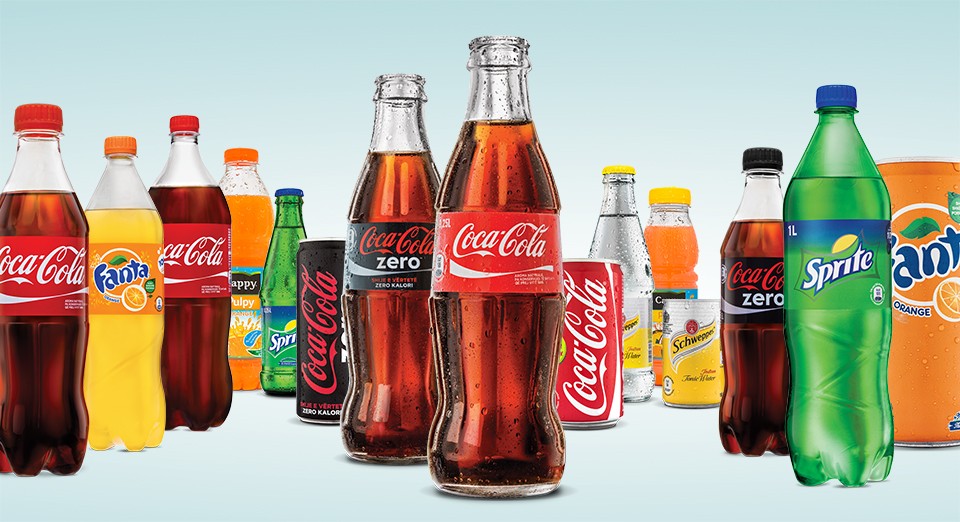 Nigerian Bottling Company products plus vitamin C -...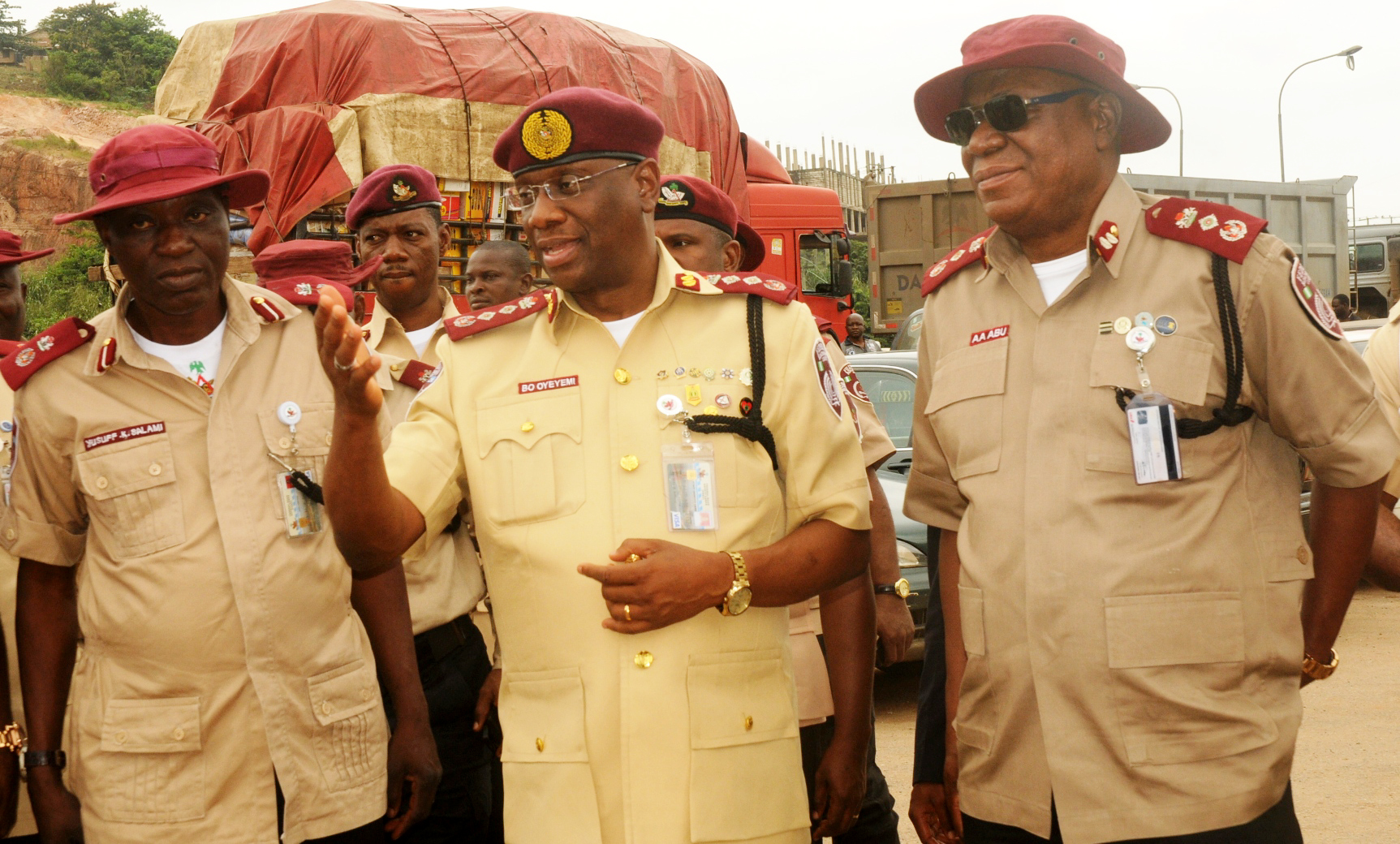 When you pay FRSC for a drivers license...
Beyond likes or dislikes for APC we should...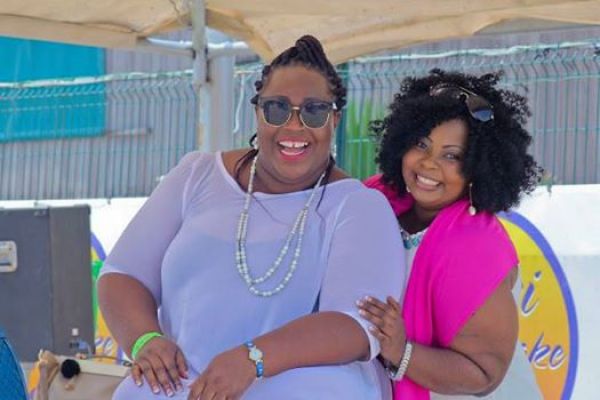 Its all about Bold and Beautiful ladies Club...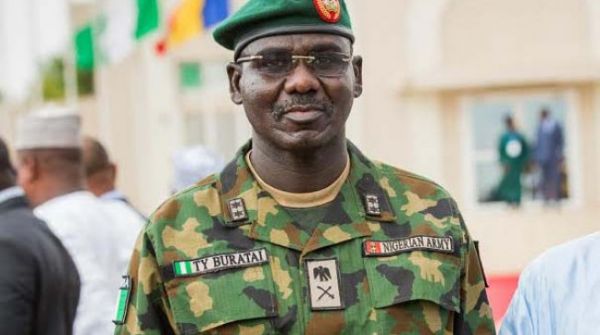 In defense of Buratai - Nigeria Army was...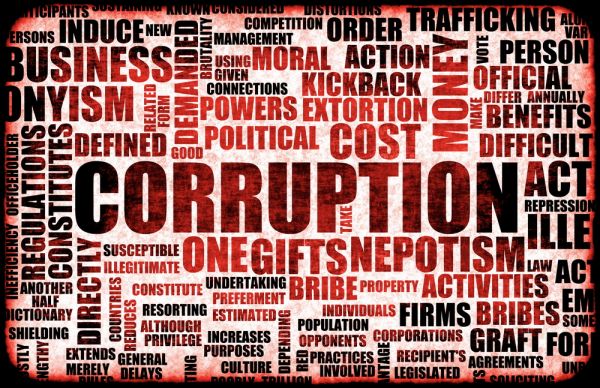 Fighting corruption in a democracy is not as...