Beyond likes or dislikes for APC we should know when the dignity and pride of Nigeria are at stake
Posted by Afam Nnaji on August 7, 2016 | 1,118 Views
Goodluck Jonathan's media aides and assistants from regular ones to social media ones were clueless, incompetent and near useless in managing information concerning the former president and his achievements while in office.
President Mohammadu Buhari's media aides and assistants are confused, grossly incompetent and their woeful performance thus far actually make Jonathan's media handlers look like competent people.
Our first lady's media aides and assistants especially those that had anything to do with the alleged visit to the US should be jailed for life for the current embarrassment and extremely poor management of the information concerning the reported visit to the US is generating.
Don't we have media outfits like NTA and VON?
What of the ministry of information?
Shouldn't we have proper channels where accurate and credible information concerning Nigerian leaders could be sought for without waiting for online media outfits that specialize in propaganda, hatchet jobs and blackmails to release information to Nigerians?
Why do we have a situation where media aides and assistants that are clearly performing badly are retained when they should have been sent into the unemployment market?
I simply miss late Abacha and the likes of late Sankara who believed in and practiced reciprocal diplomacy.
Any proud Nigerian would be angry at the ongoing uncertainty and confusion trailing the alleged visit to the US by our first lady.
Beyond likes or dislikes for APC we should know when the dignity and pride of Nigeria are at stake.
Politicians will come and go but Nigeria remains and must be protected and defended as long as we remain under one flag!
Share on
---
You may also like...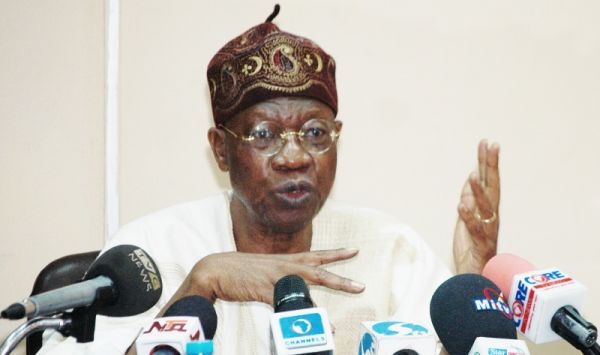 Despite evidence, Nigerian govt. insists 2016 budget not...
Why addressing extreme poverty in Nigeria is important...
Any system or change that is based on...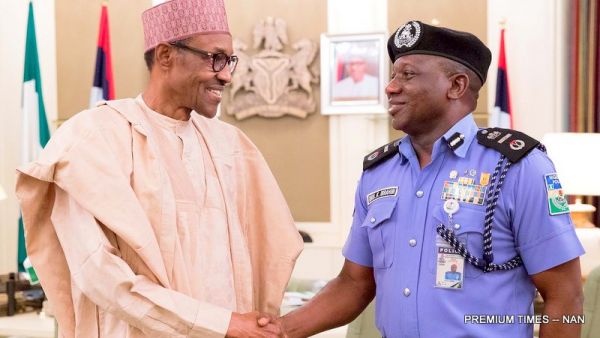 So the current IG actually lied against the...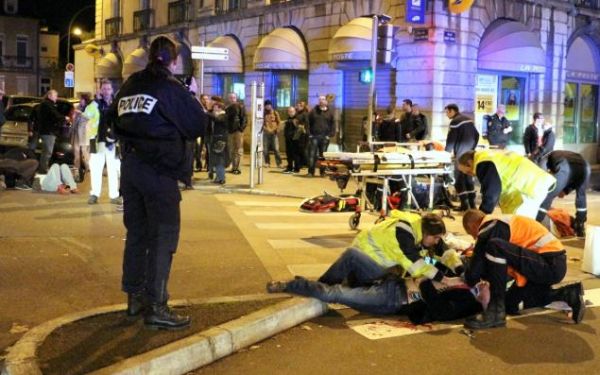 France just experienced what Nigeria experience almost on...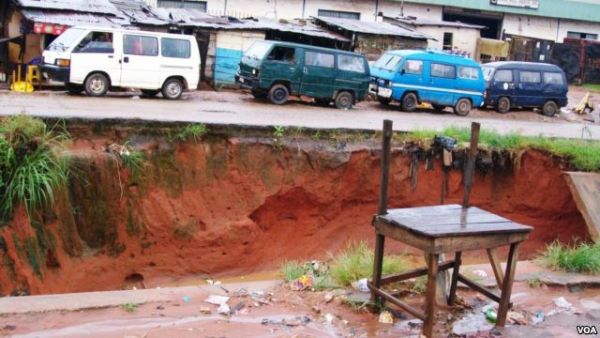 We must blame our own elected leaders that...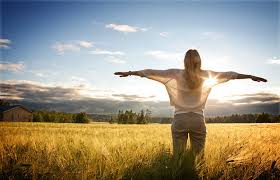 Purge yourself of everything you cannot categorically determine...
You cannot successfully fight corruption when security votes...
Inconsistent forex policy from CBN harming businesses