This August will be a wonderful month for APC supporters as they keep celebrating one achievement after another
Posted by Afam Nnaji on August 5, 2016 | 1,081 Views
They started the month with the celebration of reduction in price of a basket of tomatoes which some of them lied had come down from N25,000.00 to just N800.00.

When they were exposed they turned around and said 'but the price come down sha' hehehe

Before the week ran out another major achievement was celebrated with some of the silent APC supporters putting up updates and announcing to the world that Nigeria's first lady landed in US with supporting news and pictures from Sahara Reporters not CNN, NTA or any other mainstream media outfit.

As a proud Nigerian I was not happy that the US first family or a ranking government official came to welcome the first lady of the world's most populous black nation on planet earth.

Next week will be interesting as we wait for APC supporters to celebrate another major achievement.

For now, those of them that are not Muslims and billed for hajj would be regretting not being part of the bonanza the CBN just gave to the pilgrims.

Imagine getting dollar at N197 and selling in the black market at N410? No be hammer you go just hammer?
Share on
---
You may also like...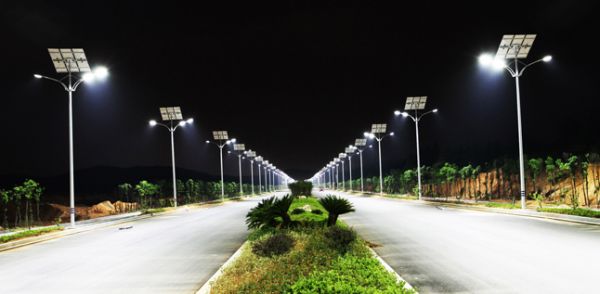 How poor execution of projects could negatively affect...
In 2016, being ignorant and remaining brainwashed is...
We are officially the most unserious nation on...
Only the foolish starve just to export food...
Nigerian politicians above 60 years have failed Nigeria...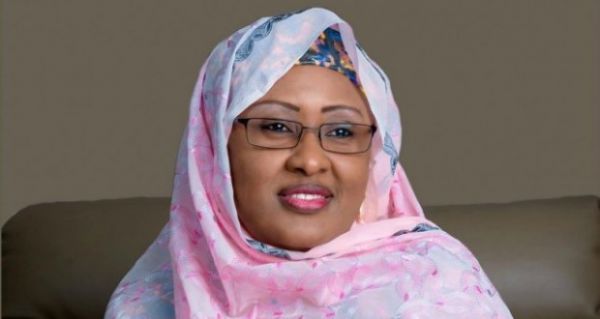 The wife of our president calling a sitting...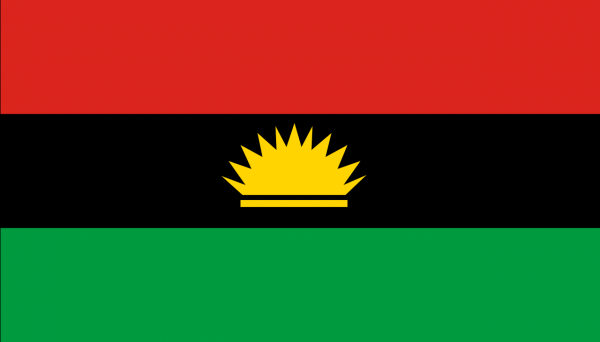 Any Igbo person talking about Biafra today or...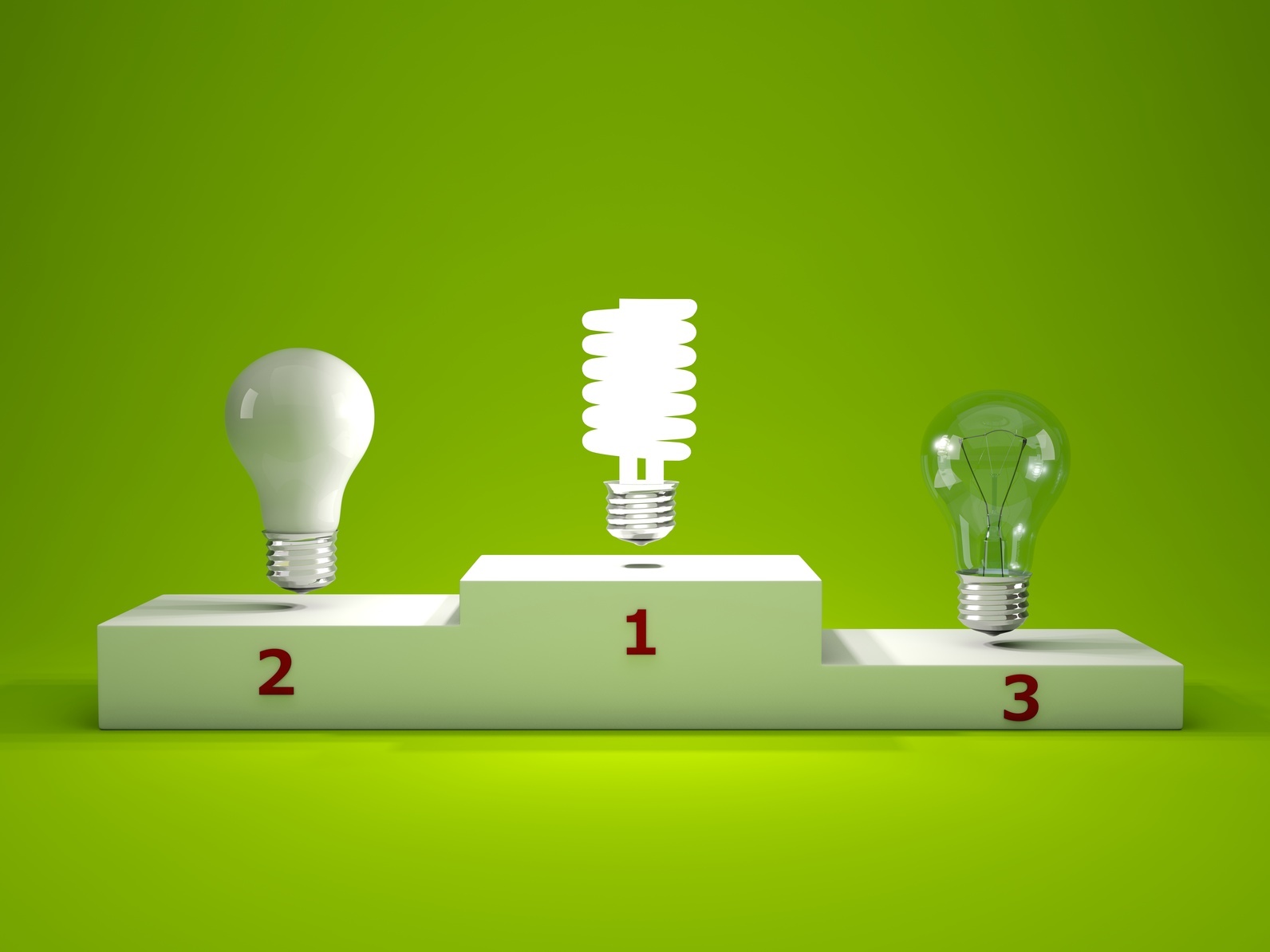 What energy efficiency means in lay man terms...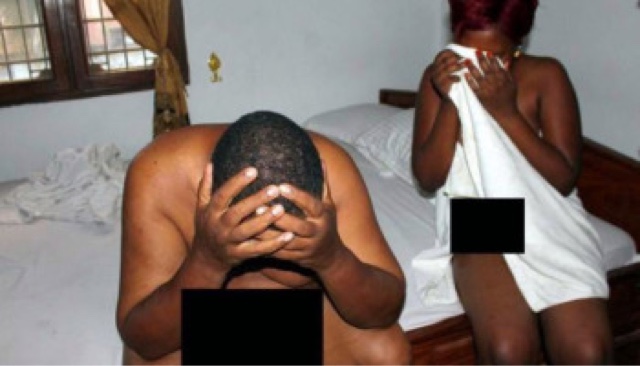 Must we show our power and wickedness only...