Infrastructure Watch website allows anyone to upload images whether as a registered member or anonymously
Posted by Afam Nnaji on July 27, 2016 | 954 Views
Now that all the facts concerning the Abuja - Kaduna rail line project have been laid bare for even the blind to see can we now move to another thing?
While NICAPROM (nicaprom.com) was set up to capture, track, monitor and update the status of both campaign promises and projects by our presidents and governors for record purposes there was a second project that was set up to showcase the true situation of our infrastructure.
Infrastructure Watch (http://infrastructurewatchng.com/) allows anyone to upload images whether as a registered member or anonymously into relevant categories and states so that the public and government agencies could see for themselves the true states of our public infrastructure not just what appointed SAs, SSAs and media aides of these governors and presidents feed them.
Posting images is easy and free.
Just select a category, select a state and LGA is you know the LGA, upload the image, rate it good or bad then give it a caption and you are good to go.
You can do the above anonymously by following the link below
We must do our own part to expose decaying infrastructure or beautiful ones.
Share on
---
You may also like...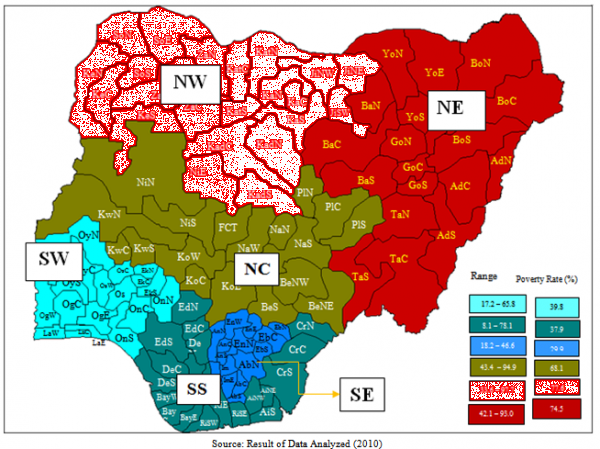 When things are not done properly confusion will...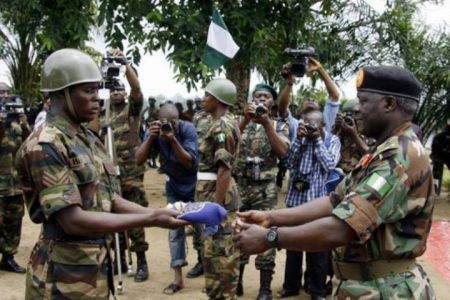 Cameroon takes control in disputed Bakassi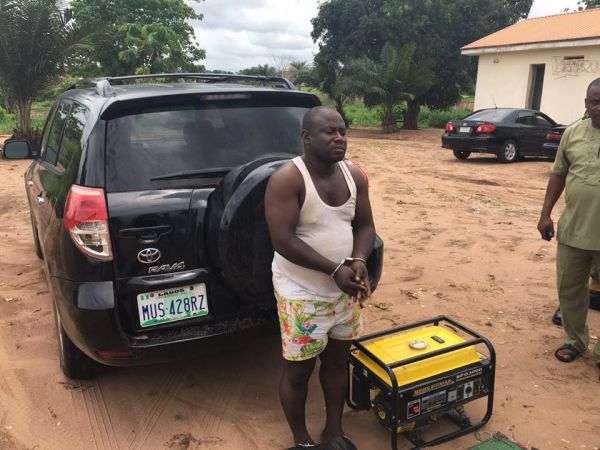 14 Brigade Garrison burst kidnapping syndicate
Fight crime by fighting poverty
President Buhari returns to Nigeria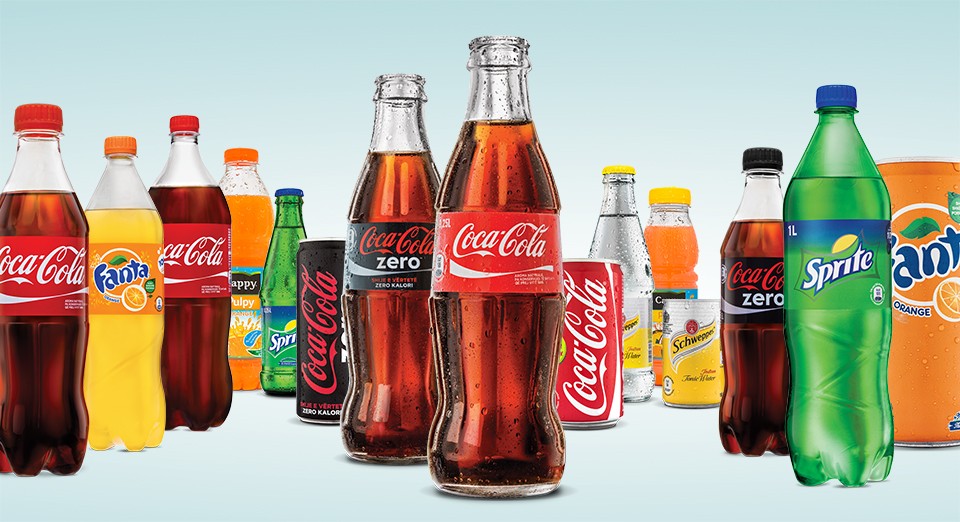 Nigerian Bottling Company products plus vitamin C -...
Was Zika outbreak caused by release of genetically...
Selective fight against corruption is 100 percent better...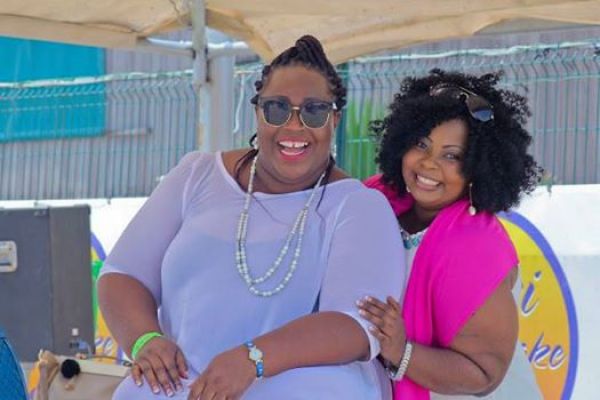 Its all about Bold and Beautiful ladies Club...