Before APC sell this lie, remember that we track, monitor and rate projects at NICAPROM
Posted by Afam Nnaji on July 26, 2016 | 1,273 Views
Based on an entry that was made sometime in 2014 concerning this Abuja - Kaduna rail line project

-----
The Abuja-Kaduna Standard Gauge line has been completed.
On completion it will carry 5,000 Passengers daily and 3million tons of cargo yearly.
Date submitted: January, 19 2014
Executed and commissioned by former president Goodluck Jonathan.
Completed as at December 2014 by China Railway Construction Corporation (CRCC)
Just commissioned (according to APC) by president Muhamadu Buhari
The Abuja-Kaduna rail line is one of the first Standard Gauge Railway Modernization Projects (SGRMP) undertaken in Nigeria. The railway modernization initiative in Nigeria aims at replacing the existing narrow gauge system with the wider standard gauge system, while allowing high-speed train operations on the railway network.
http://nicaprom.com/projects/project_detail.php?id=157&title=The-Abuja-Kaduna-Standard-Gauge-line
Share on
---
You may also like...
Why it may take eternity for Nigeria to...
After Russia's UN veto, US talks of "coalition...
President Buhari is not the problem
There is no growing repression of free speech...
It is official! APC responsible for preparation and...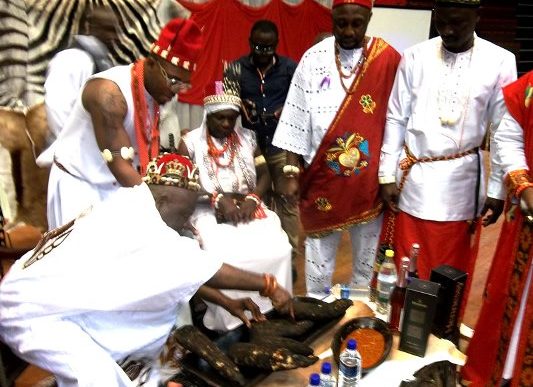 Cultures and traditions should be respected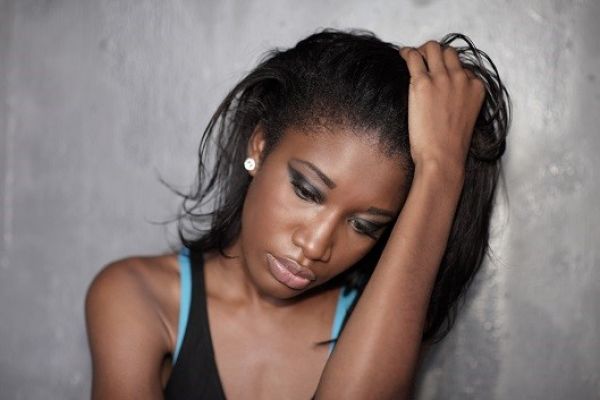 Women should not endure domestic abuses until they...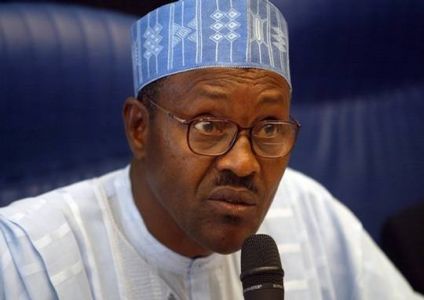 Still on Gen Buhari's certificate matter
President Buhari returns to Nigeria