There is a world of difference between reality and perception of reality
Posted by Afam Nnaji on July 24, 2016 | 1,275 Views
All the noise and bragging about PMB turning Nigeria into an el dorado of sorts and killing corruption have died down in the face of job losses, closed businesses, poverty and of course technical recession according to some people.
Just imagine what all these propaganda laden APC supporters would have been saying since May 29th 2015 had GEJ continued in office.
Reality has humbled a lot of reasonable APC supporters whereas the brainwashed ones continue to brag and make noise in the open just to save face while they wail silently and in pain with empty pockets and bank accounts in the privacy of their rooms and offices for those wey still get work.
God really works in mysterious ways.
Looking back today I have every reason to justify my decision to defend GEJ against lies and propaganda from APC from Jan 2015 even though I campaigned against him in 2011 when I supported and campaigned for PMB rather than join in the lies, misinformation and propaganda APC unleashed on Nigerians from all angles.
What would I have been saying today if I had joined in spreading such wicked lies and propaganda considering the situation of things in Nigeria today?
Integrity is digital in nature, it is either you have it or you don't. There is no middle ground.
Share on
---
You may also like...
As long as no innocent person is arrested...
12 signs of depression in men
Most Nigerians are pretenders
Sunni vs Shiites religious politics: Why Saudi Arabia...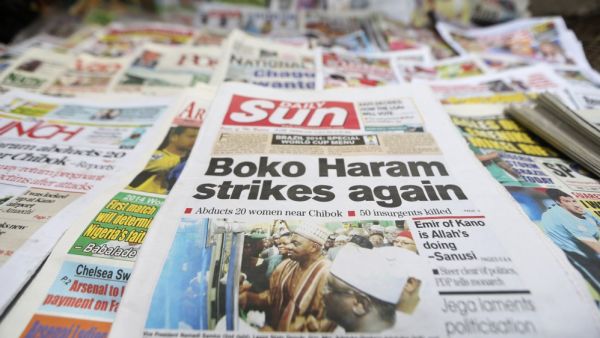 The media and the government should provide the...
Before APC sell this lie, remember that we...
President Jonathan Finally Reveals Real Reason Why He...
If we are serious about fighting Boko Haram...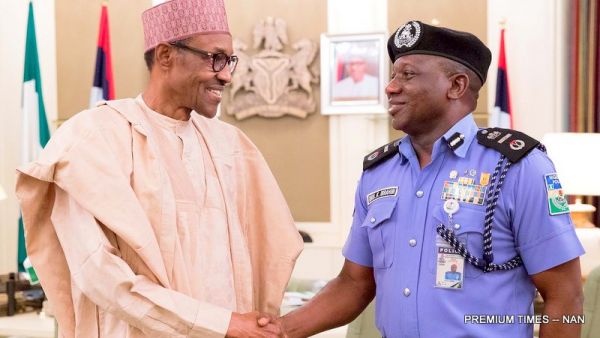 So the current IG actually lied against the...