So the current IG actually lied against the former IG about him 'stealing' 24 vehicles?
Posted by Afam Nnaji on July 19, 2016 | 913 Views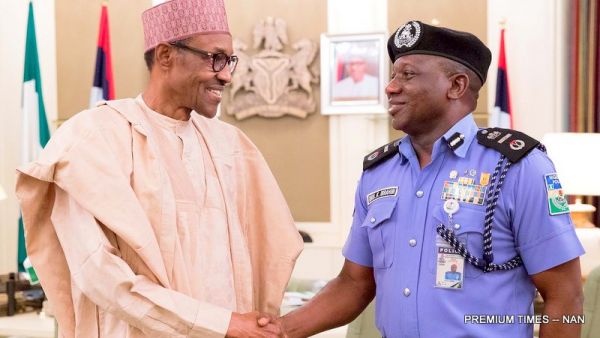 Why accuse falsely or tell a lie when you have all the resources to get the facts especially when setting the records straight and exposing the lie is easy?
Was he in a hurry to impress PMB or was he just trying to rubbish the former IG based on ethnic and religious sentiments?
I strongly believe that the idea of appointing junior officers as head of the military or paramilitary institutions they are part of thereby forcing their superiors into compulsory retirements is wrong because you sacrifice experience that may make the difference positively I must add to the country.
Throwing away experiences acquired over the years from at least 10 senior officers just because a junior officer was elevated is not proper.
By the way, must a serving police officer be the IGP?
Share on
---
You may also like...
What if we are getting more revenue from...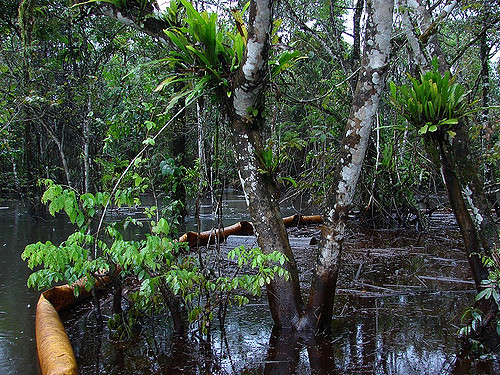 South South region the only region without a...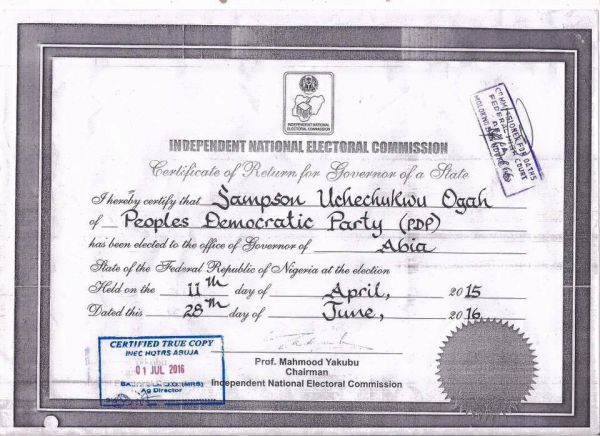 What is the legal implication of the error...
It is not the job of the NSA...
My first and last involvement in politics
And you still believe GEJ and his people...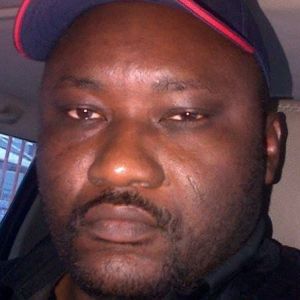 How can any sane human being accuse GEJ...
There is no job out there that is...
Quota system has never helped the North as...