So the current IG actually lied against the former IG about him 'stealing' 24 vehicles?
Posted by Afam Nnaji on July 19, 2016 | 967 Views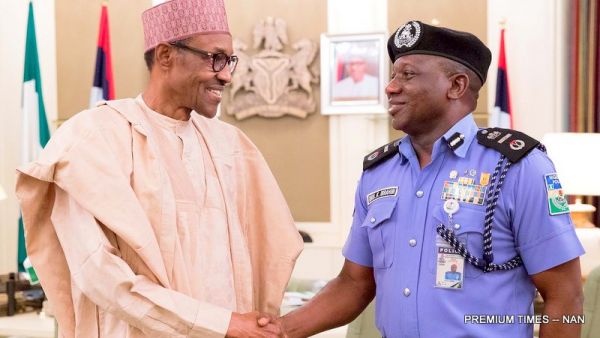 Why accuse falsely or tell a lie when you have all the resources to get the facts especially when setting the records straight and exposing the lie is easy?
Was he in a hurry to impress PMB or was he just trying to rubbish the former IG based on ethnic and religious sentiments?
I strongly believe that the idea of appointing junior officers as head of the military or paramilitary institutions they are part of thereby forcing their superiors into compulsory retirements is wrong because you sacrifice experience that may make the difference positively I must add to the country.
Throwing away experiences acquired over the years from at least 10 senior officers just because a junior officer was elevated is not proper.
By the way, must a serving police officer be the IGP?
Share on
---
You may also like...
Military to Lai Mohammed: We're not fighting Boko...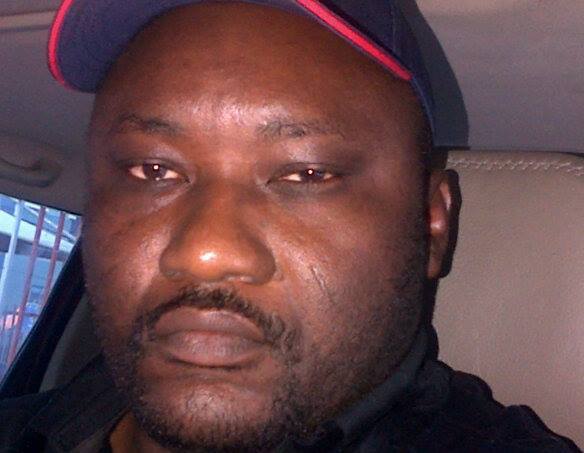 They abuse you for holding a position then...
Proposed energy tariff hike and privatization; the role...
Stop circulating the head of a suicide bomber...
What if this MMM scheme fails to crash...
May 2017 be a year when people will...
Lies usually contradict themselves and more often than...
It is stupid and foolish for Nigerians to...
How can you remove subsidy and still be...