Stop circulating the head of a suicide bomber that blew herself up in 2014 as the Igbo woman
Posted by Afam Nnaji on June 5, 2016 | 1,884 Views
Sometime in 2014 this happened
http://newsrescue.com/picture-suspected-azare-market-bauch…/
An Igbo woman was murdered in Kano by some stupid brainwashed and evil Islamic fundamentalists who accused her of blasphemy even when most of the fundamentalists require help to pass even the most basic national exams in Nigeria they know how to accuse, try and convict a defenseless woman.
Stop circulating the head of a suicide bomber that blew herself up in 2014 as the Igbo woman.
To all the Muslims that have condemned this senseless murder I say well done.
To all the Muslims that have tried to defend or justify the murder I say you are evil and deserve to be in the hottest part of hell for your wickedness.
To the family and friends of the murdered woman you know what you ought to do if the relevant authorities fail to give the woman justice by punishing the arrested perpetrators accordingly.
Share on
---
You may also like...
Enough of this corruption excuse!
Proposed energy tariff hike and privatization; the role...
Military to Lai Mohammed: We're not fighting Boko...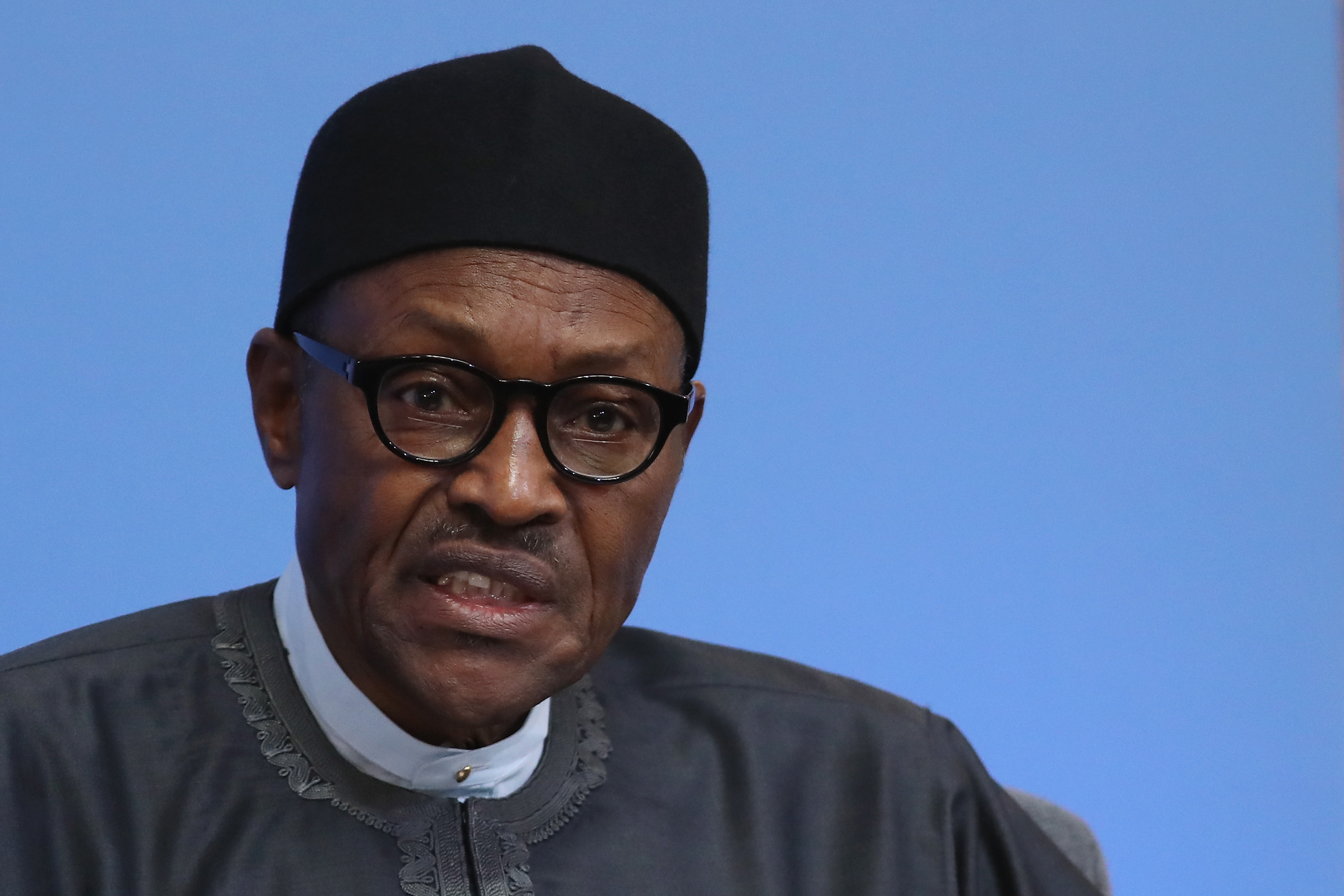 All well meaning Nigerians will definitely want to...
PMB's success is our collective success whether you...
Religious tolerance is key
Deizani's performance as petroleum minister under GEJ remains...
So the same FG that abandoned Igboland after...
For these hypocrites all that matters is that...