Continue to dey praise wetin no good until e go late
Posted by Afam Nnaji on June 7, 2016 | 1,267 Views
When dem begin kidnap white men for Niger Delta some Niger Deltans been dey hail dem.
When white men run comot the kidnappers begin target locals.
When fraudsters begin do 419 dey target oyibo some Nigerians been dey hail them.
When oyibo come wise and dem no dey too fall mugu easily the fraudsters face Nigerians.
When boko haram been dey target government offices, security agents and Christians a lot of Northern Muslims no give a damn.
But when dem begin target mosques and Muslims na then everyone come gree say boko haram no good.
Now, avengers dey blow pipelines and some Nigerians dey hail them.
Tomorrow if dem no see pipelines to blow up dem fit target your house, office, market, church etc.
Continue to dey praise wetin no good until e go late.
Share on
---
You may also like...
It is official! APC responsible for preparation and...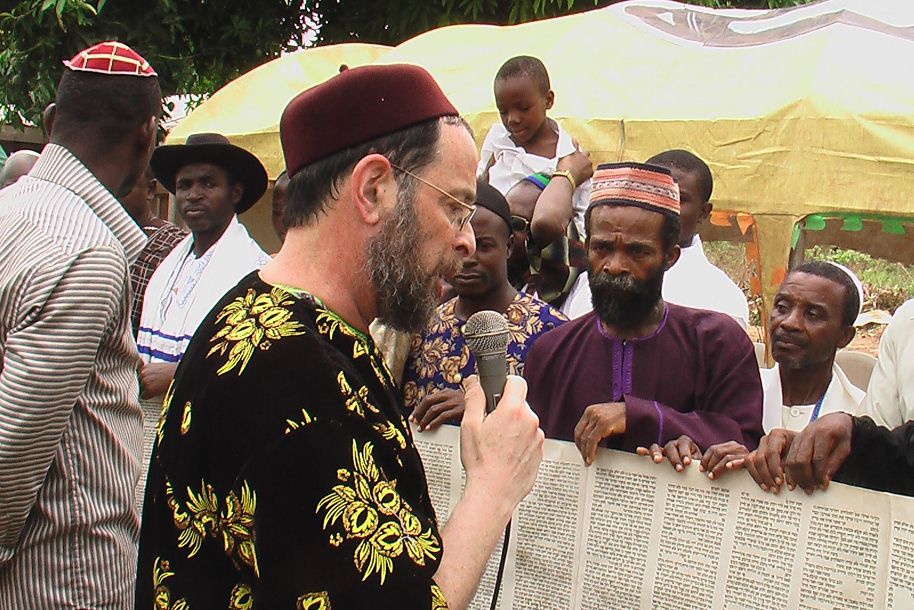 Could there be more to the similarities between...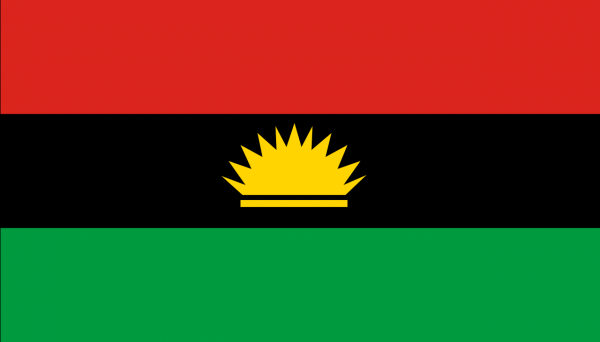 Any Igbo person talking about Biafra today or...
Why supporting, helping and advising President Buhari is...
Crude oil production nearly back to normal with...
Your inverter backup system is only as good...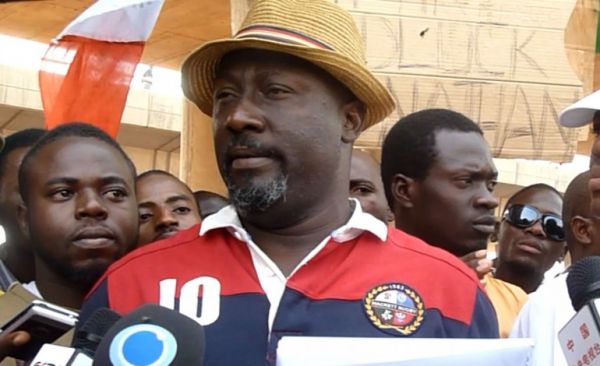 Still on Dino Melaye vs Sahara Reporters
It is stupid and foolish for Nigerians to...
President Buhari's campaign promises denial by APC is...