Why is Nigeria broke? The 2 major reasons
Posted by Afam Nnaji on May 19, 2016 | 2,048 Views
The pump price hike has nothing to do with removal of subsidy, Nigeria is broke - Lai Mohammed.
---------------------
Why is Nigeria broke?
According to APC - Nigeria is broke because GEJ squandered our money and people looted funds left, right and center.
But that explanation or answer is nothing but a blatant lie.
Here is the truth. There are 2 major reasons;
1. Nigeria is broke because Nigeria failed to listen to GEJ and Iweala who advised Nigeria to save the money in the Excess Crude Account for the rainy day warning that crude oil prices won't remain high forever.
Yes, they warned us ahead of time but the likes of Amaechi, Oshiomole and the rest of the Governors Forum took the FG to court all the way to the supreme court and compelled the FG to share the money to the 3 tiers of government - FG, State governments and Local governments.
2. Nigeria is broke because the then opposition opposed the fuel subsidy removal GEJ announced when GEJ wanted to solve permanently the problem of the fuel subsidy cabal. Nigeria was paying huge sums of money to a few powerful Nigerians that even got funds for pms not delivered or those diverted to other countries.
All the funds the FG was made to pay as subsidy to these powerful Nigerians would have been used for other things including saving them but the then opposition was more interested in playing politics with everything.
So my people if you carry your pocket money wey suppose last you for the entire term chop suya for the first 1 week for school why you go come dey blame others say you no get pocket money when nothing dey your account again.
So, we may be broke but the people that made us to be broke today are part of the present government and Nigerians should make it clear that we know why we didn't save much and why the FG kept paying the so called fuel subsidy cabal even when GEJ attempted to pull the rug from their feet by removing fuel subsidy in 2012, 4 solid years ago!!!
Share on
---
You may also like...
Buhari seeks emergency powers to tackle economy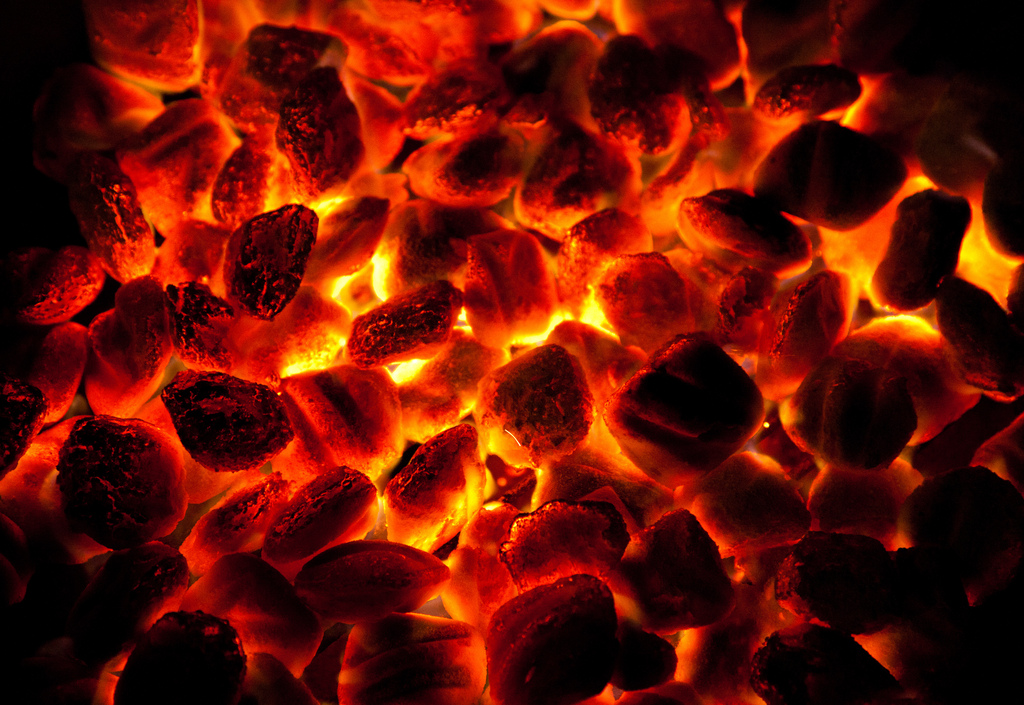 Coal - a natural resource that can drastically...
JAMB exams whether online or offline should not...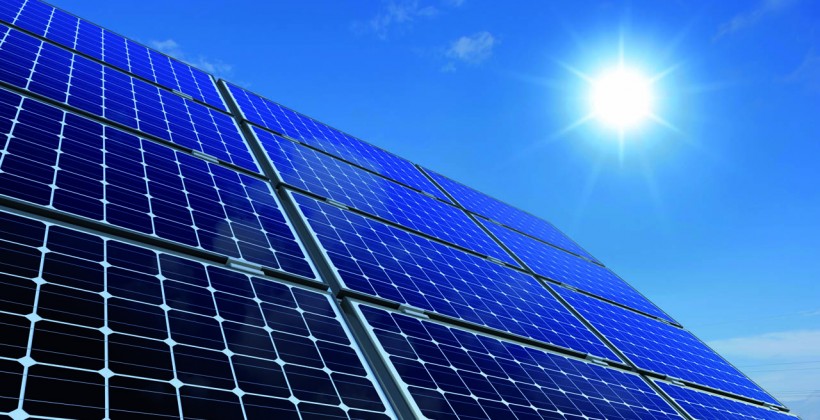 Generating electricity using solar panels in Nigeria now...
PDP split - GEJ's golden and once in...
I agree with Fr Mbaka on this issue...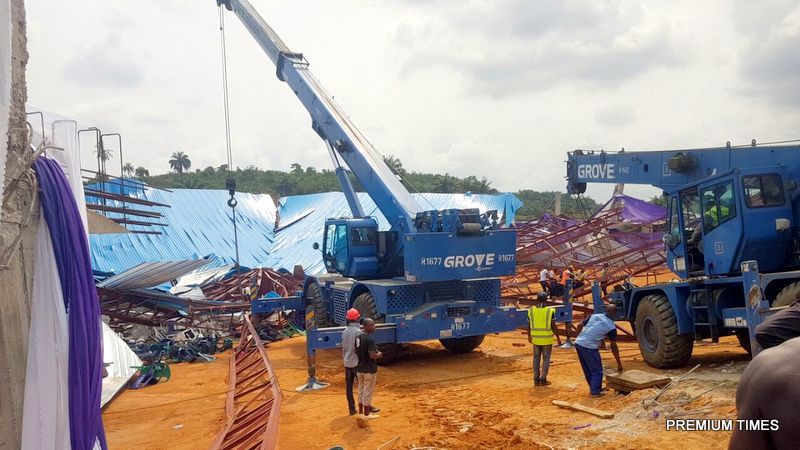 Avoidable human errors whether based on ignorance, inexperience...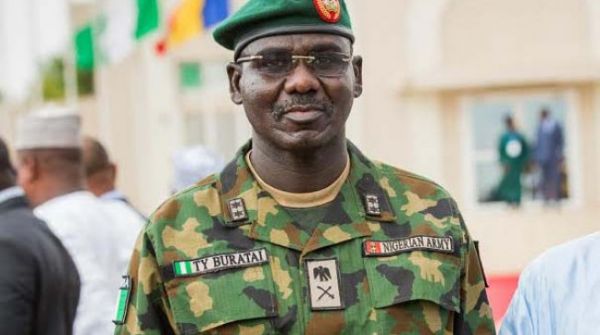 In defense of Buratai - Nigeria Army was...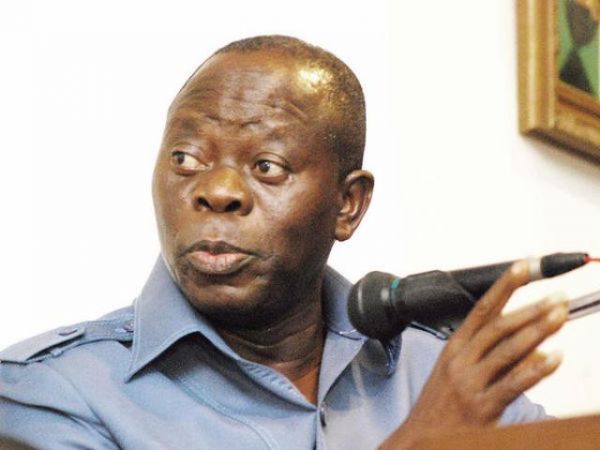 Who is setting Gov Adams Oshiomole up by...