You will see all sorts of propaganda and fabricated intelligence from the US all targeted at the FG
Posted by Afam Nnaji on April 15, 2016 | 1,140 Views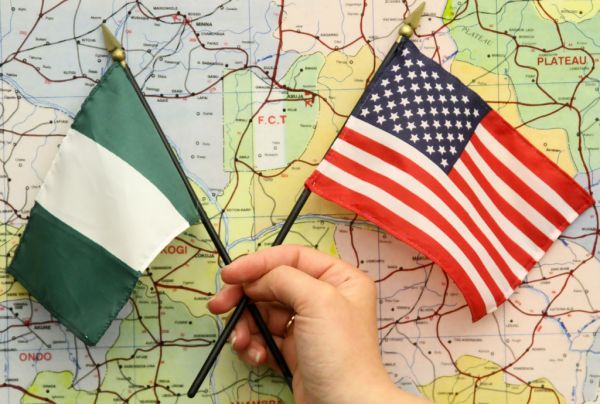 Nigeria and Nigerians should get ready for all sorts of attacks apart from boots on the ground scenario from the US and her allies.
Nigeria appears to be breaking away from the wicked economic relationship we used to have with the likes of US and UK similar to what we experienced during the Abacha era where we had a pretty stable economy in spite of the blackmail from the West.
Kenya just signed a deal with China yesterday I think. Remember Zimbabwe turned to China too.
For the US and her allies it is all about control of people with rich mineral resources and when they cannot control they do all they can to destroy.
Will our religious, political and tribal differences allow us see this common threat from the US and plan towards protecting ourselves before they manipulate the vulnerable and the brainwashed into creating an avoidable crisis in Nigeria?
Remember places like Iraq, Libya, Syria etc. Mind you, once the wahala starts, it won't matter whether you are pro PDP or pro APC let alone whether you are Hausa, Igbo or Yoruba let alone whether you practice Islam, Christianity or African Traditional Religion.
You will see all sorts of propaganda and fabricated intelligence from the US all targeted at the FG.
Share on
---
You may also like...
So PDP just zoned the presidency to the...
WHEN THE TRUTH PREVAILS - Zents Kunle Sowunmi...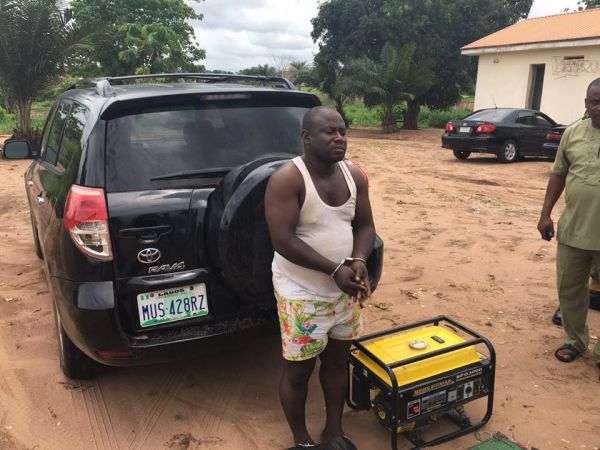 14 Brigade Garrison burst kidnapping syndicate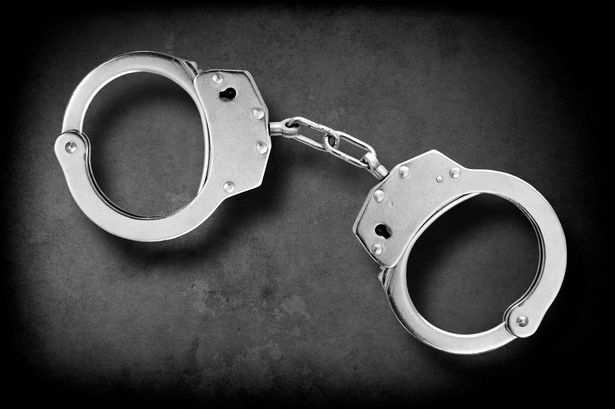 There is really no sensible excuse or justification...
You cannot successfully fight corruption when security votes...
Online scam - The International conspiracy against Nigeria...
It is 420 naira to a dollar as...
A good leader will naturally inspire the people...
Why supporting, helping and advising President Buhari is...