Deizani's performance as petroleum minister under GEJ remains 100% better than that of the current petroleum ministers
Posted by Afam Nnaji on March 24, 2016 | 1,459 Views
Deizani Madueke's performance as petroleum minister under GEJ remains 100% better than what the minister and minister of state of petroleum have been doing since May 2015!!!
Some Nigerians are destined to spend their Easter holidays at different filling stations thanks to the current fuel scarcity.
It is very clear that all efforts being made to discredit GEJ's administration by reversing some workable policies have boomeranged from crude oil for refined fuel swap to asking only NNPC to import refined fuel.
Then the issue of fixing pump price and claiming that the downstream sector has been deregulated which a lot of us condemned but were shouted down by APC propagandists and educated illiterates that bring shame to the education system in Nigeria the way they reason and process information.
Now, a tanker driver Gambo on Brila FM radio phone in program claimed that depots were selling fuel at N115.00 and these are government approved depots yet they expect filling stations to sell at N86.50k.
And you have DPR officials behaving as if they are ignorant of these things?
A clueless GEJ administration remains 100% better than this misinformation, lies and propaganda filled APC administration.
At this rate I wonder if any APC politician will find the courage to stand before Nigerians to campaign in 2019. Maybe they will just type their campaign manifestos and post them on twitter and facebook.
I spent 5 solid hours this morning just to get to Amuwo Odifin and back thanks to terrible traffic on the roads caused by long queues stretching up to 1 km and that is for filling stations that even have fuel to sell.
This 5hrs trip usually to
Share on
---
You may also like...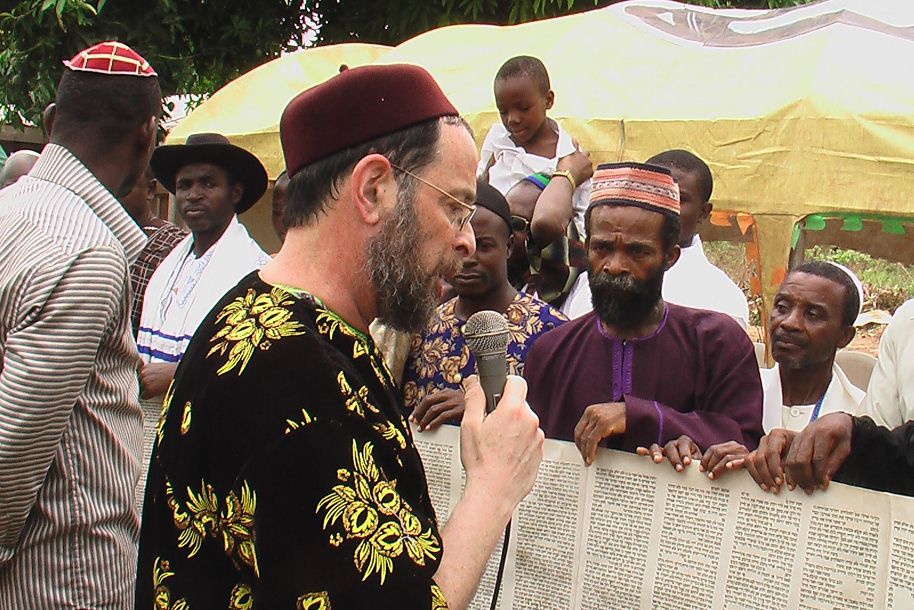 Could there be more to the similarities between...
It is now N325 to a dollar and...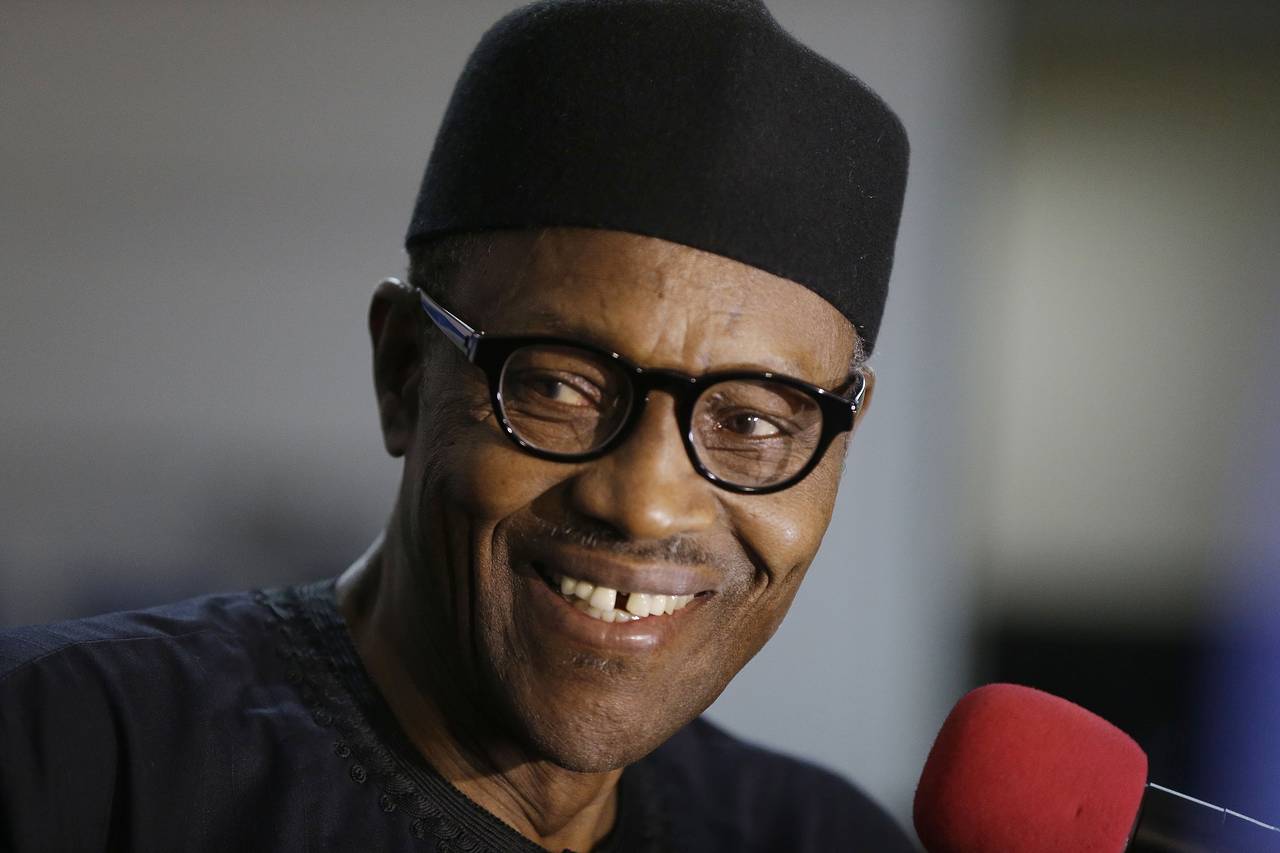 President Buhari should challenge Nigerian engineers to build...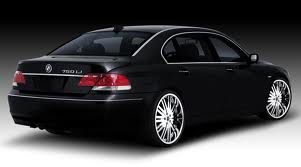 Most Nigerians are intellectually lazy, very few pay...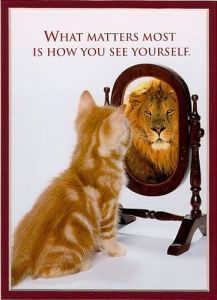 Belief in self, very important
PMB's success is our collective success whether you...
Why supporting, helping and advising President Buhari is...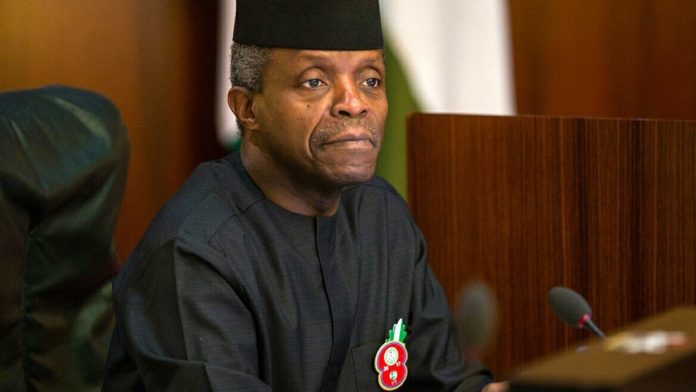 Nigeria will heal when a genuine truth and...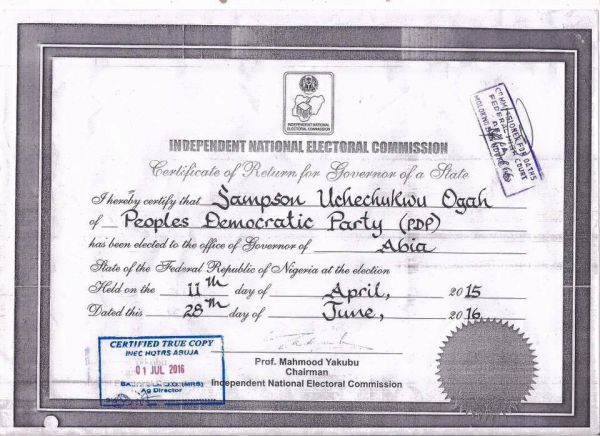 What is the legal implication of the error...